I Tried the Services of Kahon.ph and Never Looked Back Since
Sometime back in January I decided to declutter my chaotic apartment. Paperwork from the office was everywhere, my books, clothes, and stuff from my ex that I wanted out of my sight. A friend suggested that I store my unwanted things at Kahon.ph, a storage company that was locally owned and run by a group of young individuals.
I was wary at first, we're talking about important documents, and half of my life being stashed in a warehouse by an online storage company, you know. But it was either that, or I end up getting injured because of the mess at home. Little did I know that I would fall in love with Kahon.ph because of the little things that matter most:
1. Uh-mazing customer service.
And we do mean awesome. It is rare to encounter service-oriented companies with remarkable customer service, particularly for online-based, start-ups. 99% of the time, they suck at one thing or another. The people behind Kahon.ph are friendly, helpful and patient. Five stars for the people working behind the scenes.
2. On the dot!
I don't know how they do it, but the Kahon Team has never been late for a pick up or delivery. Ever. They are promptly at your doorstep at the designated time you chose, no matter the traffic condition. You'd be the one embarrassed when you're not done with your packing and they have to wait until you're done.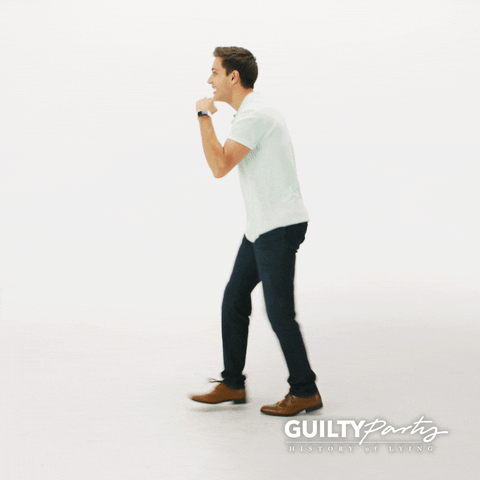 Giphy
3. Efficient online ordering.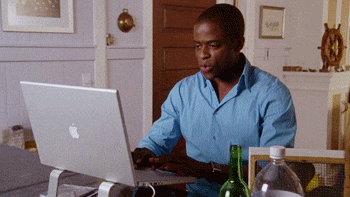 Giphy
Another thing you'll love about Kahon.ph is how conveniently you can book their services online. The website is user-friendly and easy to navigate. Yes, you can actually leave your parents alone to do it themselves.
4. Value for money.
With services as awesome as this, one can only assume that fees are steep. So imagine my surprise when I found out that they offer their storage solutions at a very affordable price. You are given storage plans depending on your budget.
5. Safe storage solutions.
When it's half of your life stored in huge plastic containers, you'd want for your stuff to be safe of course. Even if it happens to be gifts your ex gave you when you were still together, you would still want for those memories to stay intact and safe from whatever godforsaken calamity that may arise. Kahon.ph assures you that your items are comfy in the warehouse.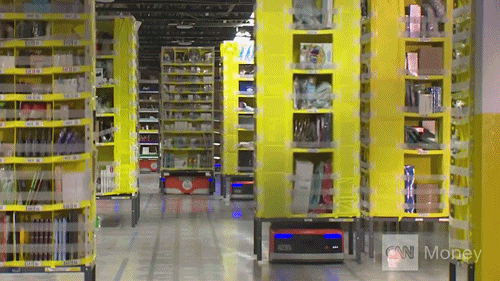 Giphy