I Ordered From UK-Based Book Seller 'Book Depository' and Here's My Hassle-Free Experience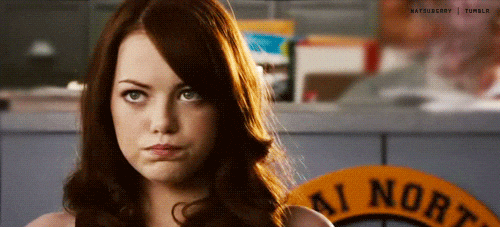 Giphy
While with the advancement of technology, the printed page is being overshadowed by e-books, (and for good reason, as this is more convenient and cheaper) for a true blue reader, nothing beats the smell of books and the feel of paper.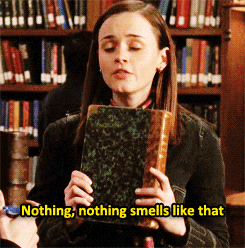 Giphy
And instead of going to physical stores and be limited to what is available on the catalogue, the internet has made it easier to check and choose titles, pre-order, purchase items, and have them delivered right to your doorstep.
That's where Book Depository comes in.
Book Depository is a UK-based online book seller that ships free to most countries, including the Philippines. It boasts of a large catalogue and often offers promotional discounts.
And if you're worried about the price? Don't give it much thought! The cost of books at Book Depository are relatively cheaper, as ordering directly in the website saves us from shipping and other retail expenses that add to the value of items in local physical stores. This is especially true for hard-to-find, international titles.
The downside, though, is that it takes at least 10 working days for the parcel to arrive. If the shipment seems to be taking too long, Book Depository has communicative customer service representatives to help you out. I say this based on my experience.
My purchase arrived about a month after I was notified of its dispatch. For a time, I sure did worry if the book I've already paid for would even get to my mailbox. Alas, it did! And in pristine condition.
As a bonus, Book Depository also seems to be giving free bookmarks with the purchases!
So if you're thinking of buying new books to your growing stash or as gifts, we encourage you to do it soon. Because for readers in the Philippines, like you and me, Book Depository is offering a 10% discount on all purchases! What a treat, right!