"You" Could Be All About You and You Have No Idea
Unless you've been living under a rock, the Netlfix original series, "You" has been the talk of the town for the past weeks now.
Upon watching the first episode, I couldn't see anything wrong with Joe. I mean, stalking someone online after you've met them, totally normal in this day and age, right? I personally do it! Especially if I'm into that person.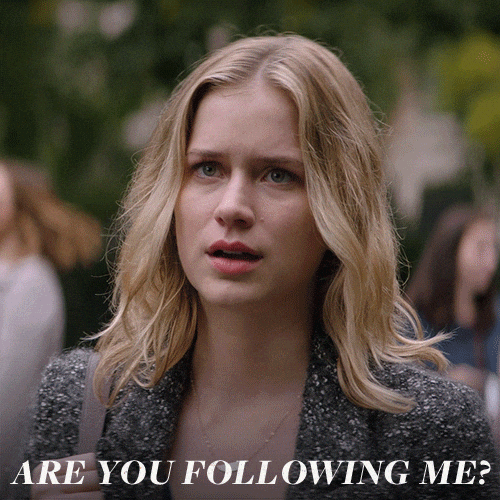 Giphy
As seen on the series, he immediately found out what Beck does for a living, how many family members she has, and the kind of people she hangs out with. Then comes the part where Joe follows Beck into her apartment. Okaaaay, so maybe it's not exactly normal after all. But hey! He only wanted to know if she got home safe!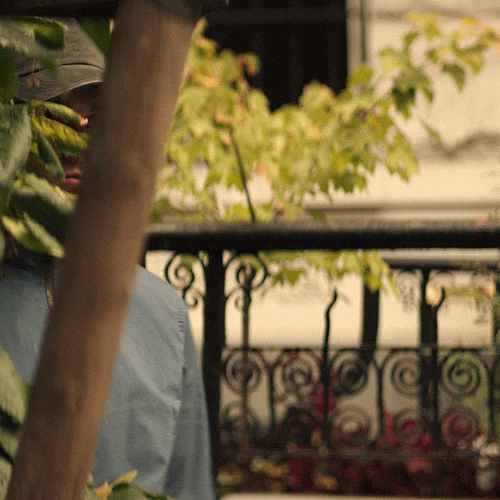 Giphy
But this is where the interesting part kicks in. It was personally an eye opener for me, considering that everyone's been on social media and OBSESSED with posting everything "Instagram worthy". Is it really worth it, though? This series not only proves that social media is dangerous but these kinds of things happen in real life as well! If you're the kind of person who posts everything from your whereabouts to your lunch to your OOTD, you might want to rethink your habits. Besides Joe, the character Penn Badgley plays, being the perfect boyfriend (minus the stalking and killing part), let this be a reminder for us to be careful what to post!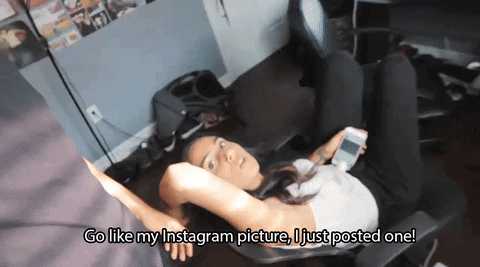 Giphy
"You" is currently streaming on Netflix, and fans (including me) are DYING to see season 2! The series stars Penn Badgley as Joe Goldberg, Elizabeth Lail as Guienevere Beck and Shay Mitchell as Peach Salinger.
What are your thoughts on the series? And please stop me from seeing Dan Humphrey in Joe!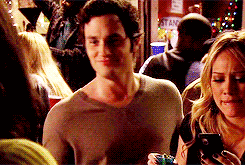 Giphy