Charli XCX Got Us Thinking 'Bout Boys
Charli XCX directed the music video for her new song "Boys," which is the second single from her untitled upcoming third studio album.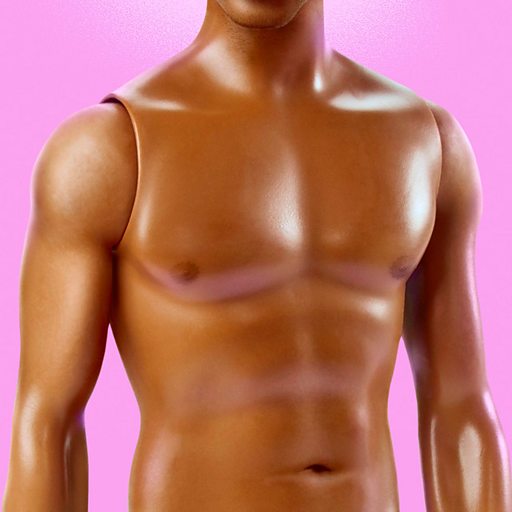 Charli XCX Single Artwork
In an interview with BBC Radio 1, Charli XCX said she tried to make the boys do "all the sexy things that girls usually do in videos."
The "Boys" music video features cameos from a huge cast of male celebrities and here are just some of our favorites :
Brendon Urie
Brendon Urie in Charli XCX's Boys, Direct Lyrics
Brendon Urie is the lead vocalist of the American rock band Panic! at the Disco.
Panic! At the Disco, Celebmix
He played one of the lead roles in Cyndi Lauper's Tony Award-winning musical "Kinky Boots."
Jay Park
Jay Park in Charli XCX's Boys, Global Stage Magazine
K-Pop star Jay Park is part of the Seattle-based breakdancing crew "Art of Movement."
Art of Movement, Wikimedia
Park was leader of the South Korean boy band 2PM formed by record label JYP Entertainment in 2008.
Charlie Puth
Charlie Puth in Charli XCX's Boys, Direct Lyrics
Charlie Puth's most famous song is the 2015 hit "See You Again," which he wrote and performed with Wiz Khalifa for the Furious 7 soundtrack as a tribute to the late Paul Walker.
See You Again Music Video, Billboard
Will.I.Am in Charli XCX's Boys, Billboard
Rapper will.i.am is a founding member of the hip-hop group The Black Eyed Peas.
Black Eyed Peas, Billboard
Connor Franta in Charli XCX's Boys, Direct Lyrics
Connor Franta is an American YouTube personality, writer, and entrepreneur.
He has his own clothing line as well as a coffee and lifestyle brand called "Common Culture." His debut book, a memoir titled "A Work In Progress" was released in 2015.
Conner Franta with his book "A Work in Progress", Days with Destiny
On April 2017, he released his second book, "Note To Self," which he described as a "follow-up and a reflection of his internal life."
WSTRN
WSTRN in Charli XCX's Boys, Billboard
WSTRN is an English West London-based collective consisting of Akelle Charles, Haile and Louis Rei. Their debut single, "In2" was released on October 2015 and was number 4 on the UK Singles Chart.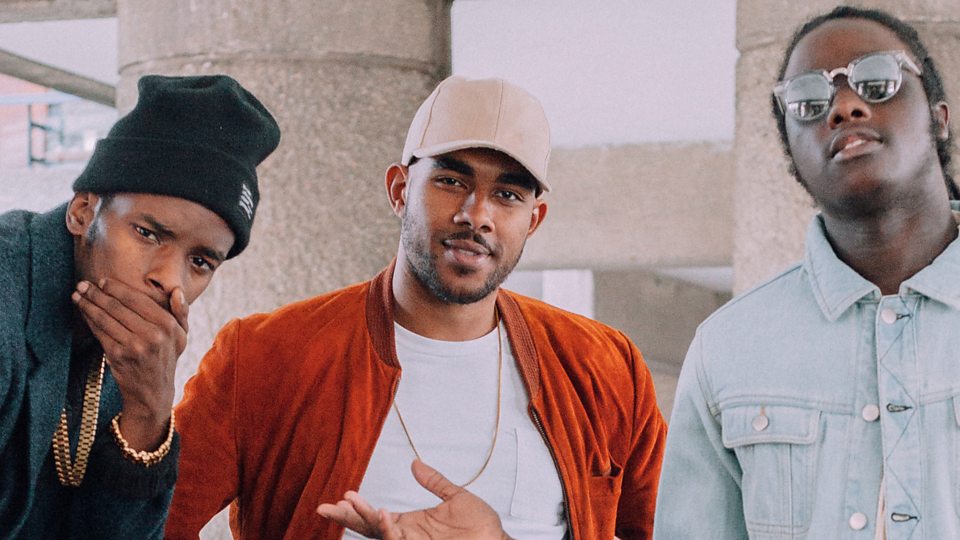 WSTRN, BBC