From YouTube to the Global Stage: Our International Artist Crushes Who Started on the Small Screen
Way before performing in front sold out crowds in coliseums and arenas, these five artists were just recording music in their homes and uploading it on YouTube.
Justin Bieber
As a way of sharing his talent with family members, Justin and his mom Pattie uploaded videos of him covering songs on YouTube. Justin was discovered in 2008 when Scooter Braun accidentally viewed Justin's cover of "So Sick" by Ne-Yo.
The Odyssey Online
Braun arranged a meeting between Bieber and Usher. The 13-year-old Bieber was eventually was signed by Raymond Braun Media Group (RBMG), a joint venture between Braun and Usher, and then to a recording contract with Island Records.
Charlie Puth
Charlie started his own YouTube channel, "Charlie's Vlogs," on September 2009. He uploaded comedy videos and acoustic covers. In 2010, he released a music video for his first song "These Are My Sexy Shades."
Billboard
In 2010, Puth won an online competition called "Can You Sing?" by performing a cover of Adele's "Someone Like You" with Emily Luther. In the same year, Charlie and Emily were signed to Ellen DeGeneres' eleveneleven.
Puth and Luther parted ways when he left eleveneleven in late 2013. He eventually signed with Atlantic Records.
The Weeknd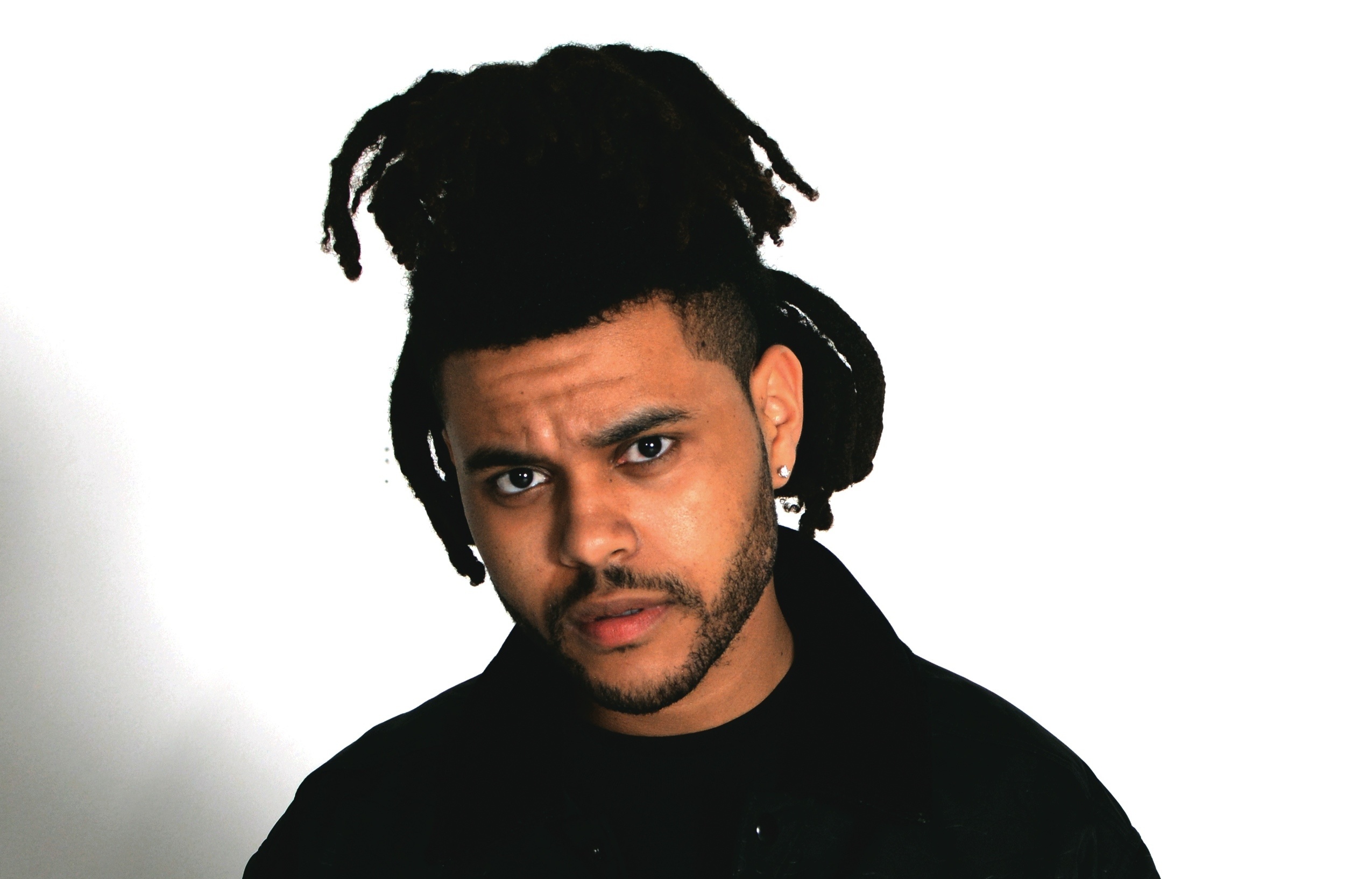 Vice
Abel Tesfaye, better known as "The Weeknd," uploaded three songs in 2010 – "What You Need," "Loft Music" and "The Morning" to his YouTube channel "xoxxxoooxo," which were instant viral hits. The videos each contained a single black and white photo. It was all about the songs.
5 Seconds of Summer
Originally a trio, Australians Luke Hemmings, Michael Clifford, and Calum Hood grew a following on Facebook and Twitter.
Playbuzz
They started uploading their YouTube covers, which started attracting different major music labels and publishers. In December 2011, they were joined by a fourth member, Ashton Irwin.
The group was eventually signed by Sony/ATV Music Publishing. They front acted for Hot Chelle Rae and One Direction before embarking on their own world tour in 2015.
Shawn Mendes
At the age of 13, Mendes learned to play the guitar by watching tutorials on YouTube. Less than a year later, he started posting covers on Vine.
Billboard
After a few months, Mendes started to gain millions of views and followers. He then started posting full versions of his covers on YouTube.