Your iPhone is Saving All Your Boob Photos in a Secret Tag and We Have No Idea Why
We discovered this through several sources and found it our ourselves. Perhaps you should try it too.
Go to your Photos app.
Click the magnifying glass icon on the top right.
Yes, we're freaked out too. We don't know what came out of your search but ours showed a photo of our friends on a beach trip and a photo of my leg with allergies. Thank goodness our photos are mostly just memes and photos for Upsize, eh?
We're also not yet exactly sure as to why iPhone is storing this and how they automatically tag and categorize the photos but we're pretty much freaked out.
Is nothing truly safe in the cloouuud??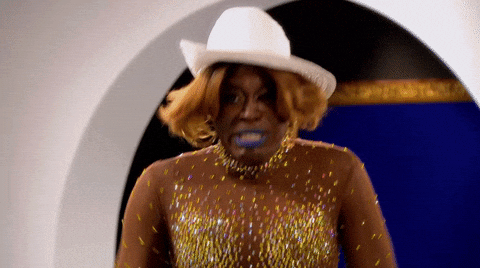 Giphy