Why Guardians of the Galaxy Vol. 2 Hits All The Right Spots
We're hoping that by now you've already seen Guardians of the Galaxy Vol. 2 in the big screen. But if you've been hiding in your cave and rarely see the light, we'll try to persuade you to get out there and watch it cause it's just a freaking awesome movie.
The soundtrack is goooood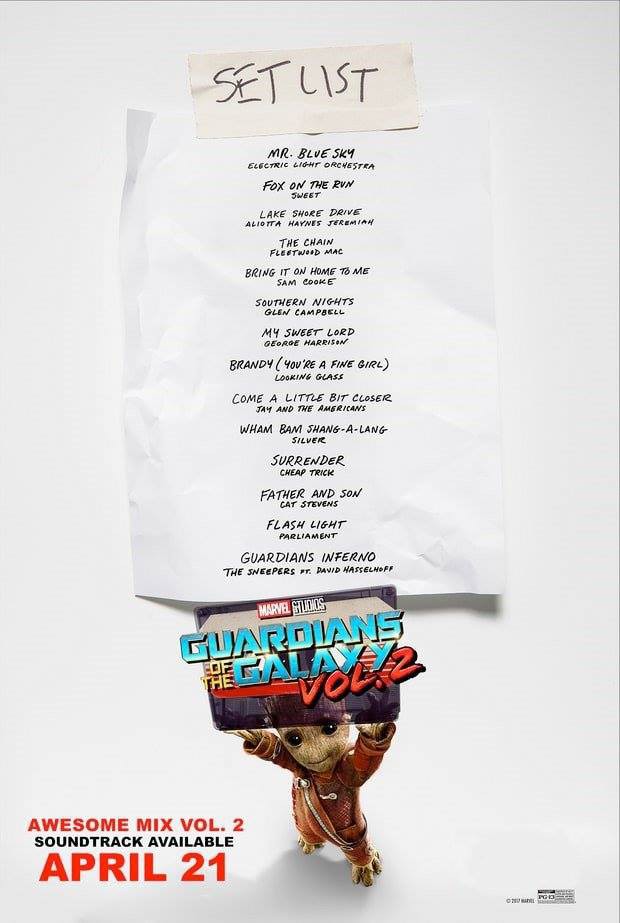 youtube.com
Okay maybe not as good as the first movie (I personally love Hooked on a Feeling and The Piña Colada Song even beforehand) but it's good. You just know they have a good soundtrack (and musical scoring) cause you know it's Vol. 2 if that even make sense. See how they put classic songs to the scenes. You'd love it too.
Editing and cinematography is boooooomb
timeincuk.net
comicbook.com
It's Marvel so naturally, there's a whole lotta CGI. But deep into the movie and sometimes you'd actually forget they're not in space.
Baby groot is too kyoot!
Seriously. Like, there's no words for this. Just see it for yourself. There's so much scenes that will just make you go d'awwww over him!
There are so much post-credits scenes
usatoday.com
That makes sense in the Marvel Cinematic Universe and you just have to see the movie and stay 'til the end to be able to stitch the stories together.
They play Thor: Ragnarok in trailers
jetmag.com
Chris Hemsworth. No questions asked
Strong women characters you can actually relate to
sassymamainla.com
Alright. So basically, the main character here is, whether we like it or not, Star Lord Peter Quill, right? But what we love most about this movie is that it played so much around on the strength and importance of the women characters in the story.
comingsoon.net
There's Gamora, Nebula, Mantis, and the High Priestess. All women, all powerfully feminine. Marvel showed how femininity is not a weakness but on the contrary, something that makes women uniquely strong.
The emotional rollercoaster (aka really good script + actors)
The storyline is well-written that makes sure you're still on track with the plot. Then of course, there's the beautifully done humor and heartfelt moments that makes the whole cinema laugh and clap like seals.
We don't exactly know which parts of the movie are improvised but we know for sure that there are a lot with this cast.
Lastly, Chris Pratt.
justjared.com
hollywoodtramp.de
pinterest.com
Because Chris Pratt. *swoon*
What did you think of Guardians of the Galaxy Vol. 2? Tell us about it!
*Post photo from toofab.com