8 Disney Movies and Shows That We'll Never Stop Re-watching Forever
Not every grownass woman may have been a doll-playing kind of little girl at one point but surely, we've all been, at one point or another, Disney babies.
The greatest thing about Disney is that they have a certain way of making magic live forever. Several generations have passed and we're all still so hooked to their movies and shows.
Here are our some of our favorite Disney movies and shows that changed our lives forever: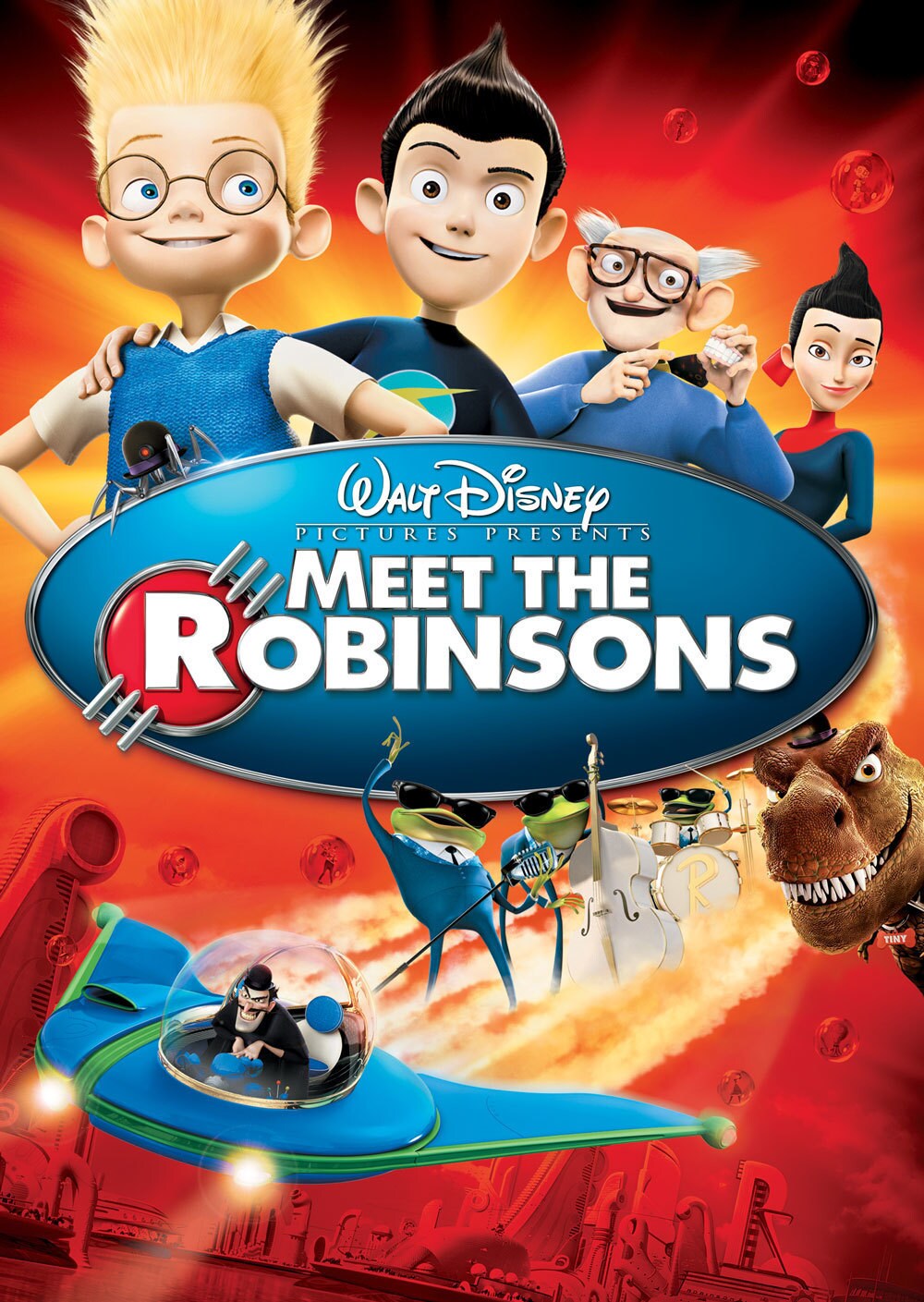 Disney Movies
As if the movie's story wasn't enough to make us tear up, Rob Thomas' Little Wonders captured our hearts and instantly made us fall in love with this animated film.
IMDB
Strength comes in all shapes and sizes and Merida proves this. Marching to the beat of her own drum and rewriting the rules of their kingdom, she has become an inspiration to our young hearts as we saw our hardheaded, persistent selves in her character.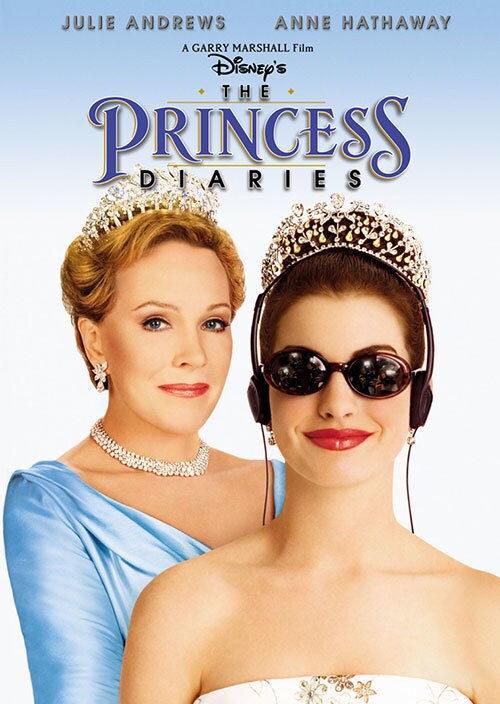 Disney Movies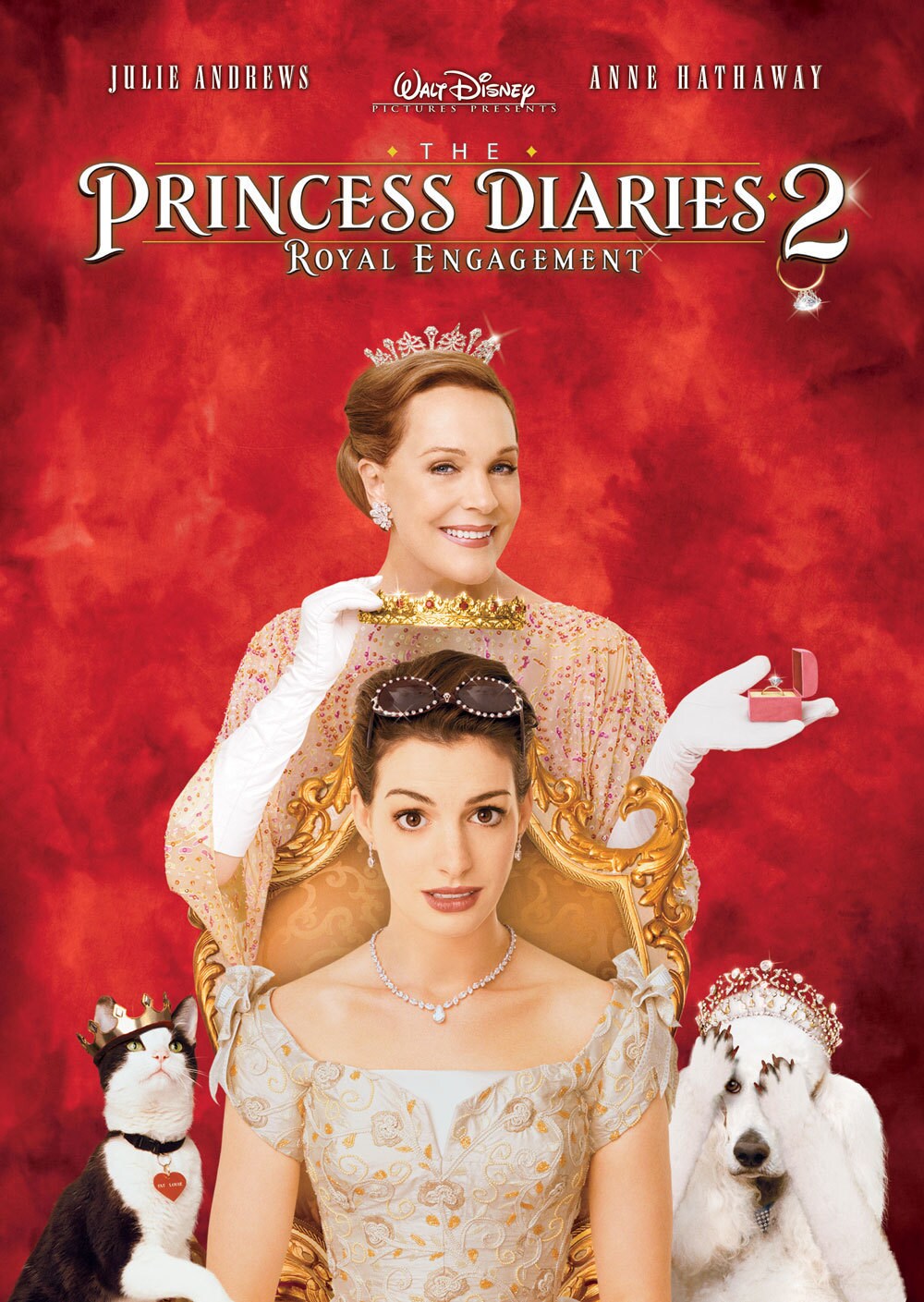 Disney Movies
Amelia Mignonette Thermopolis Renaldi has become a household name when we were young. We all related to awkward Mia as she has been sat on, unseen and feeling unimportant. Sure we thought we could probably also become princesses of some unheard-of kingdom, but reality-wise, Mia's transformation was just so inspiring and beautiful that we all aspired to move through life like she did.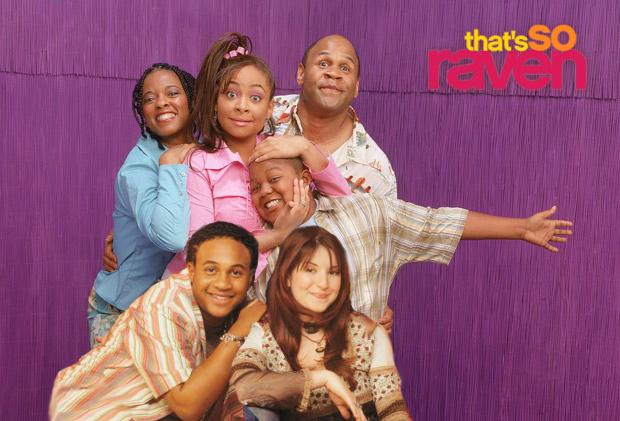 That's So Raven Wikia
That's so Raven has become a staple show to watch every afternoon. We joined the life of the Baxters and Raven's best friends like we were part of it.
Disney
Kim, Ron, and Rufus were also a big part of our lives. We're talking about powerful girls now but even before, Disney had it covered. It's great to see Kim kick ass and fight crime all while balancing her life and studies which I'm personally sure helped form the empowered young women we have today.
6. Toy Story Trilogy
Pinterest
From little tykes to crying adults in the cinema, we all took part in the journey of Woody, Buzz, Andy, and all the other toys in Toy Story. With the movie, we were all Andys who used to be little naive kids who grew up and moved on with life all while keeping the thoughts and memories of our toys who were with us on our journeys.
Disney
Nemo was a rebellious little fish who wanted to feel some independence from his dad. But also just like Nemo, we were once young ones who simply wanted the same thing without sometimes realizing how much our parents love and care for us that's why they're being overprotective at times.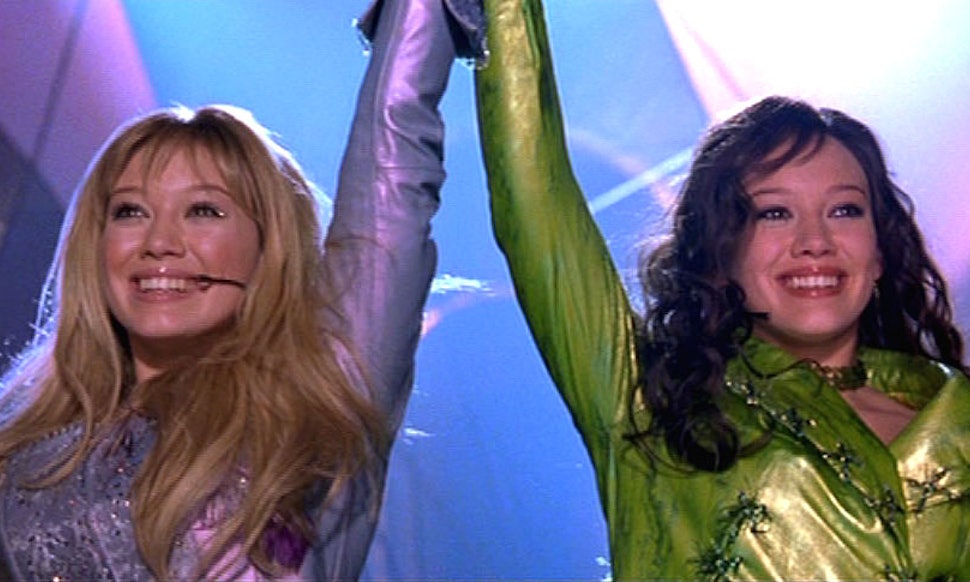 Bustle
Who else wanted to slap the hell out of Paolo after lying to Lizzie? This was the ultimate movie we had back then with a soundtrack that marked our lives forever reminding us that this is what dreams are made of. Lizzie was an inspiration to all young girls.
Now in the age of technology, Disney takes the internet by storm. And we don't mean Wreck It Ralph 2. Disney finally has an app! Partnering with Globe, Disney releases Disneylife in the Philippines - the app with all things Disney.
If you're a big fan, make sure you download it now! Monthly subscription is only PHP 149 for Globe users. Better yet, if you're subscribed to their plans, you get 6 months free. How cool is that?
Get it on the Google Play Store and on the App Store and watch your favorite Disney movies and characters come to life!