4 Unexpected Discomforts You Might Encounter When Traveling Alone to a Different Country
Without a doubt, going out of the country alone is a thrilling experience. You discover new places, and know more about the people from the country you're visiting. It can be fun, relaxing, and educational too.
But beyond the pleasures of travelling, there are some little discomforts you might encounter outside the country that can push you out of your plans. Here are a few things you might unexpectedly experience:
1. Running out of budget.
This tops the list cause it more often than not really happen especially if the country you're visiting is a shopping haven and for some reason you always end up going crazy with every other sale. There's countless products to choose from and cheap buys in the local flea market or shopping centers so you have to be mindful of how you spend your shopping budget.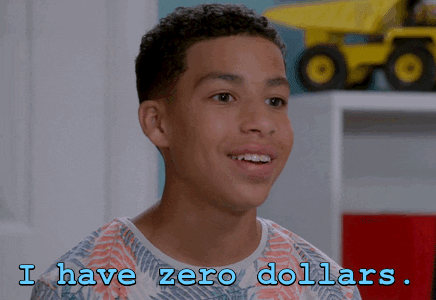 Giphy
2. Your hotel is booked way outside the main city
It's usually different when you're just looking at your destination on photos and actually seeing the place up close. Once you're there, you can actually make sense of how near or far your accommodation is from the main city.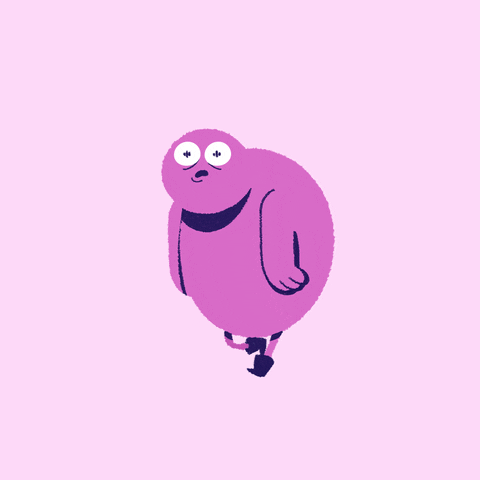 Giphy
Some of us may want to stay out of the usual touristy spots but it's always easier to be staying somewhere in the main city or at least somewhere where everything's easily accessible. So before you click on that 'Book Now' button, make sure you've checked out your desired accommodation on Maps and at least have an overview of the proximity of the area.
3. You don't have a credit card (or choose not to use one)
You might have forgotten to have more money exchanged and there's no currency exchange shop in sight. Spending all of your cash could be inevitable especially when you travel alone. You might not own a credit card but surely you have a debit, right?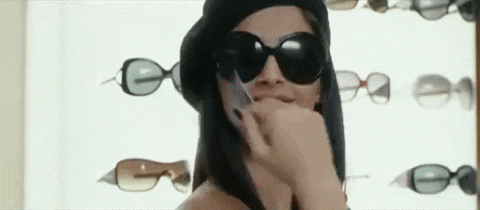 Giphy
Before flying off to wherever it is you're going, make sure you visit your bank and ask them to activate international access of your debit card. It's an easy, one-day process so you can use your card abroad.
4. Not knowing the sensitivities of the local residents
It's pretty unavoidable to bring usual practices that may not necessarily be appropriate to the local culture of your destination. Little details such as the way you dress, the accessories you use, and your manners can be paid attention to by the locals.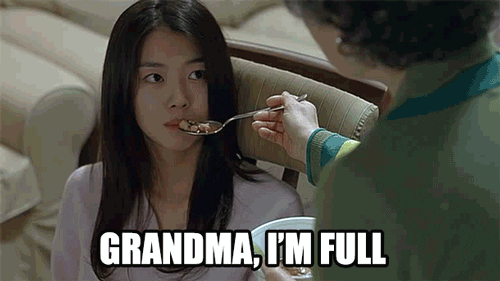 Giphy
Also, there are some countries that forbid simple violations like littering or smoking in public places, etc. To avoid penalties and inconveniences, just be mindful. Wear appropriate clothing, act with courtesy and try to blend in. As a tourist, always remember to respect the local culture.