4 Reality Checks We Could All Learn from Avengers: Infinity War
Note: Spoilers are found in this article. If you don't want to see them, just take your shield and go.
Giphy
Alright, so here's the thing: If you know your Greek mythology, you probably already know that what's in store for the much-awaited crossover event of the year – the culmination of a decade of almost a cult-like following for the Marvel(ous) Cinematic Universe – involves death. After all, "Thanatos" is the god of death, and If you're an avid comic book reader, you'd know that Thanos has done worse things in that page-turning realm. You'd know that things end in utmost destruction, and then…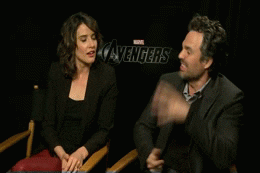 Giphy
OK, we leave the comic book reading to those who might still want to do it.
However, not all people were in for this surprise, especially if they have been loyal only to the movies and have probably been in denial all the time (couldn't we have foreseen that not everything can be solved with heavy machines, shirtless guys, and witty lines tho?) Some people even had mixed feelings.
Case in point, we have Twitter user Maxim Bady saying, "I felt like the movie was punching me in the gut." Apparently, some went as far as crying in the theater.
I've never seen the kind of raw emotional reaction to a film that I saw last night at Avengers. An entire theater of teenagers and kids who have spent the majority of their lives watching and growing with these movies and characters were out loud crying.

It was nuts

— ZerorushP (@Zero765P) April 28, 2018
Frankly, who would not cry?
Avengers: Infinity War, apart from the excellence known as Black Panther, is probably THE Marvel movie with no "predictable" plot twists, action sequences, and cheesy lines. If you've followed the movies from start to end, there are almost no questions with regard to the strong ensemble of characters and why do they what they do. It served as a culmination of years and years of proper scaffolding, foreshadowing, and character development.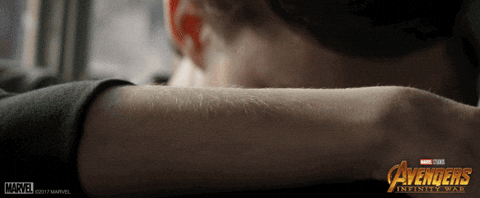 Giphy
The "shock" that most people felt as the credits rolled is probably as "human" as it can get, though. There weren't chats in a cafeteria nor blissful banter while walking along the park, because to be heroes – and to be humans, even to be villains – is never easy. The fact that the movie was able to present this striking reality is what makes it stand out, because to exist is to have no Deus ex machina: To live is to be prepared for the inevitable.
Marvel Studios
In this regard, allow us to share reality checks that we could all get from Avengers: Infinity War. (Hundreds of posts have been written about the technicalities of the movie, anyway.) Let us dwell on the personal, perhaps even the existential that probably made most moviegoing fans cry:
1. We all die, anyway. Even the best superheroes do.
If you felt your heart being ripped out as you thought that Tony Stark was finally dying, and if your insides cried and resisted the pain of seeing some of your favorite superheroes turn to dust, then that's precisely it: the brevity of life.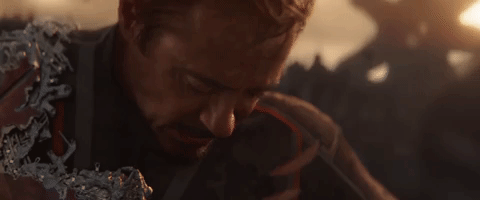 Giphy
To see Thanos "succeed" in his mission of getting the Infinity Stones and for us to subsequently see how people seem to disappear in the blink of an eye is to take reality in. Everything is important, yet also inconsequential in the end.
Giphy
Even Loki, once a villain though redeemed, had to go. Hence, when one sees Thanos overlooking the wonderful scenery of what looked like our very own Banaue Rice Terraces, one might feel oddly mad and sad, but hopefully one also comes to terms with a sense of calm as the credits rolled. One can say, "That's what Death is like."
And that's how life sometimes ends: not all heroes get to defeat their enemies. Not every ending is a happy one.
2. Whether you're perceived as a hero or as a villain, at the end of the day, we are entities with our own sense of purpose and our own share of heartaches… and choices, difficult ones at that.
It may be disconcerting to see a villain such as Thanos shed real tears for his "child". However, it's wonderful to see that even villains have this sense of being humane, of being emotional for a loved one, albeit his sense of mission and purpose seemed to outweigh whatever form of love he may have had for his daughter.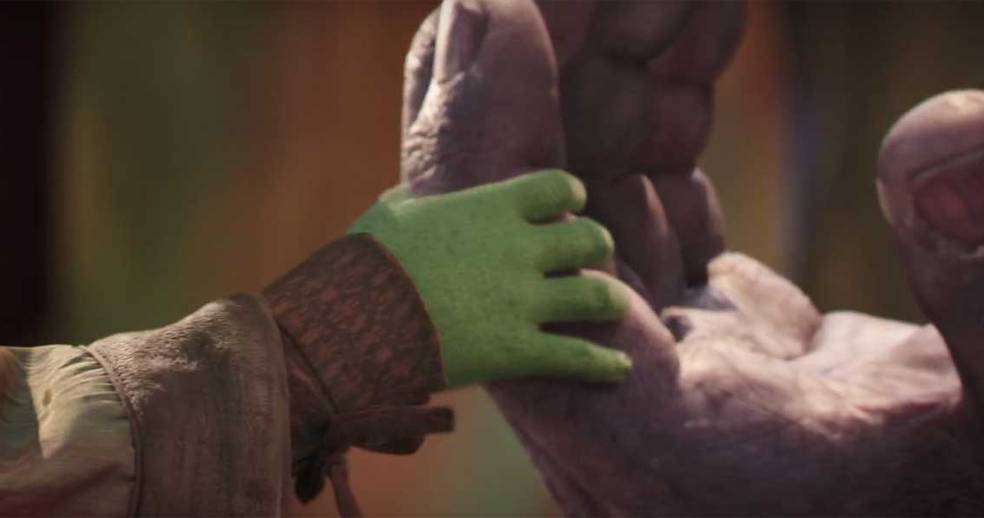 CBR
As a parallel, one can also see the dilemma the Scarlet Witch had to face when chanced upon the painful choice of securing the demise of Vision in order to pre-empt Thanos from getting the last stone that he needed. Whether hero or villain, friend or foe, we all have something that we get to call ours: who we love, what we do, what we choose.
3. From time to time, we must be able to gauge whether what we're conquering is bigger than us or not. (Sometimes, giving up may not always be the worst choice.)
One of the best moments in the scene is when Dr. Strange (who has probably seen into the future a million times) hands in what Thanos needs, perhaps to spare the life of Iron-Man in return. He knew he had to be logical at a time when there was almost none left. Why not act accordingly and even save the life of a fellow hero?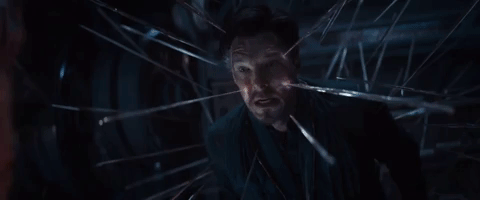 Giphy
Sometimes, it pays to know when to move forward or to move backward. To move backwards is not always a bad thing. Our superheroes have surely shown us that.
4. Most importantly, fighting a battle is sometimes best and more easily done with others.
Perhaps one of the main points of the Marvel Cinematic Universe is that the heroes, and us, the fans, have been in this journey together. The thrill of a decade of seeing hero after hero face their demons (literally and figuratively), first on their own and finally, with others – even with Wakanda ending their isolation and joining forces with the rest of the world against the threat to the Universe – is testament to the beauty of knowing that we are never alone, whether in our day-to-day existence or in our final moments.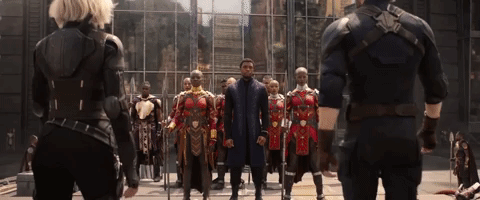 Giphy
We never really know for sure what's coming ahead (and at the same time, maybe we do know): both for what would happen after Infinity War, and our lives in general. One thing's for sure: we know Infinity War is a great movie because it dropped reality bombs that may be difficult to take in, but necessary – done through masterful artistry and storytelling.
Well done, MCU.
 
*Post photo from Den of Geek/Marvel Studios