Get Ready for your Job Interview with These Easy Tips for Fresh Graduates
First of all, congratulations on making it through! You've finished school and are finally ready to take on the real world.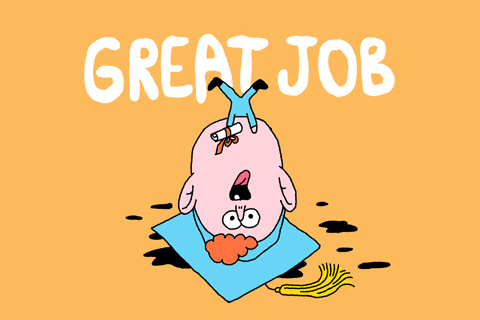 Giphy
Feeling jittery or cold sweaty in your upcoming job interview? Here are some tips you could take note of to keep yourself ready:
1. Plan your outfit.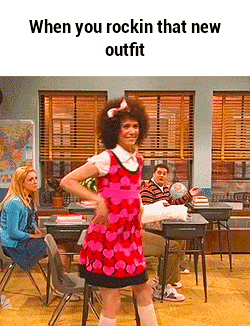 Giphy
Some employers may allow casual clothing in an interview. Jeans, long sleeves, and other stylish outfit that reflects your creativity is okay when applying to work in a company that is not conforming to the strict corporate setup like those in the advertising, media production, or fashion industry, to name some.
Formal Interview Outfit Ideas / FMag.com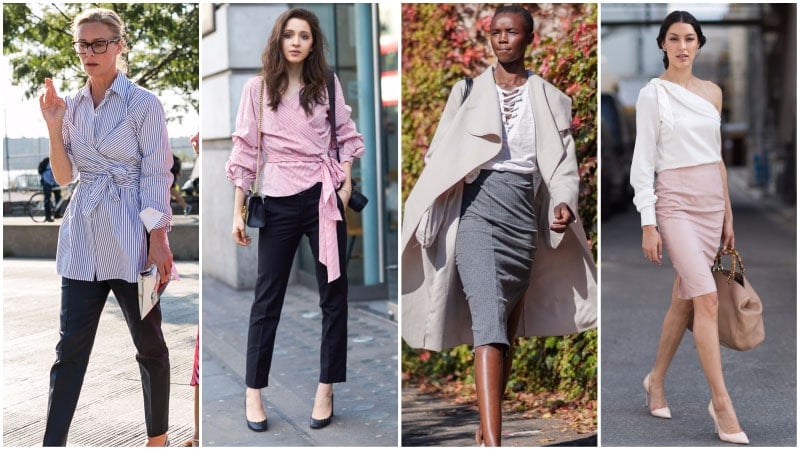 Casual Interview Outfit Ideas / The Trend Spotter
Otherwise, the safe bet is to be decently and comfortably outfitted - blazers or suits, no plunging necklines or loud prints. Best if you keep it simple. The rule of the thumb is to dress appropriately so make sure you do a bit of research on the company you're applying for... which brings us to number 2 -
2. Know a brief background on the company.
This can be an advantage. Make efforts to know a little background of the company. Find out their mission/vision, products, or services. This will help you in composing yourself and answering their questions.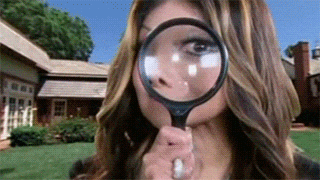 Giphy
3. Rehearse
Rehearsing for the interview can help you find and improve on your weak points. Try on your interview clothes prior to give you an actual feel of the day. By visualizing the actual day scenario for your interview, you actually give yourself time to work on a relaxed posture and be more comfortable.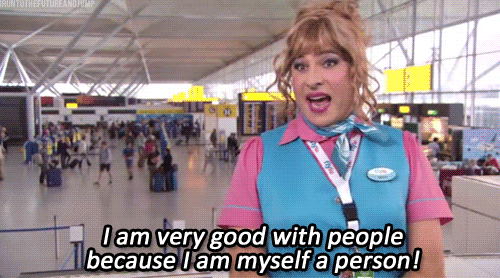 Giphy
If you must, do a practice interview with a friend or your mom/dad.
4. Prepare for the possible questions.
Most of the time, interview questions are relatively similar. Here are some examples that you can take note so you can contemplate on a good answer.
How has being a *whatever your degree is* graduate helped you in your personal
How do you see yourself 5 years from now?
Why did you apply in our company?
Was there an instance in school that presented a difficult situation for you to manage? How did you deal with it?
What are your strengths and weaknesses?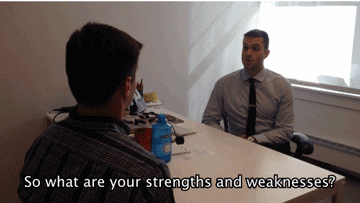 Giphy
Use a conversational tone if the interview vibe is casual. Be formal when you're interviewer is formal. But don't forget to show a bit of your good personality in your responses.
4. Be prepared.
Be courteous to come in at least 30 minutes early for the interview. Observe the work setting and adjust your behavior accordingly.
Giphy
Don't forget to bring an extra copy of your resume with photo just in case. Make sure your resume and portfolio flaw-free or at the very least presentable and free of errors.
5. Be present.
Not all job interviews are conducted one-on-one. Some interviews are held along with other job candidates while some interview are conducted in panel.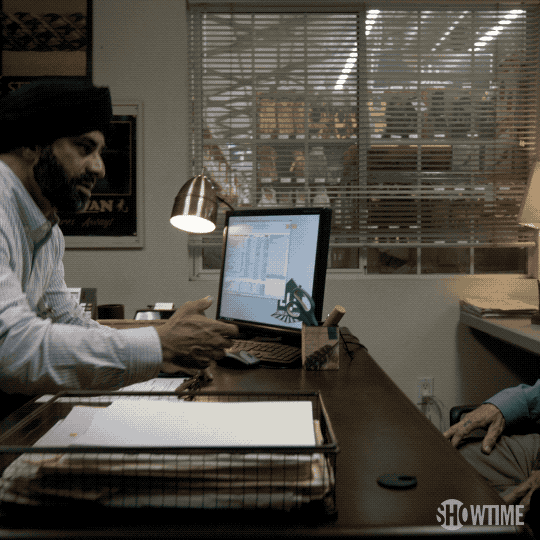 Giphy
However your interview may go, make sure you make proper eye contact when answering questions and offer a firm handshake. Do not be too uptight. Make yourself comfortable and, of course, optimistic.
Now go on and be confident because you have prepared.
Good luck, job applicants!