7 Mental Illnesses You Probably Should Know About This World Mental Health Day
What a time to be alive! How amazing is it that there's actually finally a day devoted to reminding the world about how important mental health is. There's no doubt that even during the past recent years, mental health wasn't regarded as something of alarming importance.
Some people have belittled mental illness despite knowing how several have been experiencing some sort of mental illness and are suffering so much. Mental illnesses can go from mild to severe.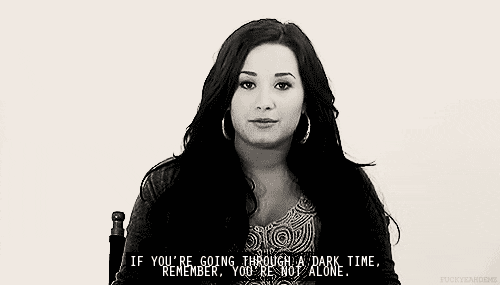 Giphy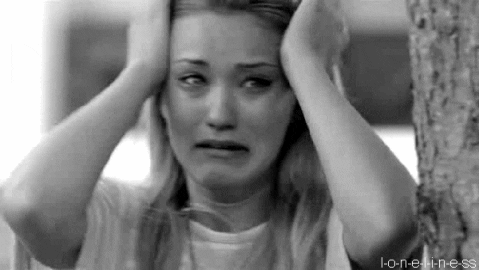 Giphy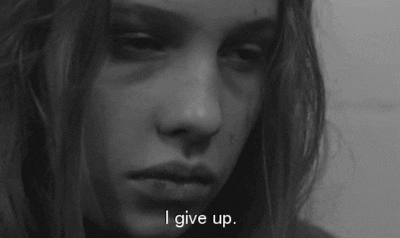 Giphy Giphy
Giphy
Giphy

Giphy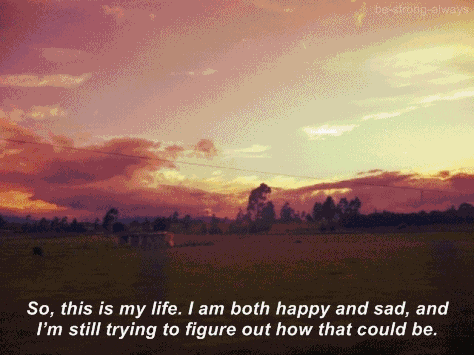 Giphy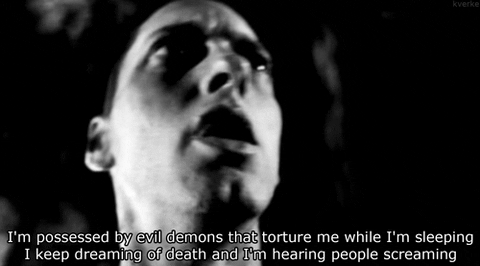 Giphy
Now, these are already illnesses that experts can diagnose. However, it doesn't mean that you have to wait until you get an expert to diagnose that you have a mental illness.
Do not be shy or embarrassed to talk about what you're thinking about to a close relative, close friend, or heck, even to us! We don't judge here and if you feel like you need a friend to listen to you, our email, Facebook inbox, and Instagram DMs are always open to hear you out and maybe even give you some advice if you need some.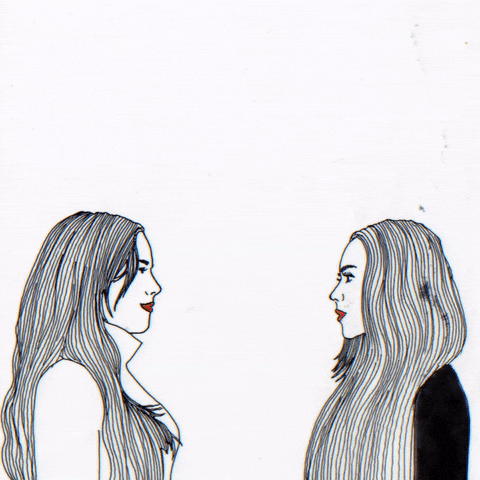 Giphy