What Lady Gaga Taught Me About Self-Love and the Importance of Friendship
Last September, Lady Gaga announced the release of her Netflix Original Documentary, Gaga: Five Foot Two, which showed us the story behind making her album Joanne and her tedious preparation for her Super Bowl performance.
I've been a Little Monster ever since The Fame era and followed as Lady Gaga turned from Poker Face to a woman with a Million Reasons. So a peek into Gaga's personal life was something very exciting for me.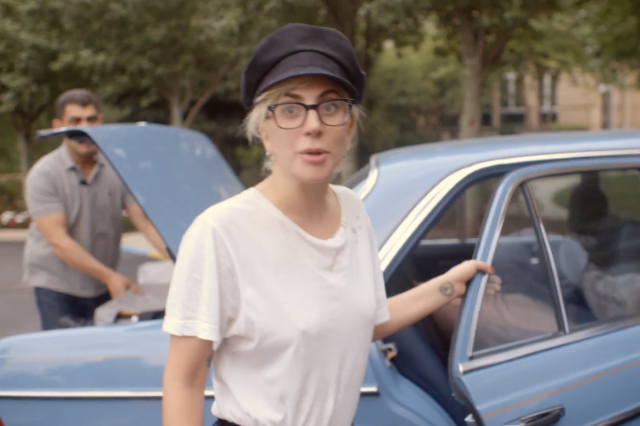 Netflix
She was very open and real in her documentary, sharing her emotional and physical pain with her audience and revealing that life isn't all glitz and glamour for her in spite of fronting an image of an international pop star.
Netflix
You can feel her real sadness as she talks about coping with successes and losses. Every time she gains success, she loses someone she loves - they end up leaving her. And so you see, just like any other normal human being, she felt alone.
Lady Gaga receives flowers from ex-fiancée Taylor Kinney before her Super Bowl performance / Netflix
Lady Gaga, a household name that influenced the world with her talent and vision of art, expressed her vulnerability and showed her fans her pain without filters, without scripts.
Lady Gaga hugs her grandma, emotional after playing her the song 'Joanne' for the first time / Netflix
After the release of her documentary, she has been very open to her audience and her fans about all the things she is going through.
From Lady Gaga I learned that pain chooses anybody. That regardless of how famous or how regular you think you may seem, emotional, mental, and physical pain may hit you. And it's okay if you just can't handle it anymore.

Netflix
From Lady Gaga I learned how much loving and caring for yourself matter. That in spite of whatever it is you are going through, you deserve to surrender, step back, and breathe. That it's okay to lift yourself up by finding things you are good at and appreciating these moments.
From Lady Gaga I learned that the way to cope up with these kinds of personal aches and loneliness is to surround yourself with people that love and care for you. She mentions her friends, fans, and family that is there by her side. That asking for help is not a weakness but a strength from you acknowledging that sometimes, you simply can't do it alone.
Netflix
From Lady Gaga I learned that sometimes, the best way to help yourself is to help other people selflessly in the best way you can.
While praying every day, I'm also donating $1Mil to relief efforts for Hurricanes Harvey, Irma, José, Maria and the Mexico City earthquake 🙏

— xoxo, Gaga (@ladygaga) October 1, 2017
We all go through hardships and challenges in life. And from that I learned never to judge people based on who I perceive them to be at first glance because you'll never know what they have and are currently going through.
Netflix
Among all, Lady Gaga reminds me to be kind. That in this world full of hatred, anger, and meanness, kindness and love are some of the best things you can radiate.
So be kind and do not be afraid to give love to yourself and to others. Amidst all the pain, gather light to stay strong and positive and shine it on others.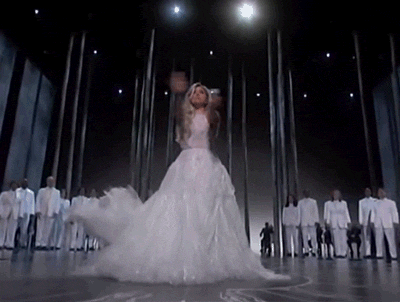 Giphy