5 Simple Things You Can Look Forward to in 2018
Another chapter begins when a new year starts, that's a fresh look and feel that everybody knows. We learn from the past and focus on the present and how we can make 2018 a great year, why stop at great? Let's make it the best year at the present and here are some things that we can look forward to.
New Experiences
Yogascapes
You had a great run last year and the fun doesn't stop there, the new year is a clean slate to get out and have a new batch of first time experiences that will leave a long lasting memory in your life- who knows it might just be the one the change in your life that you never expected to happen.
Travels Galore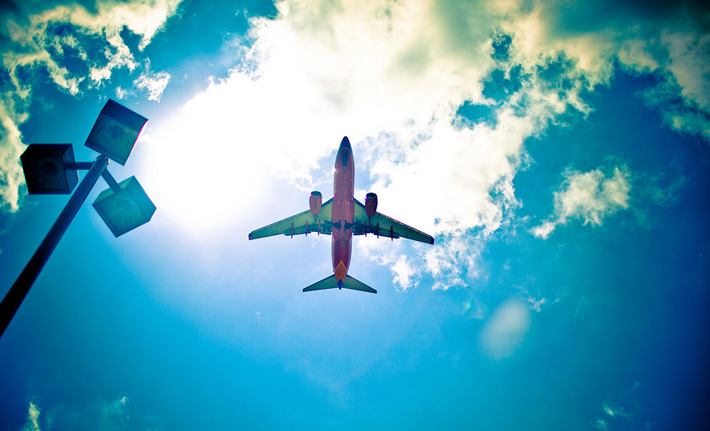 Tofu Guru
Discovery and adventure await the hefty and ready traveller, and that means you! Time to pack your bag and plan an impromptu trip to a destination that you've been itching to go with your friends or family- maybe go on a solo trip to make it more memorable. Don't be afraid to walk the wanderer's path and just do it.
Movie Marathons
Collider
If you're a movie junkie with a serious case of series frustration then you'll be ecstatic when the new batches of movies will be released in 2018 that have teased the public with their to die for trailers in social media and blasts on youtube, the wait stops soon and get the popcorn ready because nothing beats a solid movie marathon night!
Summer Lovin'
Educalab
Fresh year and that means that in just a fews months the best season that everyone especially students love is coming to bring back the joy in our lives. Summer time fun is coming and school's out and beaches are hot as fire for fun seekers and family vacations!
Fresh Stationery Sets
Anyone with a creative appreciation of the finer things in life that just can't wait to head to the store to get their hands on new planners and stationary knows the thrill of picking out gorgeous new designs and cute little trinkets here and there.
Breeeberry