Here's Why You Should Feel Guilty About Eating Much on the Holidays
It was thanksgiving then come halloween then Christmas. There's still so much reunions and parties you have to attend to or maybe you're just attending to yourself binging on movies, shows, and food and one look in the mirror and you see your food baby.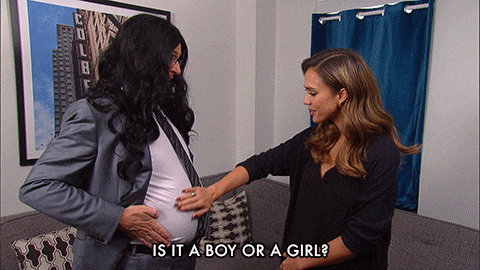 Giphy
And you still got that New Year's celebrations!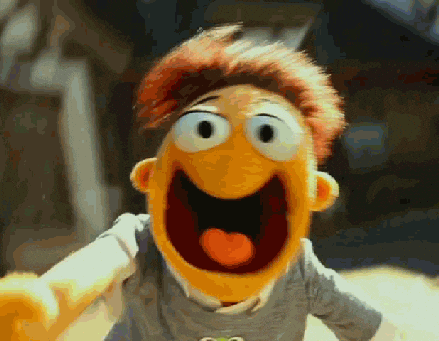 giphy
What's a girl to end up doing than probably hating on yourself feeling guilty about that growing bulge on your tummy after devouring some godknowswhat food.
Well, don't.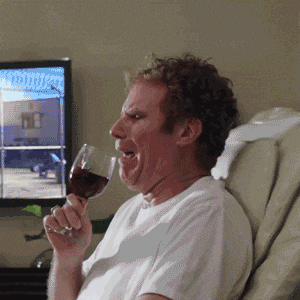 Giphy
First of all, you deserve to feast like that this season. And second of all, it's all normal, hun.
We've been loving Instagram fitness influencer Sara Puhto's inspirational post on that tummy bulge we all probably have.
Homegirl's always been shamelessly posting about reality vs. social media to help us realize that there's nothing wrong with the person you're seeing in the mirror.
This holiday season, Sara posted a pic of her before, after, and after-er eating a lot for Christmas and TBH, it's just all too real.
Always remember that you're only beautiful if you feel beautiful so stop feeling bad about yourself. You are worthy. As what Sara always says, stop comparing yourself with others and start staying body positive.
If you need a bit more boost of positivity and inspiration, make you sure you follow Sara on Instagram @saggysara.