5 Reunion Struggles Every Filipino Knows Too Well
Reunions are a great way to bond and spend some much needed quality time with friends and family, after all it warms the heart and it's a great way to brighten the spirits up. However, as much fun as they can be, there are the occasional drawbacks that we all know in every reunion not everything is fine and dandy. Here are the common struggles that happen in every reunion that we all know too well.
Cheek Pinching
Growing up you know the pain of the dreaded cheek pinching that you get for being an adorable child from your aunts, uncles, and grandparents. They mean no harm by it but it doesn't make it any less painful to go through, it stretches your face and turns your cheek bright red depending on how hard they attack your face.
Rap Genius
Awkward Topics
"May boyfriend ka na ba?" "Tumaba ka ha?" and all that good stuff that you wish no one would bring up but vehemently they always do. Silence means guilty so you have to answer and laugh away to dodge the impending questions that you know you don't want to answer.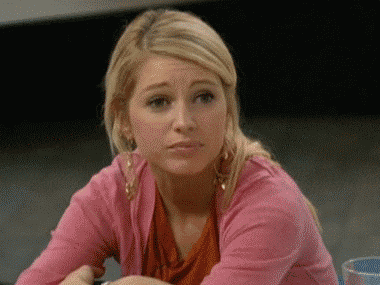 Giphy
Death of Diets
A reunion means a lot of food most of the time, after all it's better to get together with a hearty meal with delicious food at the table. However, for all those who are trying to cut down on the carbs and slim down this is a raving nightmare for you. And not everyone will be so understanding of your commitment to shedding the pounds and eating less that they would prefer you too.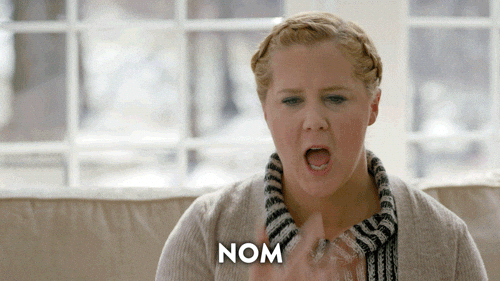 Giphy
Compare-Me-Not
No one likes being compared to anyone and especially when that person is standing right in front of you not even a few feet away, just there free to hear how good and better they are when compared to you. It can't be helped when these kinds of situations pop out from nowhere sometimes that when they do they could lead to conflict unless dealt with maturely.
Giphy
Thy Enemy is Near
As much as we all would like to say we never get into any disagreement with anybody or have ever gotten on anyone's bad side- that would be a lie or we just don't know that someone hates our guts. You can't please everyone and you don't need too, sometimes you just need to take the high road and handle every situation in a calm and orderly fashion.
iExpats
Did we miss any of your reunion struggles? Let us know in the comments below.
*Post photo from Abrill.net.