Gaga: Five Foot Two - A Peek Into an International Popstar's Life
Eccentric, provocative, controversial - these are only some of the words commonly thrown around to describe Lady Gaga.
Hollywood Reporter
Unless you've been living under a rock, surely you know her and have at least once danced, sang, and cried to her music.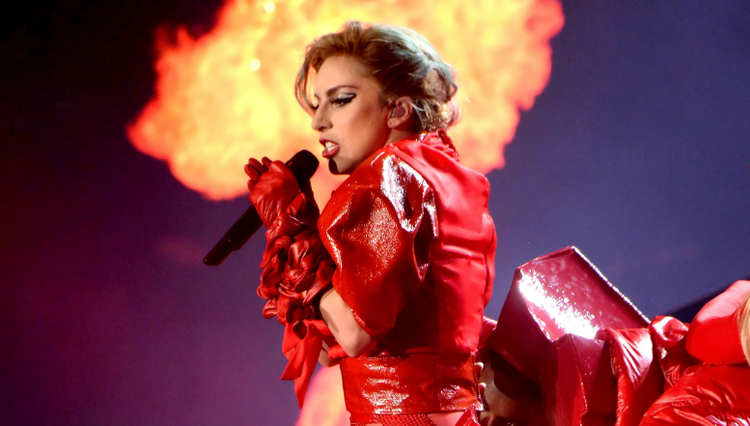 iHeart Music
She has been an inspiration with her personal triumphs and immense love for her fans.
This time, Gaga gives us, her fans, a little treat through a behind-the-scenes look at her life - most especially her artistic process with Joanne and her preparation for her massively unforgettable Super Bowl Half Time Performance.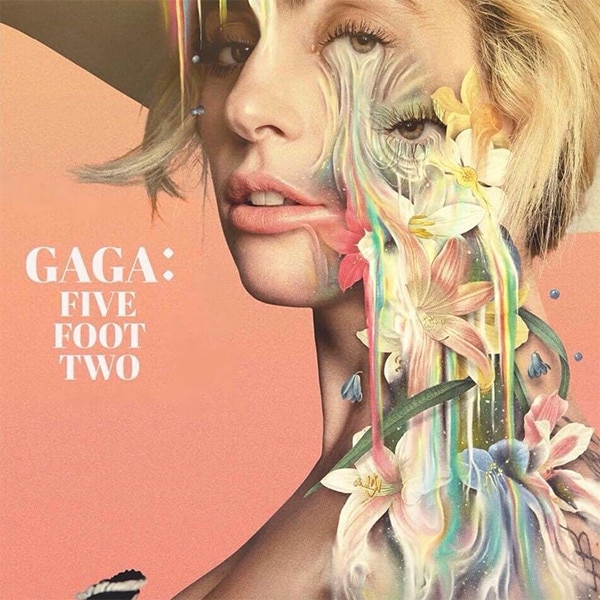 Gaga: Five Foot Two / E! Online
Gaga: Five Foot Two will be shown at the Toronto Film Festival on 08 September 2017 but will be available on Netflix by 22 September.
This documentary is directed by Chris Moukarbel who has also done successful stories like Me at the Zoo and Banksy Does New York.
We're definitely excited to see a more intimate view of the international popstar and knowing Gaga, we're sure that all we'll see in this documentary will be pure realness.
Check out a snippet compilation of what you should expect to see on Gaga: Five Foot Two.