Powerful Filipinas Who Dominated Over the 2017 SEA Games Stage
We may not have been able to reach the country's winning goals in general but we cannot even be prouder of our toughest, strongest athletes who fought with all their might to bring home a medal. Though rest assured, they have brought home pride.
Sports, regardless of whatever they may be, has always been a realm dominated by men. And as women we are proud and grateful that powerful women, much like these Filipinas, have also since been transforming the landscape.
More than this, we are proud as ever to be called off fighting like girls. With that, we just have to talk about our power-women reps who brought grace and strength to the game.
Mary Joy Tabal - Women's Marathon (Gold Medalist)
Mary Joy massively headlined when she won the first gold for the Philippines. On her interviews, she always mentioned how keeping her eyes on the prize (along with perseverance and discipline, of course) helped her grab the gold.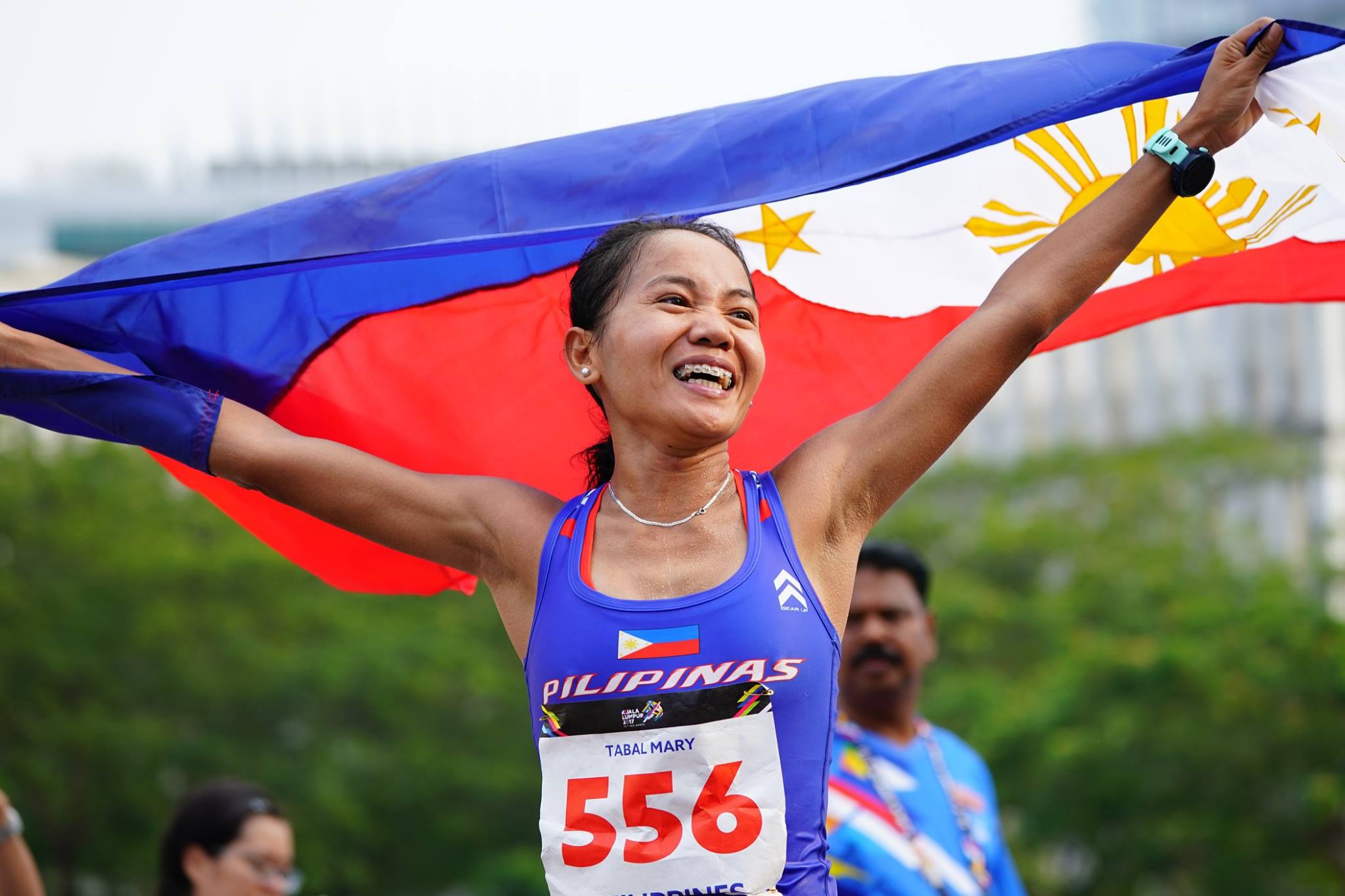 Mary Joy Tabal / Rappler
This striking Cebuana was also the first ever Filipino to qualify for the Olympics.
Kaitlin de Guzman - Women's Artistic Uneven Bar (Gold Medalist), Women's Artistic Floor Exercise (Silver Medalist), Women's Artistic Balance Beam (Bronze Medalist)
18-year-old Kaitlin brought home not just one or two but three medals under Gymnastics in various categories. It comes not much as a surprise that this young breed has crazy skills as her mom also reigned the uneven bars during her time.
Kaitlin Dela Cruz / CNN Philippines
She may be already based and doing training in the States but her heart and hometown remains in the Philippines.
Agatha Chrystenzen Wong - Wushu Women's Taijiquan (Gold Medalist), Wushu Women's Taijijian (Silver Medalist)
Agatha Chrystenzen Wong / Inquirer
Grace and poise partnered with strength and endurance makes a good Wushu player. It is both a sport and an art which is why winning two medals makes us extra proud of Agatha.
Kiyomi Watanabe - Women's Judo 63kg (Gold Medalist)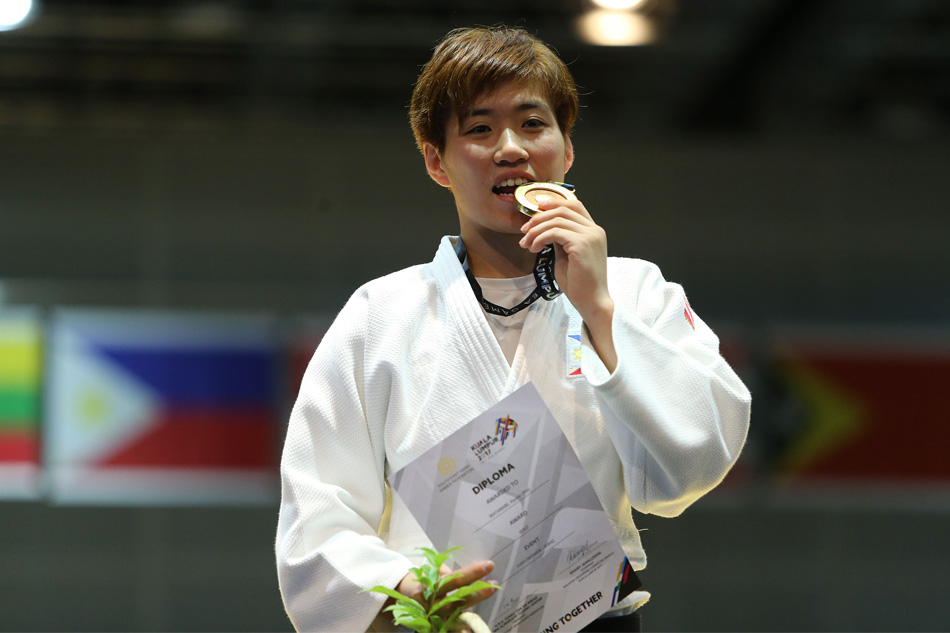 Kiyomi Watanabe / ABS-CBN News
Filipino-Japanese judoka, Kiyomi may carry a Japanese last name but she sure carries the heart and blood of the strong Filipina. This 20-year-old Cebu-born superwoman has since been representing the country and bringing home medals and pride.
Chezka Centeno - Women's 9-Ball
We have once housed the legend in billiards but now that the well-renowned Efren "Bata" Reyes is getting older, it's time for a new protege - and this time, it might just be a her.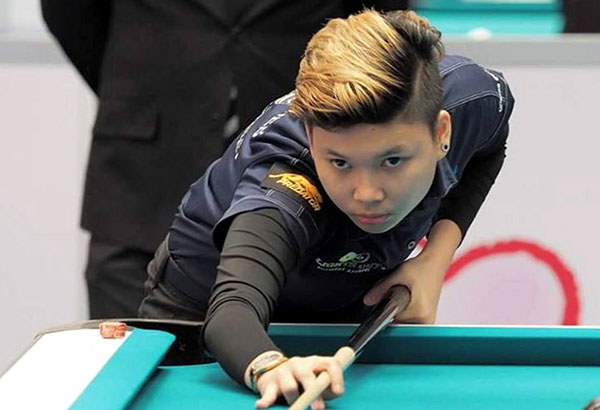 Chezka Centeno / Philippine Star
18-year-old Chezka has been playing since she was 11 and has brought pride to the country with her skills.
Mariya Takahashi - Women's Judo 73kg (Gold Medalist)
Unbelievably only 16 years young, Mariya Takahashi is already a powerhouse and is eyeing the Olympics after her successful win in the 73kg division of the Women's Judo.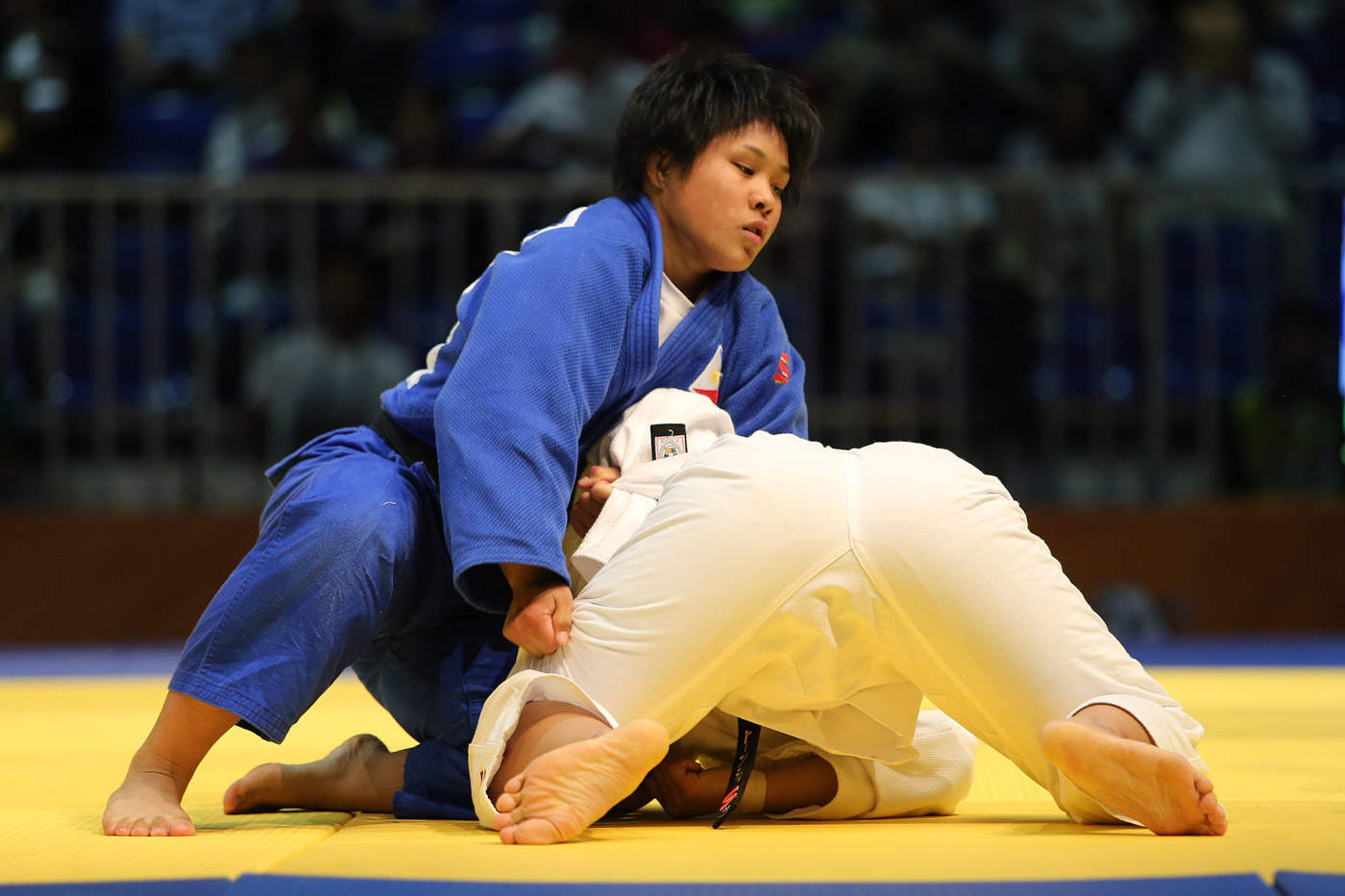 Mariya Takahashi / Rappler
She undeniably shook the SEA games as she showcased her strength and prowess by defeating 5-time Judo champ Surattana Thongsri of Thailand.
There are a whole lot more of strong, powerful Filipinas who brought and will surely be bringing home medals and pride from the 2017 Southeast Asian Games in Kuala Lumpur, Malaysia (19 to 30 August 2017). Check them out at the official 2017 SEA Games website.
*Post photo from The Star Online.