This is the Beer Every Stylish Woman Should Drink
Face it, ladies. There's a common - for lack of a better word - misconception about the relationship of beer and women. Beer is most usually seen as a man's drink (except for "light" beers, I guess).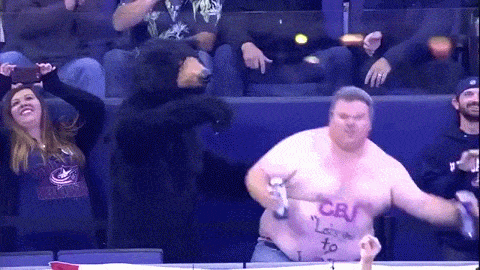 Giphy
But beer shouldn't be given that kind of image cause some women actually like the drink - well, at least, not anymore.
On our hunt for awesome drinks, we've come across Peroni.
Peroni is an Italian beer that is fairly new in the Philippines. Just like other beers, it's been sold around Asia for years and brewed for even longer. On the first taste, we wonder why this hasn't been around longer!
Claiming to be the #1 Italian premium beer, it's no wonder that Peroni has been dubbed the brand that brings style to the world of beer. For one, Italy has always been known for its classy sass and fashionable style. Bringing truth to this is not only Peroni's taste but how it looks as well.
It undoubtedly looks gorgeous on your hands! The taste is something you should look forward to as well. Unlike some beers, Peroni has a citrus-y taste so you don't need to have a lemon wedge dunked in (not shading anyone) and the texture is relatively thin and light (LOL as if we're experts).
Bottomline is, you should totally try it! Check out where they're available here. It's so fantastic you'll be drinking beer while being stylish! Bet this one would be Fab 5 approved too.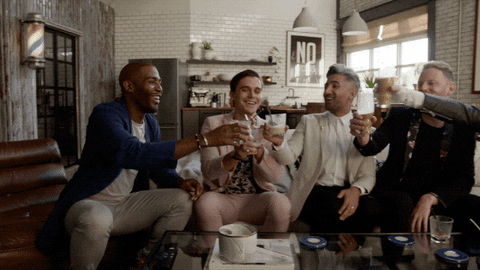 Giphy