5 Restaurants that Filipinos Love So Much
It seems that every day, there is a hot new restaurant that's opening and we're paying attention. We love new restaurants!
But there are restaurants that we keep coming back to, even after all these years. Why? Because they serve food that we're familiar with; food that we love.
Pancake House
What's not to love about Pancake House's menu and its bestsellers, including Classic Pancakes, Spaghetti With Meat Sauce, Pan Chicken and so many others?
Pancake House
We love how the taste of the food hasn't changed in all these years.
Jollibee
Ask a balikbayan where they want to eat once they land on Philippine soil and the answer will most likely be Jollibee. Being a staple venue for a kiddie party, Chickenjoy and other Jollibee favorites will always be timeless.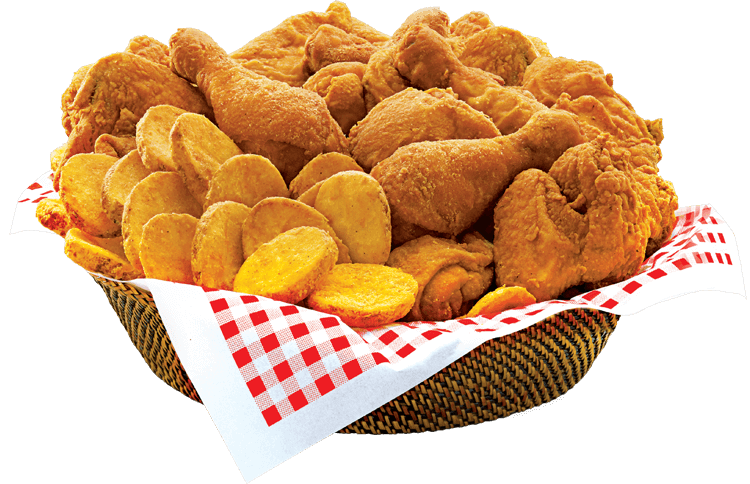 Shakey's
When we were younger, Shakey's was a treat. It still is, actually. Who can say no to their Mojos and thin crust? The times when we had pizza and beer while listening to live band music are long gone but Shakey's remains a favorite.
KFC
We wish KFC (if you call it Kentucky, it means you're old) would do what it does best and that's serve crunchy fried chicken in two variants—original and spicy—with amazing sides instead of coming up with weird menu items. Having said that, we love KFC no matter what. We just hope they bring back their dinner rolls.
Amber
What's an office birthday celebration without Pancit Malabon, Spaghetti, Pork Bbq and Pichi-Pichi from Amber? Amber really offers comfort food at its finest.
*Post photo from Adobo Magazine.