Eco-friendly Christmas Gift Ideas for Your Eco-friendly Friends and Relatives
I'm pretty sure we all have that one eco-friendly tita, colleague, or friend who seems to be already tired of receiving your gift of statement mugs and picture frames year after year. Worry no more about finding the perfect present for them this year.
Gift giving nowadays should be more than sentimental, it's even better if it's practical. We've rounded up 4 eco-friendly brands and curated a gift pack for you!
Kalikhasan Eco-friendly Solutions is a small business that sells organic and natural-based products. We're loving their brand because of the smart and cute names that give their product that true Filipino touch. This is the perfect gift for the conscious self-loving giftee.
Our Kalikhasan self-care gift pack would include:
Kalikhasan Hanan Green Tea-based Shampoo (100mL at P 160, 250mL at P 320)
Kalikhasan Ulan Hand Sanitizer (100mL at P 170, 250mL at P 390)
Kalikhasan Tala (green tea, oatmeal, VCO) Moisturizing Body Wash (100mL at P 160, 250mL at P 320)
Kalikhasan Mayari Moisturizing Hand Wash (100mL at P 170, 250mL at P 390)
Visit Kalikhasan Eco-friendly Solutions on Facebook to know more about their brand and for product orders. Find a branch nearest you here. For inquiries, you can contact them at +63.917.835.6235 or email at malou@kalikhasan.com.
Rooted on the essences of the coconut, Zenutrients grew as an eco-friendly brand that continues to grow believing that nature does nothing without purpose. This is the perfect gift for the eco-friendly, wellness-loving giftee.
Our Zenutrients wellness gift care package includes:
Zenutrients All is Well Balm (50g at P 248)
Zenutrients Cocoa Skin Defense Balm (100g at P 249)
Zenutrients Muscle Oil (10g at P 140)
Zenutrients Stress Relief Grapefruit, Verbenas, Coconut Massage Oil (250g at P 358)
Zenutrients / Facebook
For inquiries, you can contact them +632.234.5565 or email at zen.essentials@gmail.com. Visit Zenutrients on Facebook and Instagram for the latest updates.
With products that are mainly plant-based and locally sourced, GIGA Naturally has a wide range of personal care products your nature-loving giftee will surely love.
Our GIGA aromatherapy gift set includes: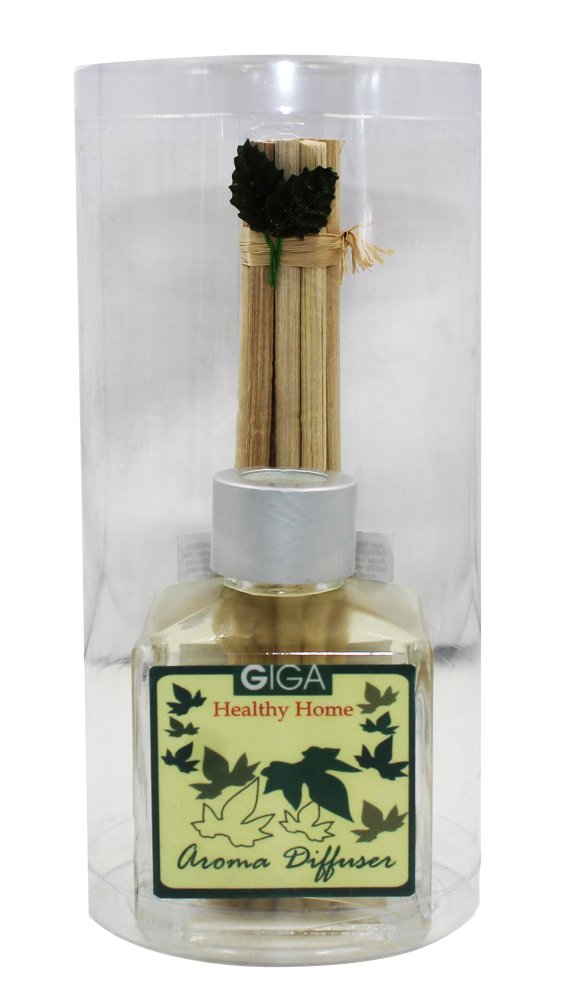 GIGA Naturally Aroma Diffuser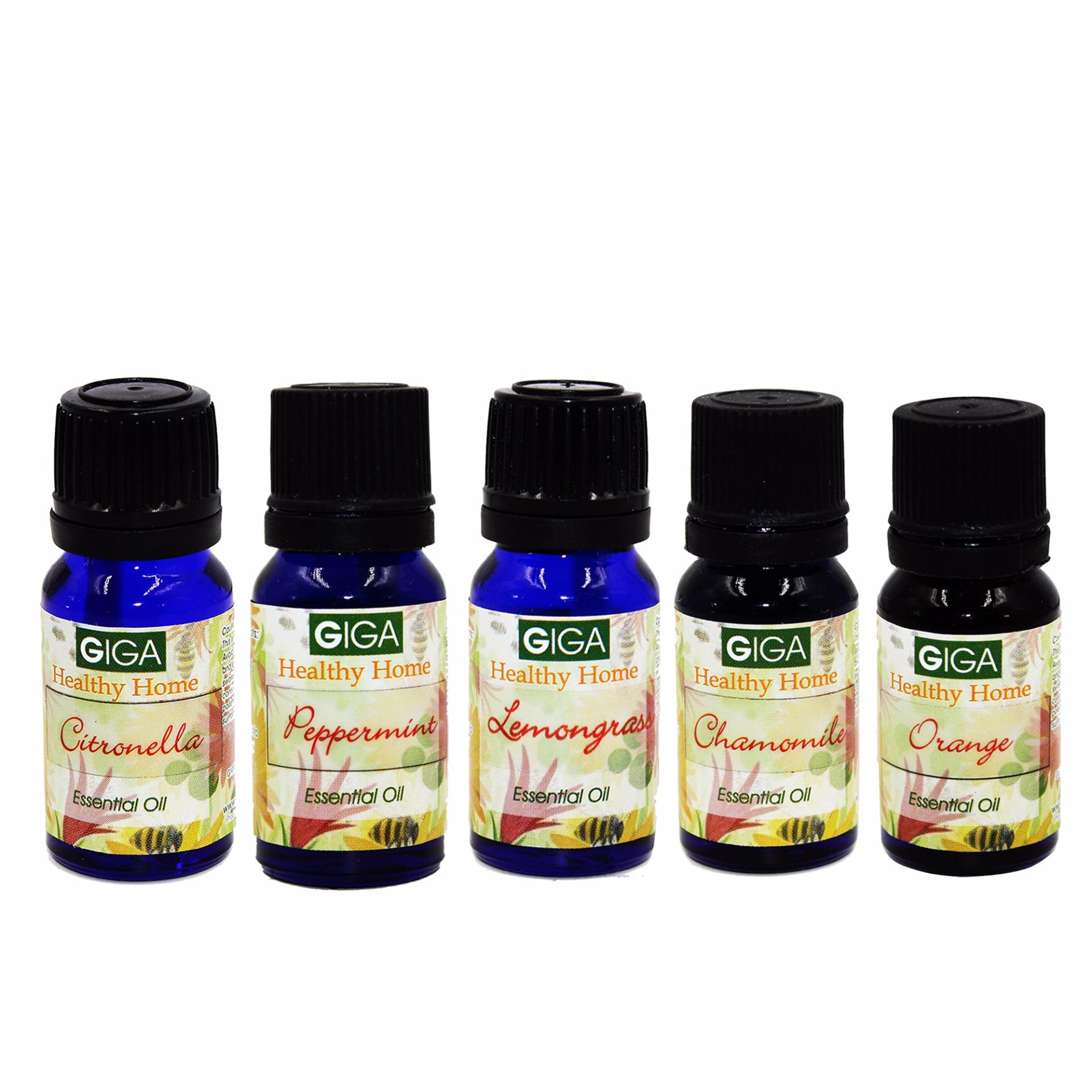 GIGA Naturally Essential Oils
GIGA Naturally Aromatherapy Soaps
Find the nearest GIGA Naturally store here. Visit their Facebook page here to know more about their brand and the latest updates on their products. You can contact them at +632.738.9221 or email them at giganaturally@gmail.com.
Ilog Maria Honeybee Farm
Put the extra effort back to gift giving and drop by Tagaytay's famous Ilog Maria Honeybee Farm to get your giftee the honey-infused gifts they will truly love. They have natural products that are tried and proven effective by many.
Our Ilog Maria honey-loving gift pack includes:
Ilog Maria Saddle Soap for cleaning leather
Ilog Maria Lavender and Honey Soap for soothing and relaxing
Ilog Maria Milk and Honey Soap for moisturizing skin
Ilog Maria Honey Glycerin Face Soap
Visit Ilog Maria Honeybee Farm here:
Ilog Maria Map