Wear Lip Gloss to Prove that You Are the Shining Star of this Holiday Season
Lip gloss is something many of those who've lived through the 1990s would rather forget. I mean, looking at your old pictures will make you cringe with your oily-looking lips.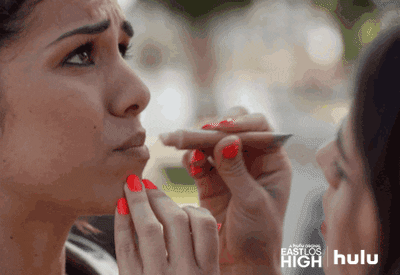 Giphy
But the new glossy look doesn't look oily or dated.
Korean boyband Seventeen's S.Coups has lovely lips that are alternately glossy and berry-stained that allure.com had to interview their makeup artist to find out how it can be achieved (Benetint and clear MAC Lipglass).
Pinterest
Benefit Benetint, P 1,900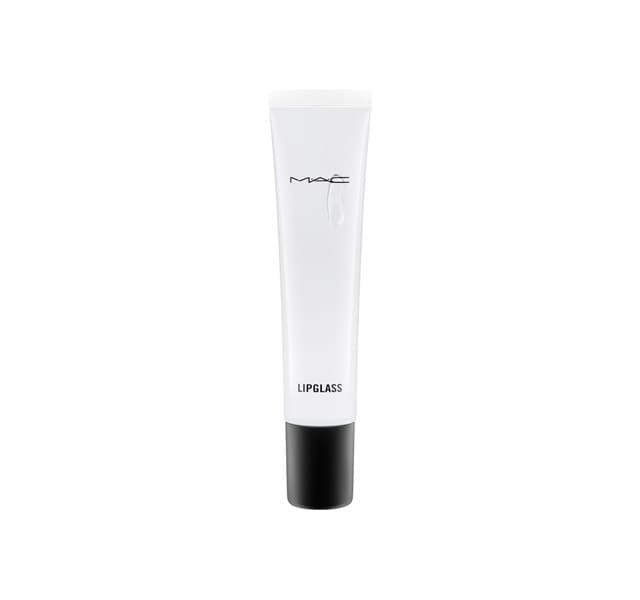 MAC Cosmetics Lipglass Clear
Fenty Beauty's Gloss Bomb Universal Lip Luminizer can be used alone or on top of a matte nude lipstick for shine that can't be ignored.
Fenty Beauty
Fenty Beauty Gloss Bomb Universal Lip Luminizer, P 1,200
If you're going to talk about glossy with a twist, you're probably referring to Too Faced La Crème lipsticks inspired by mythical creatures—Unicorn Tears, Fairy Tears, Angel Tears and Mermaid Tears.
Jerrod Blandino / Instagram
Yves Saint Laurent Beauty Vinyl Cream Lip Stain (available in 16 colors), $36
Make Up For Ever Artist Plexi-Gloss promises "vivid color and stunning shine" plus comfort on the lips and it does deliver!
Make Up For Ever Artist Plexi-Gloss Lip Gloss (available in 34 colors), $20
After years of puckers covered in liquid matte lipsticks that are so matte, it looks like they will crack, lips now look soft, supple and shiny. Here are some tips on how to wear gloss with looking like you ate something greasy for lunch:
1. Apply a non-shiny lip balm and follow with colored gloss at the center of your lower lip.
2. Apply berry-colored lip tint and allow it to dry. Then coat your lips with balm so they look juicy, not crusty.
3. Find a metallic lipstick and apply it full on. For precision, use a lip brush to apply.
4. Work that lewk!