The Answer to Ladies' Lust for Lipstick
No woman says enough is enough when it comes to lipstick. No one can have too many reds, pinks, mauves and browns.
And it doesn't help that brands keep churning out these beautiful lipsticks in liquid and bullet form.
So here are the lipsticks that have been making our heart beat faster.
Makeup artist Pat McGrath's MatteTrance lipsticks, which come in steel black bullets with 3D gold lips affixed to the front. We're liking Flesh 3 (brown rose), Obsessed (orange), and Elson (true red).
Pat McGrath Lust MatteTrance ($38)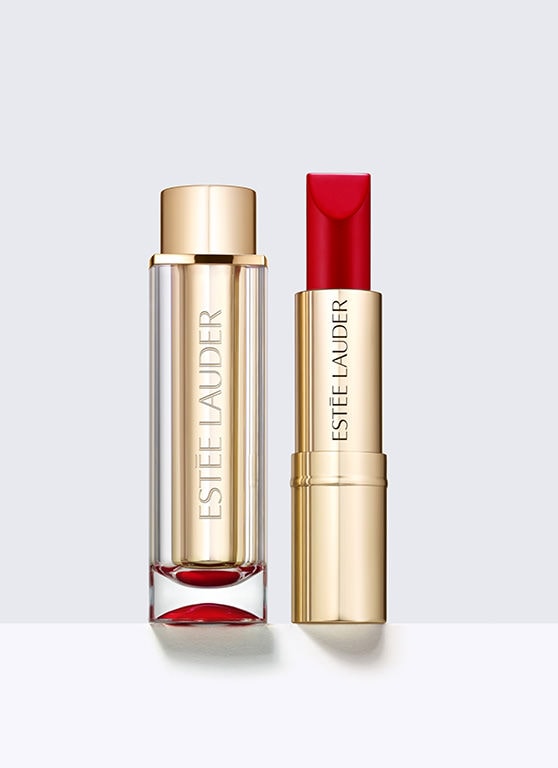 Estée Lauder Pure Color Love Ultra Matte in Bar Red ($22)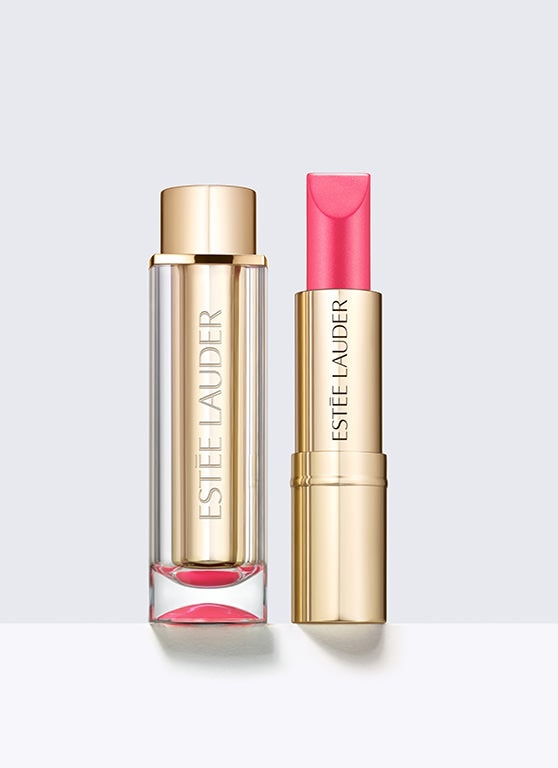 Estée Lauder Pure Color Love Shimmer Pearl in Sky High ($22)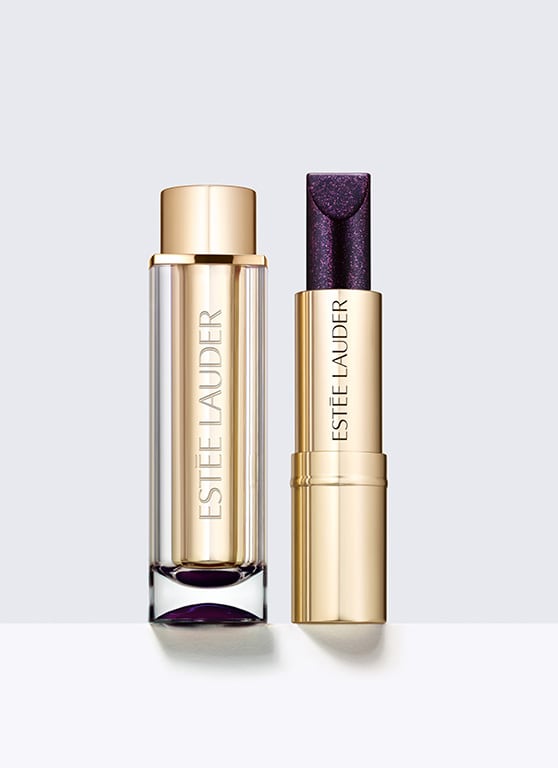 Estée Lauder Pure Color Love Cooled Chrome in Nova Noir ($22)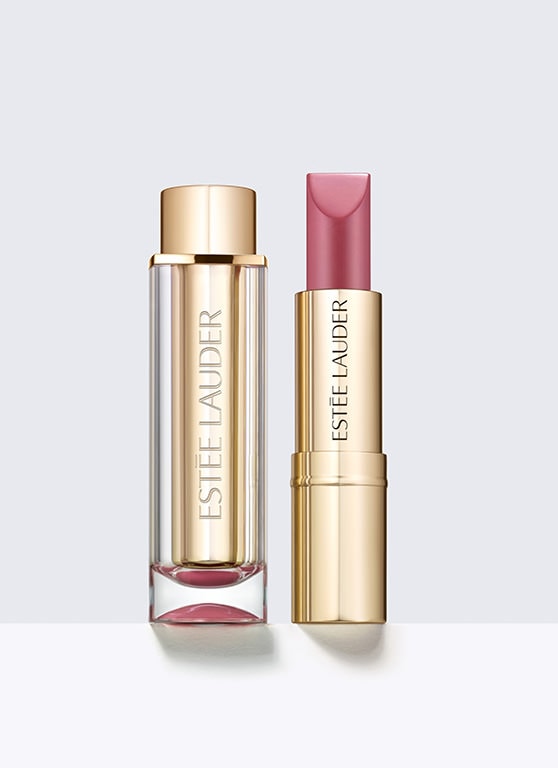 Estée Lauder Pure Color Love Edgy Creme in Crazy Beautiful ($22)
We love Bite Beauty not just because they're lipsticks are well-pigmented but because they're made from food grade ingredients. Of course, when they come up with liquid lipsticks, we pay attention. We want Braised, a scarlet red. This is available in Sephora.
Bite Beauty Amuse Bouche Liquified Lipstick in Braised ($24)
These vegan lipsticks come in 30 amazing shades. We've seen very few swatches but so far, we're crushing on Buff, Honey and Staunch.
Can't get these products yet? Then steal the look and own it! Visit your nearest SM Store Beauty Section on 29 July! You can get your hands on the Estée Lauder Pure Color Love in there too!