Upsize Your Summer With These Sweet-Smelling Scents
The weather in the Philippines is warm and warmer but it's still nice to wear fresher and lighter scents for summer, right?
You want something that won't make you (and other people) light-headed or dizzy because the scent is too strong.
The word is "fresh" and here are our choices.
CK One Summer
Who doesn't have a CK One memory? We all wore this fragrance at one point in our lives. This special edition bottle of the iconic unisex fragrance represents "desert festivals and partying until sunrise."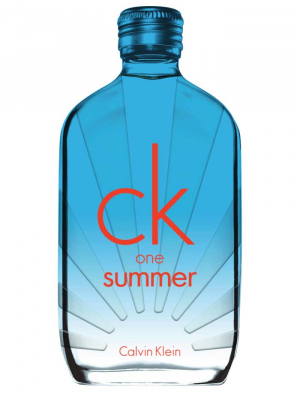 fragrantica.com
The top notes of lime, citron and cucumber leads to the heart of a "hot pepper trio" and saffron and ends with a guaiac wood accord and creamy musk.
Gucci Bamboo Eau de Parfum
If you're not into heavy florals Gucci Bamboo Eau de Parfum, with notes of bergamot, casablanca lily and ylang-ylang, is perfect for you.
sephora.com
The fragrance has been described as a woody floral. It smells clean and slightly powdery.
Jo Malone English Pear and Freesia
This is Jo Malone's bestselling fragrance in Southeast Asia and I understand why. It smells fresh and clean. For me, this would be the perfume of a young rich but understatedly elegant young woman.
jomalone.com
It combines the freshness of just-ripe pears with a bouquet of white freesias mellowed by amber, patchouli and woods.
Diptyque Philosykos Eau de Parfum
"The famous fig tree comes in a different guise, less fruity and warmed till white-hot by a mist of cedar. Wooded and racy, the nourishing accents from its bark and luxuriant foliage envelop the scent," this is Diptyque's description of Philosykos in its Web site.
diptyqueparis.com
A friend who uses this unisex fragrance says it is fresh and crisp.
Tartine et Chocolat Ptisenbon by Givenchy
If you prefer scents for babies, this is for you except that it lasts a bit longer than most baby colognes.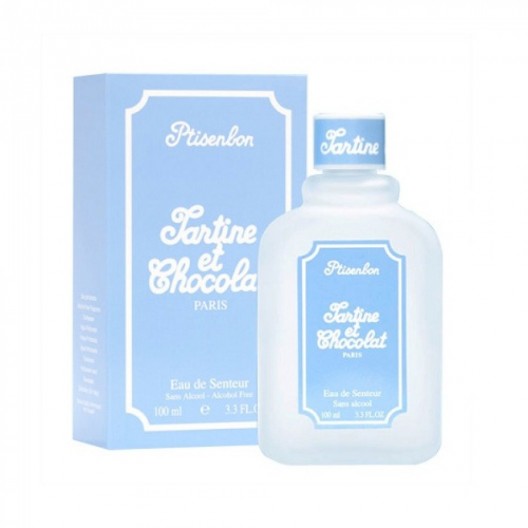 perfumesyregalos.com
The best part is that it is alcohol-free and is really made for babies. It combines notes of mint, citrus and honeysuckle.
Keep these scents on your list for a remarkable, sweet-smelling summer!