Pantone's Color of 2018 is Ultra Violet and We've Got the Beauty Products to Match
Pantone has just announced that Ulta Violet is the 2018 Color of the Year and we're already thinking what would be perfect matches in terms of makeup.
Pantone
According to the Associated Press, the color experts at Pantone said the deep purple shade was chosen for 2018 "to evoke a counterculture flair, a grab for originality, ingenuity and visionary thinking."
Ultra Violet follows Pantone's 2017 Color of the Year, Greenery.
Pantone
So here are our beauty matches for Ultra Violet:
MAC Cosmetics Matte Lipstick in Heroine, $17.50
The scent, which is part of MAC's Shadescents collection which matches the brand's most popular lipsticks, contains notes of saffron, incense smoke and cordovan leather. The lipstick is a bright purple that would look great on practically any skin tone.
MAC Shadescents in My Heroine, $57
Burberry Lip & Cheek Bloom in Purple Tulip, P 1,575
We've been eyeing this one for a while (I have the one in Poppy) and it's now probably the right time to get it. This is one of my favorite products because it is versatile (can be used on cheeks and lips) and works on the face even when worn alone. Note: I like this more as a blush than as a lip product.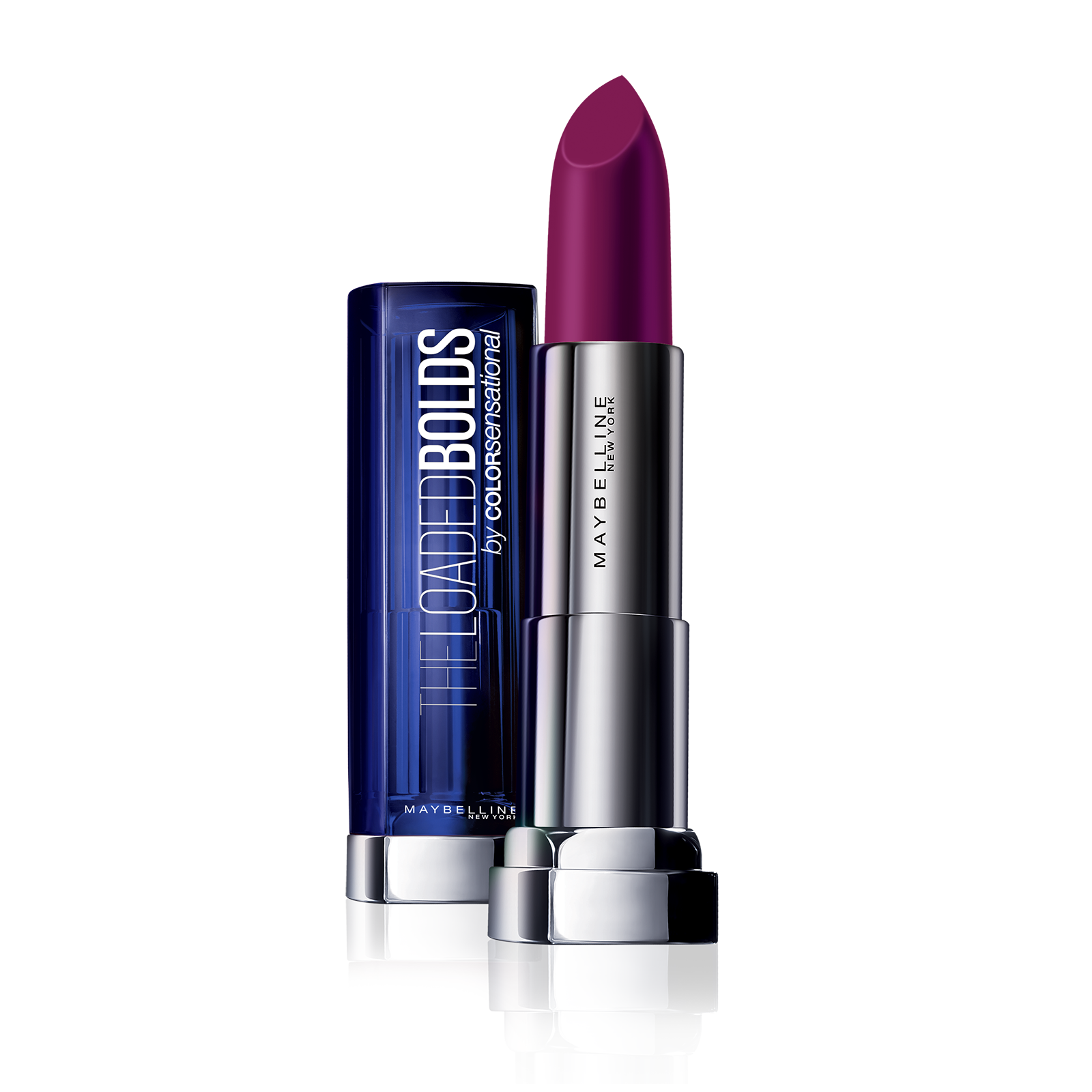 Maybelline Loaded Bolds Lipstick by Color Sensational in Fearless Purple, P 299
You can't go wrong with Maybelline, honestly. It's inexpensive and very very millennial in terms of its products. Maybelline is a brand that is very millennial, I must say. Fearless Purple is a very fashionable shade. It's something that I wouldn't wear during the day but younger girls would!
Burt's Bees Satin Lipstick in Wine Wave
This color is for the timid and those who are intimidated to wear full on purple on their lips. This lipstick gives color and coverage and moisturizes lips. The packaging is made from 60 percent recycled plastic.
So what are your Ultra Violet picks for 2018?