5 Bad Beauty Habits to Leave Behind in 2017
A new year always brings renewed hope for a fresh start.
For those who are into beauty, it brings a new set of resolutions in the form of bad habits we promise to leave behind on 2017.
So what are the bad beauty habits we promise to cross off our list?
1. Sleeping with makeup on.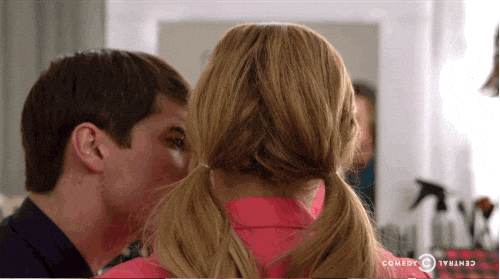 Giphy
We know that this isn't only a filthy habit but it's also bad for our skin as it clogs the pores, which could result in breakouts. Worse, eye makeup left on at night is bad news. Clumped mascara and glitter from eyeshadows could result in infections.
2. Going out without sun protection.
Hello Doktor
Sun damage is the top cause of skin aging. According to studies, those below the age of 55 who used sunscreen had 24 percent lesser chances of developing signs of aging than those who didn't wear sunscreen and those who wore it only occasionally.
3. Using mascara and eyeliner for over three months.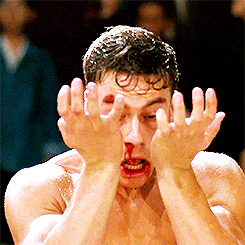 Giphy
Mascara and eyeliner should be disposed of three months after you've opened and started using it. No excuses, please. These products can be breeding grounds for bacteria that cab cause eye infections and complications.
4. Eating too much dairy
Diply
Drinking or eating too much dairy can reportedly be bad for the skin. Certain skin issues such as dullness, acne and inflammation are being linked to how much dairy we consume. So, much as we love milkshakes, chocolates and cheese, it's time to cut back.
5. Overdoing our brows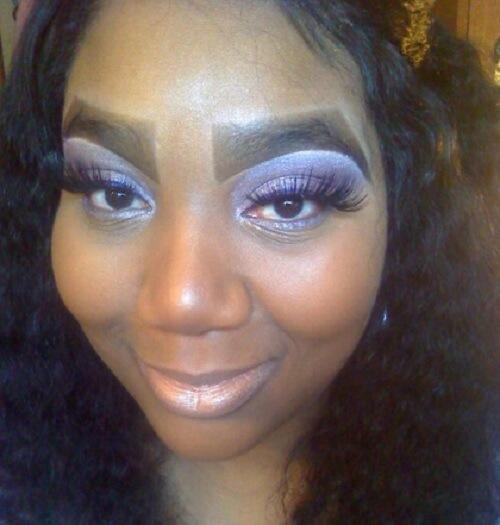 Twitter
Can we all agree to leave Instagram brows behind? Can 2018 be the year we bring back groomed and natural looking brows?