Simple Beauty Essential Add-Ons to Amp Up Your Look this 2017
They always say, "New year, new you." It is difficult to change many habits, good or bad, but you can always tweak your beauty and makeup routine.
You don't need to make a drastic change such as getting a pixie cut (if your hair is long) or having cosmetic surgery. But change is good.
Here are some ways to reinvent your look for 2017:
Use a serum
Your skin will thank you for it. Serums are powerful versions of moisturizers and face creams. They have a very high concentration of ingredients. Serums are best used with a moisturizer but if you are the type who finds creams greasy, then a serum is a better option.
heinemann-shop.com
bobbibrown.co.uk
Bobbi Brown Soothing Cleansing Milk is a "hybrid," meaning it is a milky oil that detoxifies and cleanses. This cleansing milk's ultra-emollient formula includes a blend of Sweet Almond, Jojoba and Avocado Oils and works to break down makeup and remove impurities without stripping skin of moisture. Chia Seed Oil, a potent anti inflammatory, helps soothe skin and reduce the appearance of redness, while boosting skin's moisture barrier with the aid of Omega 3 and six fatty acids. It also has Narcissus and Lavender Flower Complex. Use it day and night.
Change your eyeliner technique
Tightlining is an eyeliner technique that's been called the "invisible eyeliner." It really changes your look and makes your lashes appear thicker and fuller. For this, it is always best to use a pencil. Waterlining is not necessary but it could help you achieve the doe-eyed look. To tightline, lift your lashes upward and make tiny strokes toward your inner eye. Experts do it outward but inward is a an easier option, in my opinion.
You can use your favorite black pencil liner for this.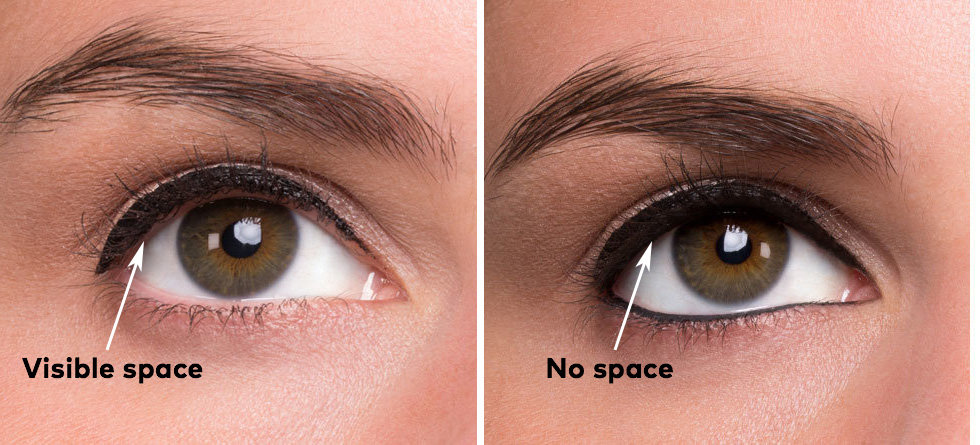 beautylish.com
Blush in a new way
Blush draping is a new technique that everybody's talking about. The way we understand it, draping is contouring with the use of blush. This technique is so retro. It makes your cheeks appears more pronounced but in a healthy way, unlike bronzer which can make you look ashy.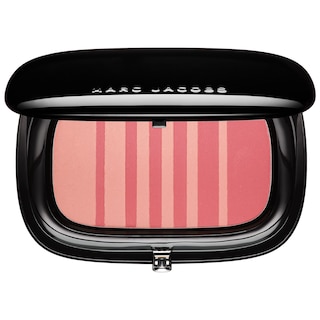 sephora.com
Try: Marc Jacobs Beauty Air Blush Soft Glow Duo in Lines & Last Night
Use glitter for strobing
Glitter strobing is not something you'd do for the office but it would look great for a night out with friends or an outdoor concert (maybe when Coldplay comes?). To do this, keep the rest of your face looking bare. The operative word is "looking." Groom your brows and apply concealer in areas that need it and apply a plum neutral color on your lips. Apply a very thin film of Vaseline on the top of your cheeks then use a brush to apply the glitter.
maccosmetics.com