Kim Kardashian West's New Fragrance is Crystal-like and We Know What It Smells Like
The Kardashian-Jenner clan is now no stranger to business. And to expand her beauty empire, middle of the Kardashian sisters, Kim, announces the release of a new endeavor - her fragrance.
Like a reflection on her personality, Kim goes extra with the KKW fragrance and packaged it in a crystal-looking tube.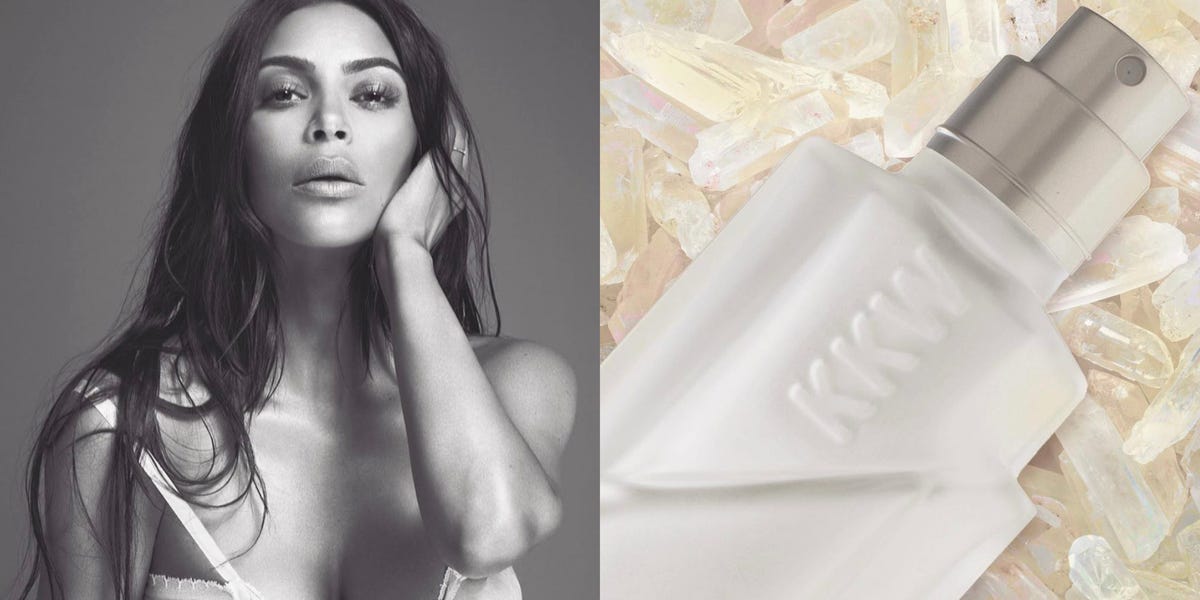 Marie Claire
Kim is releasing not just one but three KKW fragrances all having a central gardenia note:
Crystal Gardenia
Artisan Aromatics
Has a top note of water lily, timeless gardenia, tiara flower, and velvet tuberose. Warm woods and skin musk provide a contouring effect to the signature finish.
Crystal Gardenia Citrus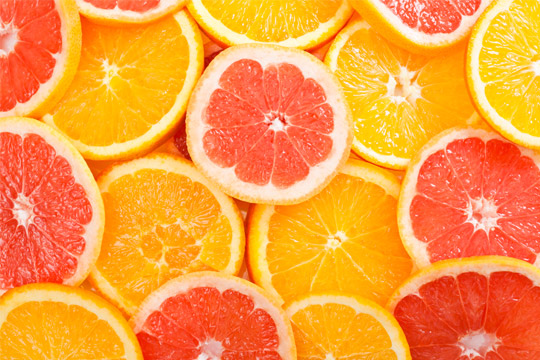 SPE Certified
Includes top notes of sparkling citrus, woods, and musks, while capturing all stages of a flower.
Crystal Gardenia Oud
Raihaan Oudh
Opens with captivating top notes of bergamot, lavender, red rose, and jasmine. Deep notes of oud, patchouli, and royal amber deepen the signature scent.
The scents are coming out tomorrow in two sizes - 75ml ($60 or roughly P 3,000+) and 30ml ($35 or roughly P 1,700+).
If you wanna be first in line, visit the official KKW Fragrance site and sign in for first dibs!