Fenty Beauty Drops Diamond Collection in Celebration of Their 1st Year and My Heart is Not Okay
SOMEONE CLOSE MY WALLET AND TAKE IT FAR AWAY FROM ME!
Who'd have thought that badgal Riri's beauty brand is already 1 year old???? Not me!! But certainly, Rih didn't let that fact go over our heads and just casually drops a bomb aka the Fenty Beauty Diamond Collection and my makeup-loving heart is just jumping out of my chest.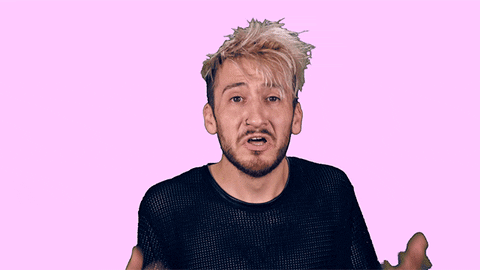 Giphy
There's only two pieces on this collection and you better grab both now in several quantities cause these babies are limited:
I personally love this product in the original Fenty Glow because it smells so nice and lasts like, forever. How can you not just want to have one of these? It's only Php 1,200. It's already on Sephora's bestsellers list so go!!! Buy one noooow.
Yes, it is as gorgeous in real life as it is on photos. If we were asked to point out just one thing that Fenty Beauty does right, since we can't say the whole line, we'll say highlighters. They make ones that will not only blind your haters and please the gods, you might as well replace the sun for shining so beautifully bright. This one's retailing for only Php 2,150.
So you know what? Just take all my money, Rihanna. Just take it all.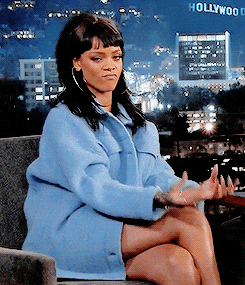 Giphy