Filipina Recreates The Epic Fashion of the 2018 Met Gala Through Digital Art
Our jaws dropped like crazy when photos from the 2018 Met Gala which happened last 07 May were finally released. Celebrities and influencers alike stunned the public as they all arrived clad in glamorous outfits following this year's theme: Heavenly Bodies: Fashion and the Catholic Imagination.
By now, you probably already know the inspiration behind these fantastic outfits. As artistic and fashion-forward this year has been, it has truly inspired artists to recreate the celebs' looks that were definitely the epitome of walking art. Scrolling through our feeds, one particular artist's work caught our ever-wandering eyes.
Digital artist, Arlei (@baasamas), immortalized the incredible outfits through her wonderful art. Zendaya even featured Arlei's art on her stories! Check out her work below:
Lily Collins
PopSugar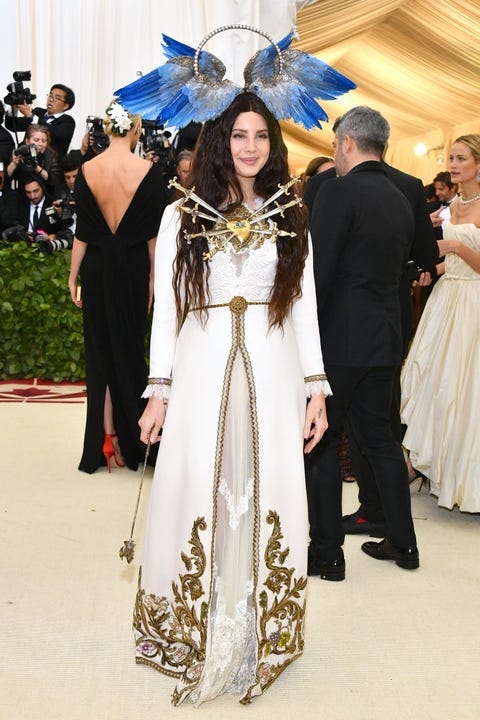 Cosmopolitan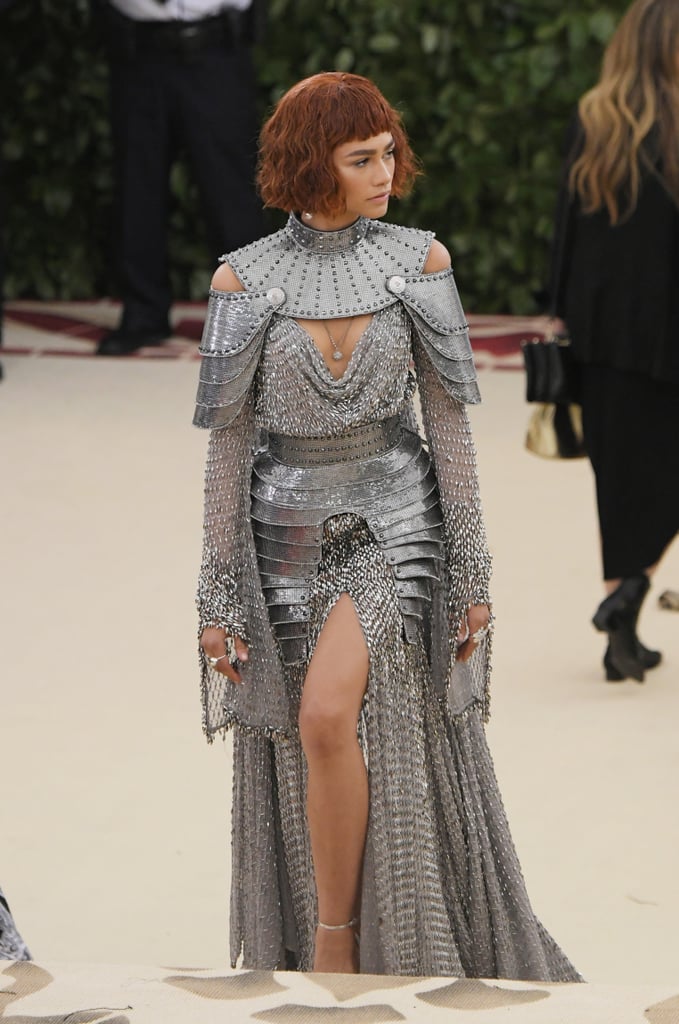 PopSugar
Tom + Lorenzo
Pure Wow
Check out her page at Ko-fi. You can also follow Arlei on Instagram to see all her works!