Bida ang Saya as Jollibee Helps Out A Girl Who Failed the UPCAT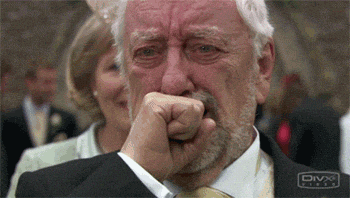 Giphy
Guess what happened next?
The Jollibee worker who saw the request sent not one, but four and more.
So I failed UPCAT and wanted to order some food from Jollibee and asked for a comforting note with my order as a special request. I ended up with 4 💖

Jollibee has my heart 😭👏🏽 pic.twitter.com/w7lunjnolG

— Catalina | #10YearsOfGaga 🎉 (@NotConception) April 30, 2018
They even sent an SMS to Isabella.
Naturally, there were negative reactions to Isabella's tweet but we say a good deed should always be appreciated. And those who need a little bit of pick-me-up when they're feeling down deserve a little bit of sunshine. Why can't people just spread happiness and positivity anyway?
Thanks for bringing back faith in humanity (or a giant bee, for that matter), Jollibee.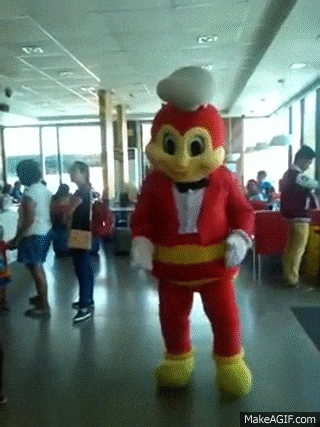 Giphy