What Happened to the Cats of BGC??!!
It is known. There are three things you don't mess with—cats, dogs, and babies.
When Shangri-La at the Fort hired PestBusters to control the cat situation, we wonder: Did anyone during a meeting even say, "How about let's not mess with those cats?"
We think not. Otherwise, why would this be a nightmare for all concerned?
We won't go into the details. But this is what we know. Around 20 cats were ordered removed from One Bonifacio High Street Park in Taguig City by the management of Shangri-La at the Fort, according to a report by Philippine Daily Inquirer.
According to CARA Welfare Philippines, Shangri-La at the Fort met with them but have not offered actual "proof of life."
Here are some questions we (and we suspect everyone else) want answers to:
1. Whose bright idea was it to get rid of the cats?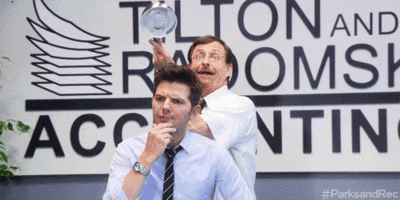 Giphy
2. If 10 of the cats had indeed been adopted by Shangri-La's employees, why has no one come forward with pictures?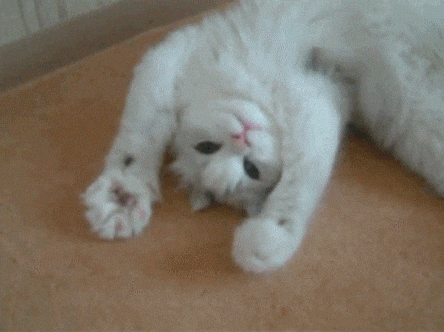 Giphy
3. Why did anyone think they could get away with this, knowing how vigilant people on social media are?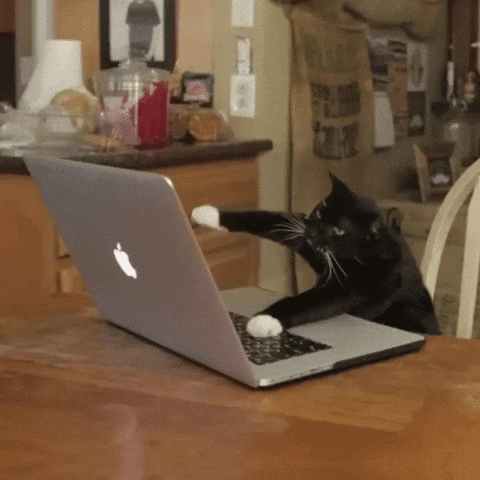 Giphy
4. Is there a group, aside from CARA, actively looking for those cats?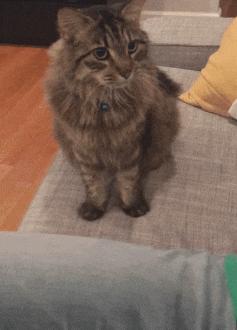 Giphy
Meanwhile, we can only hope that this is a cat nightmare and we'll wake up from it and all those cats will still be there.
To stay in the know with the latest update on this issue, follow Cats of BGC on Facebook.
Here's the latest update from CARA posted on their page:
Post photo from Cats of BGC Facebook page.