Meet The Watches That Can Live Forever, Anne Curtis Has One
Everybody loves a good deal. Be it discounts, sales, and freebies, sign me up and I'm there!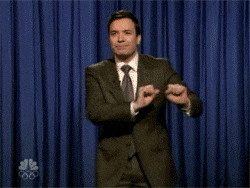 Giphy
While most of these discounts and promos are advertised or largely talked about on social media, I recently found one that isn't as well-known or as celebrated.
Like many Filipinos, I am still a fan of Swatch watches. Through the years, I've received them as gifts and bought several for myself. Usually when the battery of one dies out, I don't immediately have it replaced.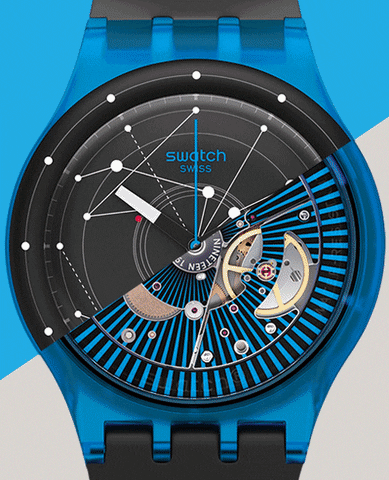 Giphy
Turns out, owners of Swatch watches are entitled to FREE BATTERY REPLACEMENT FOR LIFE. It was announced online last year but it wasn't widely advertised. There are no signs in the Swatch watch windows, no flyers displayed on their counters.
I did some research and found out that the Switzerland-based Swatch Group manufactures a number of other watch brands. More surprisingly, their factories churn out a million watch batteries daily.
Most people nowadays may not be wearing watches anymore because your phone basically tells the time anyway but no one is ever too cool to not have a little arm party - just like Anne Curtis and Matteo Guidicelli!
Doesn't that just make you want to get your own Swatch watch? Check out their cool collections and get yours here.