10 Powerful Pinays Who Changed the World and Redefined the Modern Filipina
Gabriela Silang
Maria Josefa Gabriela Cariño Silang, or simply Gabriela (as her friends probably called her, we don't know tbh) is probably one of the most famous icons in our history. And for a good reason.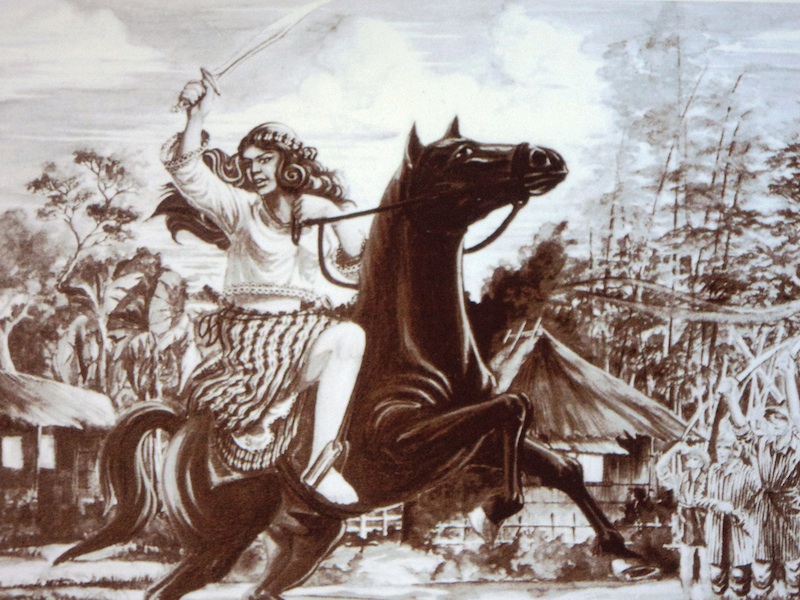 Liberation School
She was a badass revolutionary leader best known as the first female leader of a Filipino movement for independence from Spain.
Girl was so tough we still feel her impact through an organization named after her to this day!
CNN Philippines
Living in that time would've been tough and we can only imagine the mansplaining she had to endure from her co-revolutionaries but she managed to be up there with the boys and play rough.
Natividad Almeda-Lopez
Justice was never fair most especially to women. That's why we bet the Philippine grounds were literally SHOOK as Natividad Almeda-Lopez pushed all boundaries and proved how tough Filipinas can be by being the first woman to defend a woman in court.
The Anthem Philatelist
As if that wasn't enough, she became the first female judge of the Manila municipal court too!
Tumblr
Fe Del Mundo
Even up to this day, it's only a dream for most of us to even dare fill out an application to Harvard. Not to Fe del Mundo, the first female student at Harvard Medical School, though.
Amazing Women in History
This feat surely opened more doors of opportunities for dreaming hard workers like her. So she pushed her skills even more and became credited with studies that led to the invention of a more improved incubator and a jaundice-relieving device.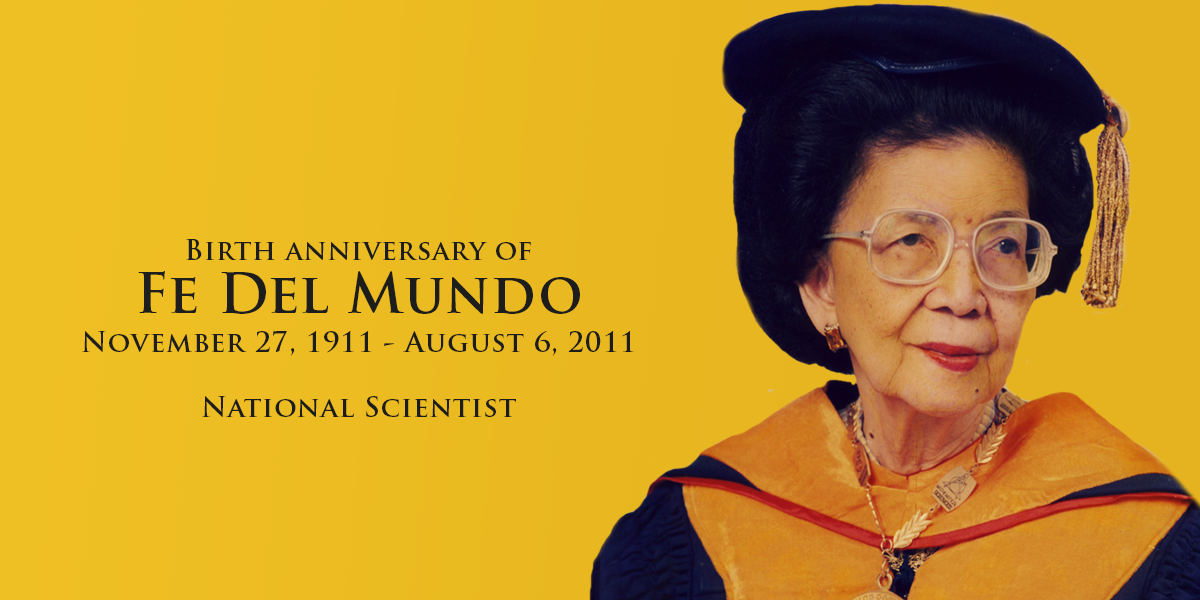 Twitter
She was a pediatrician who founded the first pediatric hospital in the country. How amazing!
Teresita Sy-Coson
Those two letters in her last name most often than not gives out how grand this woman is. Teresita Sy-Coson, the vice chair of the massive publicly traded holding companies, SM Investments Corporation, has been a mainstay in every list of powerful and influential women so it would be a big shame on us if she wasn't part of ours.
Alchetron
Simple and down-to-earth, you'd never even expect that this woman has a net worth of roughly 60+ billion.
Forbes
It takes a great man to build a company but it takes an even greater woman to lead one of the largest companies in Asia and stay lowkey.
Lisa Macuja-Elizalde
It's amazing to see how dedicated Filipinos can be when it comes to arts but it's even more amazing to witness our very own showcasing art on the world stage.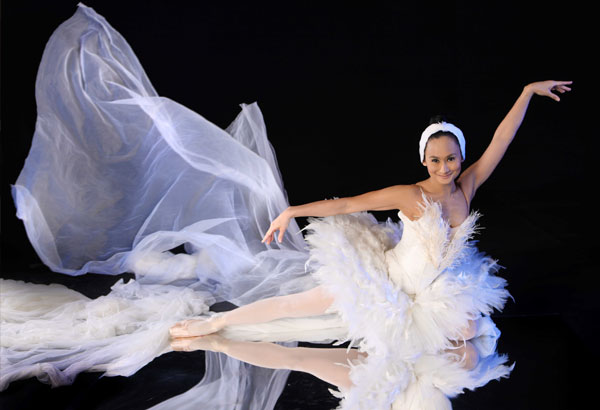 Philippine Star
Lisa Macuja-Elizalde brought so much pride to the Filipino art as she became the first Filipina Prima Ballerina and the first foreign soloist to ever join the Kirov Ballet, the resident classical ballet company of the Mariinsky Theatre in St. Petersburg, Russia.
Broadway World
She has been an inspiration to several aspiring ballerinas both here and abroad.
Issa Cuevas-Santos
Filipinos are known for bayanihan (communal unity) and Issa Cuevas-Santos proves just that.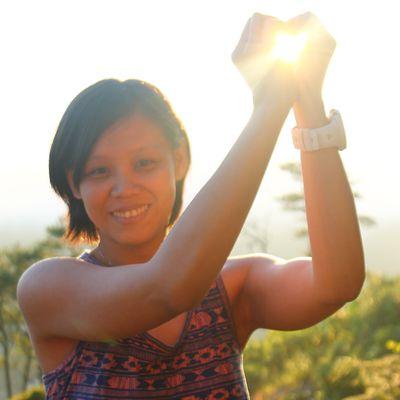 Twitter
A wife, mom, and missionary, Issa is a woman of many hats as she heads the Corporate Shared Services of Gawad Kalinga (GK).
Mike Grogan
Thanks to her help, GK has been flourishing and helping several more lives - bringing social issues to the forefront and working towards a common vision.
Miriam Defensor-Santiago
What would this list be without this superwoman? Dubbed as the Iron Lady of Asia, Miriam became everyone's hero as she continued to fight and run for the recent Philippine presidential elections while in a battle with cancer.
SAYS
Philippines Now
Having studied in the top universities in the world, she showcased her quick wits and smarts not only with deep understanding of politics and society but also with her intelligent comebacks.
Lea Salonga
Who in the world haven't heard of the name "Lea Salonga"? The first Filipino to ever win a Tony Award for Best Lead Actress in a Musical (for Miss Saigon), Lea successfully starred in some of the biggest musicals in history such as Les Miserables and, of course, Miss Saigon.
Lea Salonga in Allegiance / Playbill
Every theatre geek knows her history - being the voice behind A Whole New World and Mulan's singing spots.
Lea Salonga
Lea undoubtedly dominated the world stage with her groundbreaking singing and acting skills and put our country on the map with theatre.
Monique Lhuillier
There are tons of talented foreign designers who are very much well known in the fashionsphere but of course we won't let ourselves be left out. Ask most Hollywood celebrities who they want to wear on their wedding day and most likely the answer would be Monique Lhuiller.
NYFW
Best known for her bridal wear, Monique built her empire in Los Angeles, California where she lives.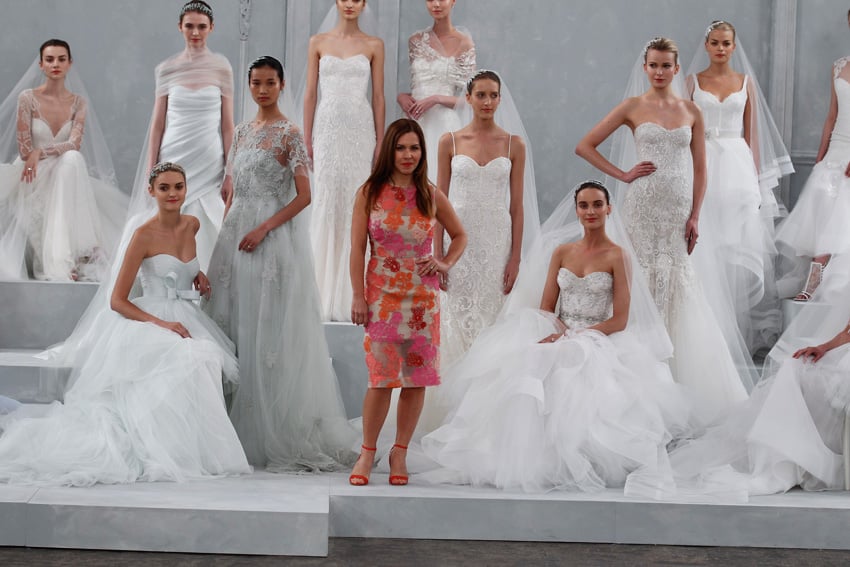 Washingtonian
Hailing from Cebu, Monique Lhuiller's has been popular with Hollywood celebs eager to wear her work for the red carpet and their special wedding days.
Reese Witherspoon in Monique Lhuiller / People Magazine
She clothed Reese Witherspoon, Jennifer Lopez, Anna Kendrick, Katy Perry, Hilary Swank, Avril Lavigne, and Taylor Swift.
Anna Kendrick in Monique Lhuiller / She Look Book
Pia Alonzo Wurtzbach
Confidently beautiful with a heart, she was the ultimate Miss Universe (with all due respect to the previous and current queen).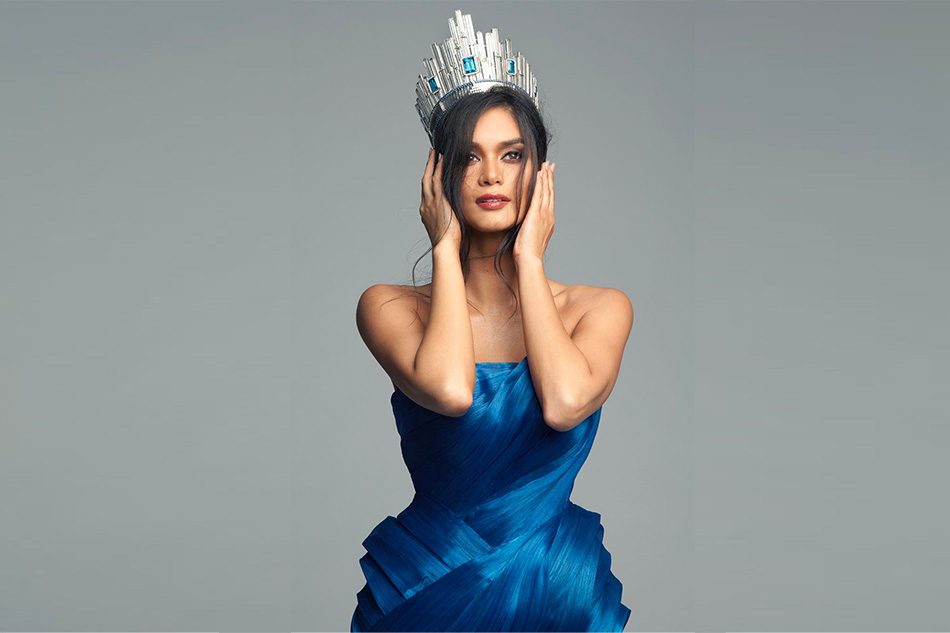 ABS-CBN News
Everybody and anybody knew her name and recognized her face. She captured the hearts of people from everywhere in the world with her quirky charm and indisputable beauty.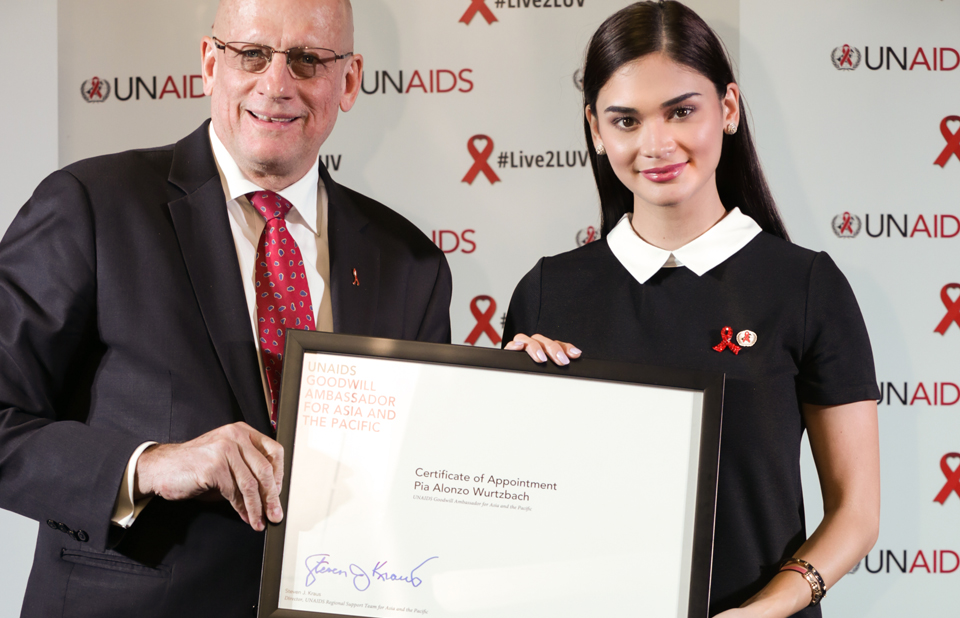 UNAIDS
However, she proved that a worthy Miss Universe is not only a pretty face but a kindhearted and clever one as well.
All the world loved her so much and wanted her to keep her reign somehow so they made her Miss Universe Ambassador all while she's also reigning as UNAIDS Asia-Pacific's Goodwill Ambassador!
Pia on her final walk / Hector Joaquin
Pia is definitely one powerful Pinays who changed the way the world views beauty pageants.