Our Secret Crush: The Man Who Led A Thousand Vampires
I remember the first time I laid eyes on the "Twilight" movie poster. The first thing that I thought when I saw Robert Pattinson was "Hey! It's the guy who played Cedric Diggory in the Harry Potter movies."
Pottermore
In 2008, British actor Robert Pattinson landed the coveted zrole of Edward Cullen, the leading man in the film "Twilight," which was based on the vampire series The Twilight Saga by Stephanie Meyer.
The Twilight Saga is a love story between a handsome vampire and a clumsy and awkward human.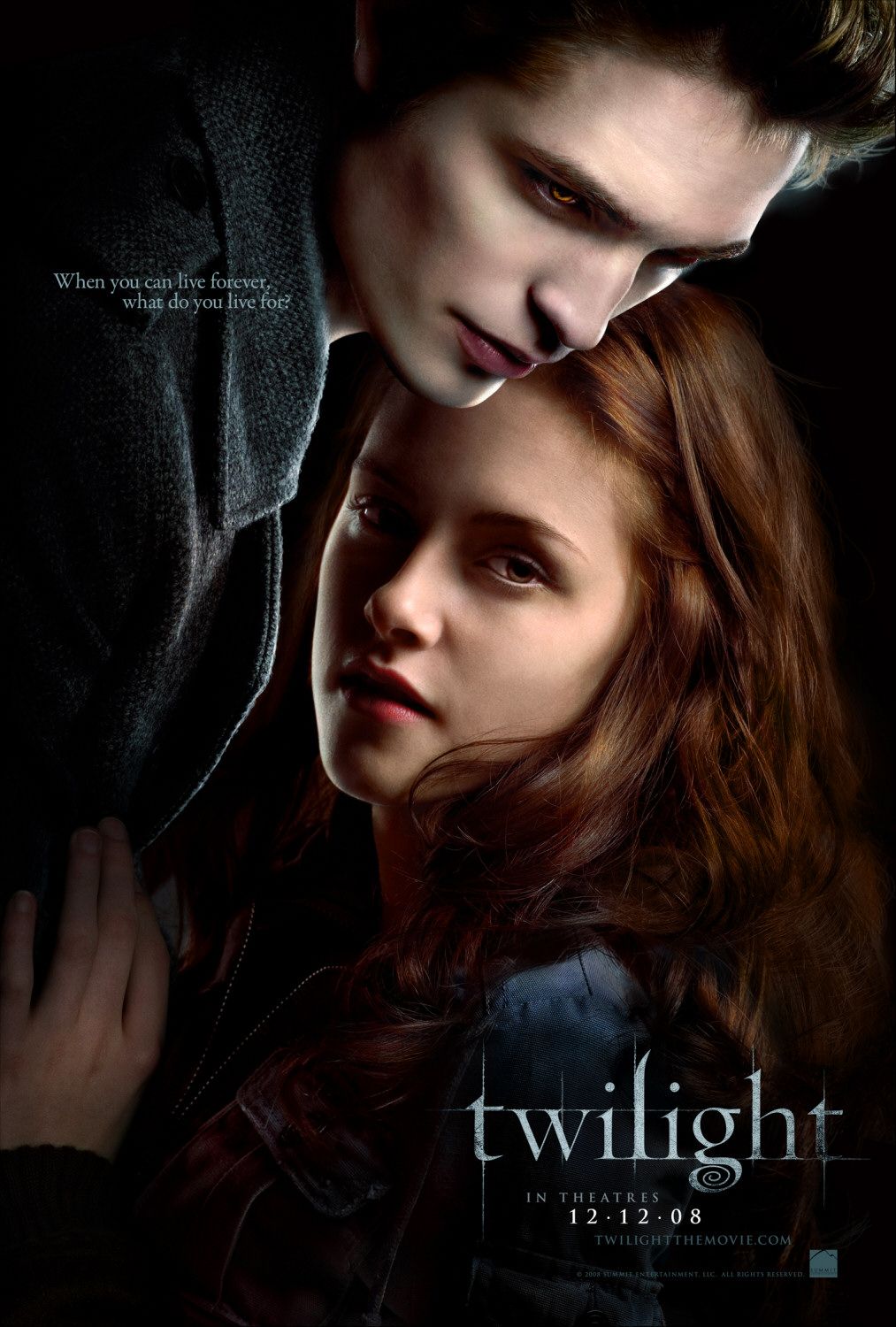 Imp Awards
It was while making the movie that Pattinson met Kristen Stewart, who played Bella Swan, the human.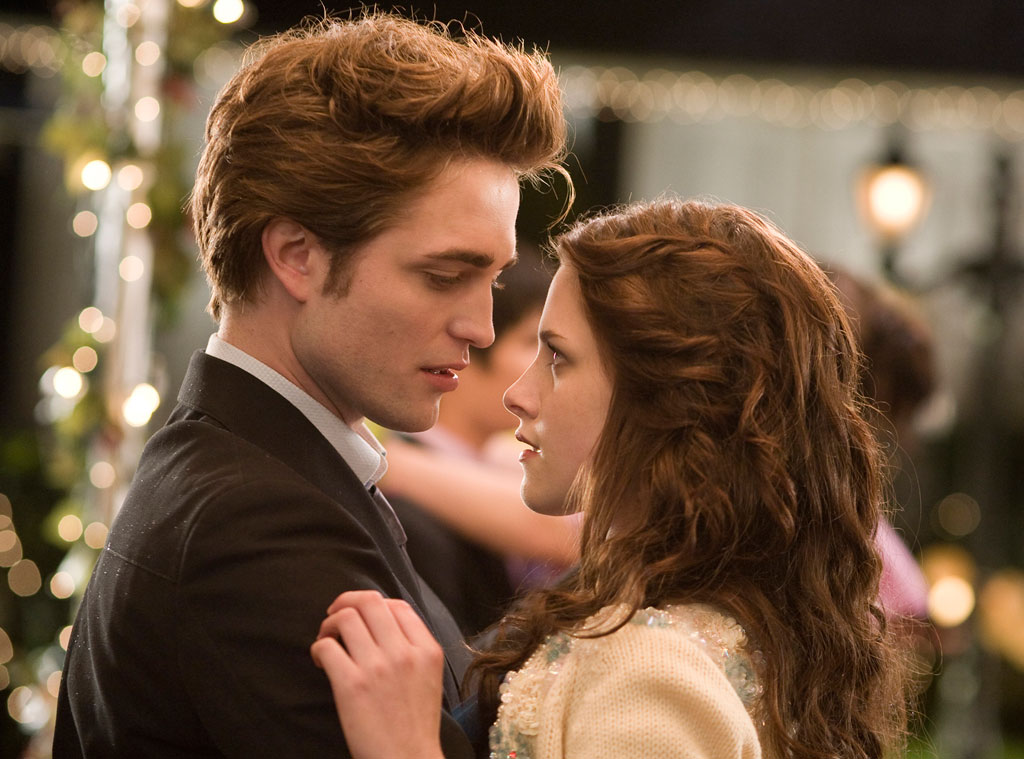 E Online
As soon as the movie was released, Pattinson became my generation's matinee idol. Admit it, we all wanted to get bitten.
The Twilight Saga spawned a trend wherein the leading men in young adult books, TV shoes and movies were vampires.
Twilight Guide
The Twilight posters were on every teenager's walls.
The Distraction Network
Of course, Pattinson was in other movies. Right after The Twilight Saga, Pattinson continued acting in various films.
Amazon
In May 2014, two of Pattinson's films premiered at the Cannes Film Festival.
In the same year, Pattinson also met British singer-songwriter FKA Twigs. In April 2015, they both confirmed their engagement.
Irish Mirror
One of the movies that received a lot of positive comments was the thriller "Good Time."
Imgur
The film premiered in competition at the 2017 Cannes Film Festival, where he received praise for his performance.
Lainey Gossip