Instant Activity Ideas for the Upcoming Long Weekend for Every Vibe
November is a fun month, wouldn't you say? It's full of holidays and long weekends that we almost end up (with no money) with no ideas for what to do left.
The ASEAN long weekend is coming up and perhaps you still haven't got a plan. Don't worry, there's always something you can do depending on your vibe.
Got the travel bug?
Go ahead and travel! You have 5 days to spare so it's perfect for a quick trip to our neighboring countries or to a local destination. Not much worries on airport traffic since news says that most ASEAN delegates are rerouted to our Clark airport. However, most likely there will be a lot of people flying in and out the same time as you and lines at the airport can be looooong. Take note that even most of the Southeast Asian destinations are already not at a reasonable price. But hey, you do you.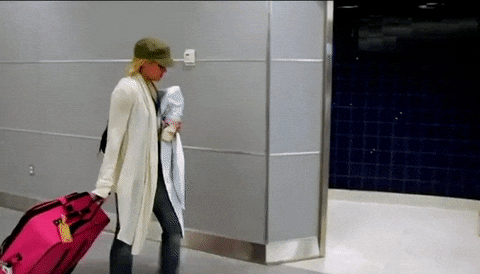 Giphy
Easy local destinations are always an option. Why not go on a road trip and take a bus-RoRo trip to Puerto Galera? You can also explore the north side of Luzon and check out the beautiful culture there.
Don't want (or can't) leave the house and just want to be lazy?
Catch up on your series and movies with Netflix and Hooq. We have a cool list of easy-to-finish series you can probably all watch in 5 days.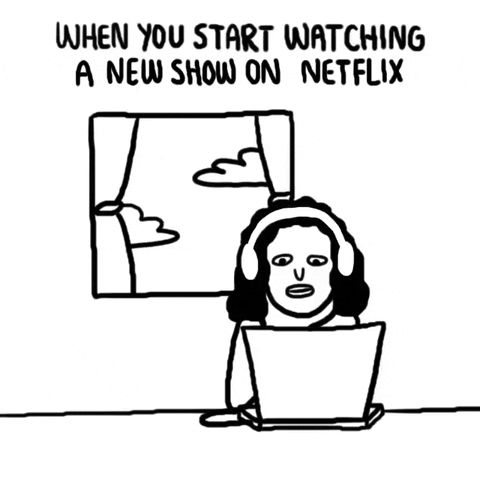 Giphy
November is book month so how else can you best celebrate it than with reading? Here are a few of our favorite authors and thriller/horror books you can check out. These are available on your favorite bookstores.
Good Reads
Book Depository
Don't want (or can't) leave the house for too long but want to be productive?
There's just so much to do! Why not clean your place/room and celebrate with a glass of wine after?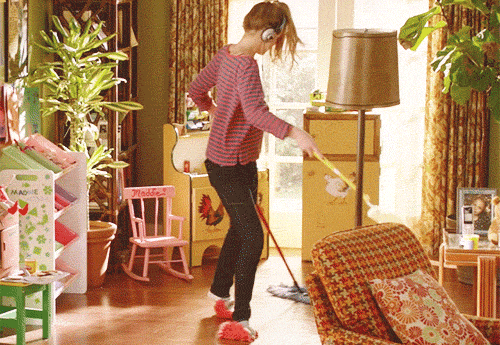 Giphy
You can also work on your cooking skills and perfect a dish or dishes!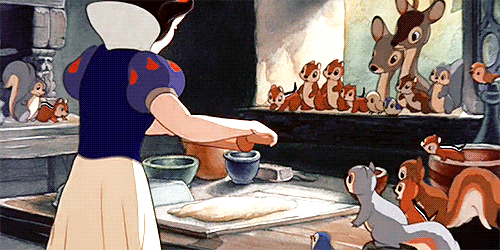 Giphy
Feel like 2017's been too tough? Take this time to breathe and relax by giving yourself a 5-day pamper sesh by taking care of your physical, emotional, and mental state.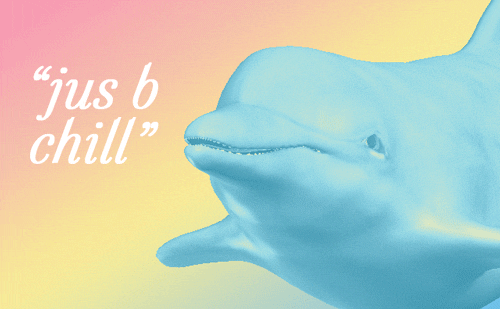 Giphy
You can even give yourself a new lewk!
Afraid of getting bored but don't want to be stuck at home or leave home (how confusing can you be)?
You can always explore the Metro! Join the hustle and bustle of the city as the ASEAN delegates come in the country. Why not do a photowalk or visit your favorite restaurants or even discover new restaurants?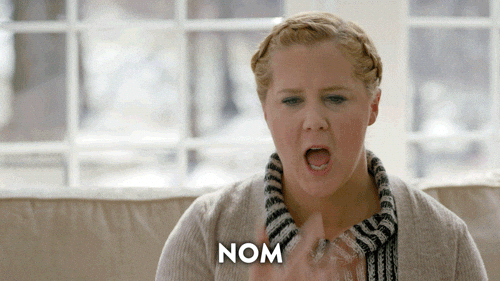 Giphy
If you don't want to be stuck in bed watching Netflix, tick one off your bucket list and watch one movie in the cinema for five days! Plan out your movie marathon with GMovies.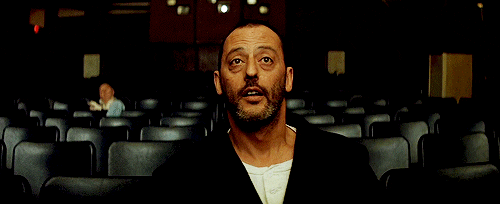 Giphy
Don't want to stay at home but don't want to travel so far either?
One word: STAYCATION.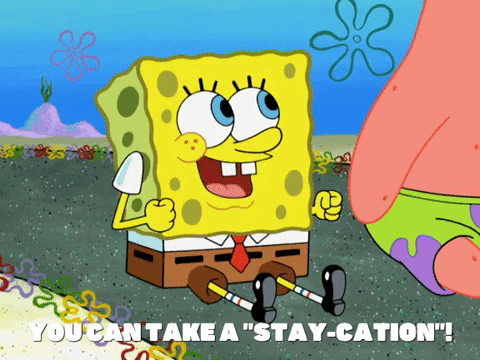 Giphy
We found that the perfect places for staycations are around Makati and Pasay. They're not so far plus the hotels have character and offer a great view of either the city or the bay.
For a quaint stay, try visiting the Hotel Celeste in Makati.
Hotel Celeste
Hotel Celeste
Eager for a more lavish stay? Our favorites are Sofitel and Conrad.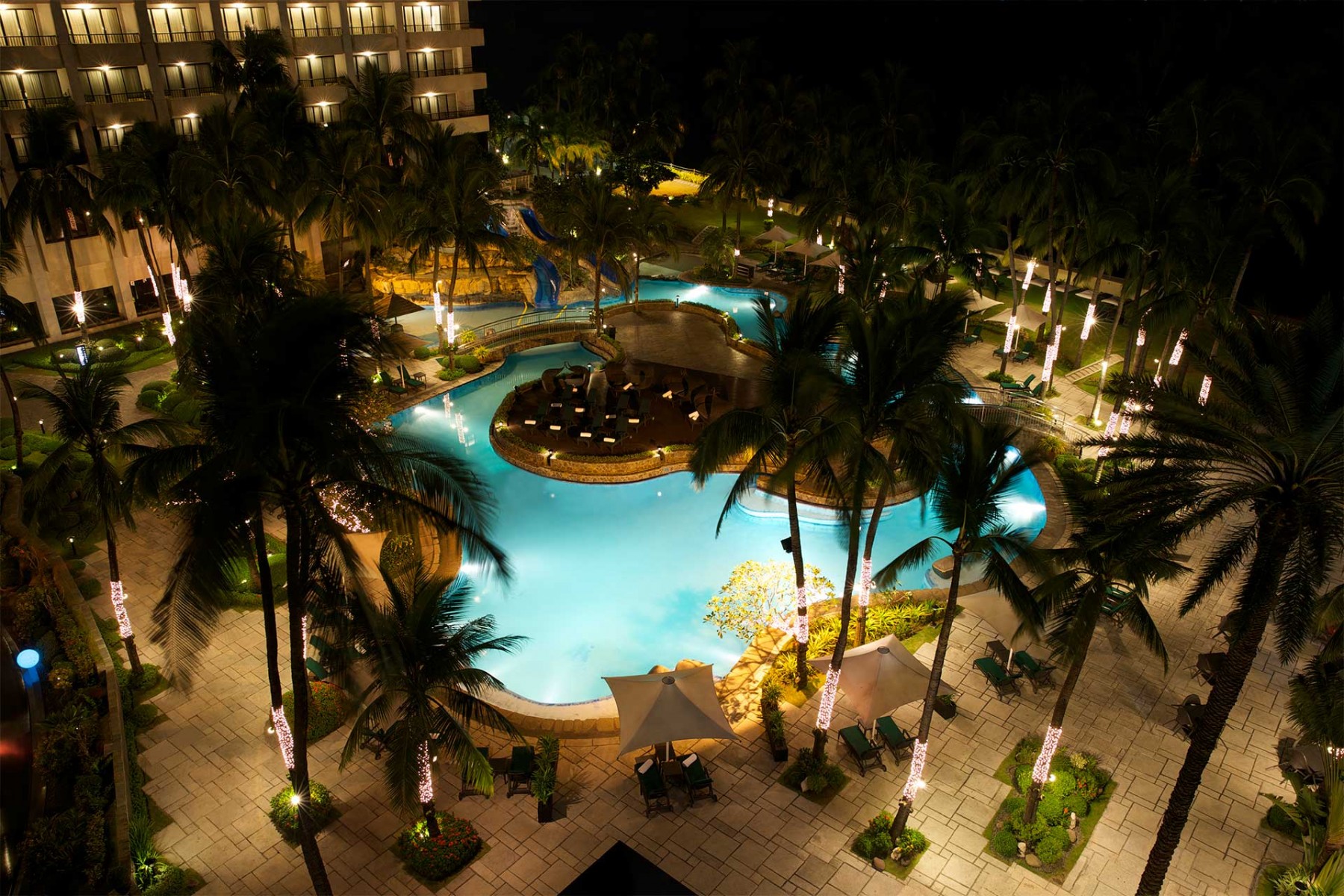 Sofitel Philippine Plaza Pool Area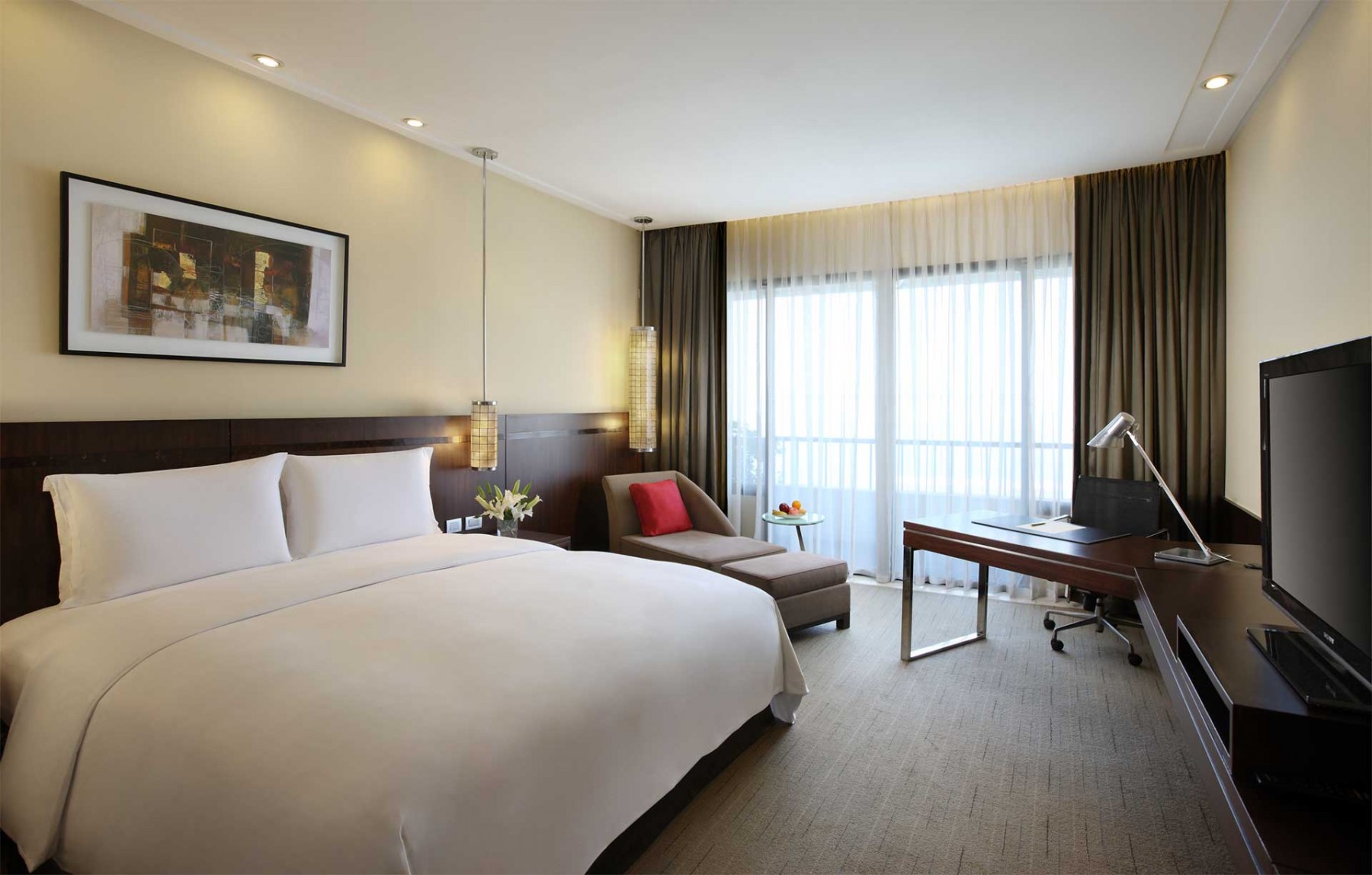 Sofitel Philippine Plaza
Conrad Manila
Conrad Manila
For any other mood, here are some ideas:
Start learning something like the basics of a language or a new skill.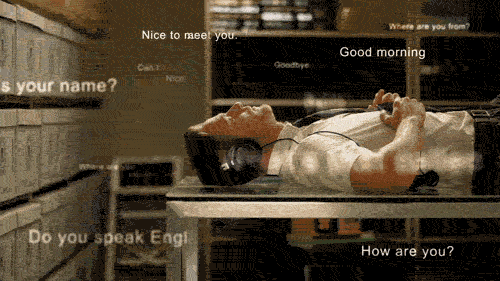 Giphy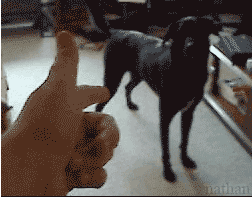 Giphy
Do some planning for Christmas and the rest of 2017.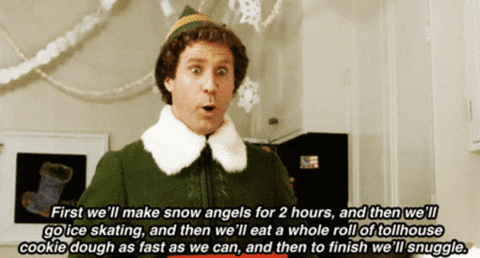 Giphy
Create some space to go deep and reflect on life.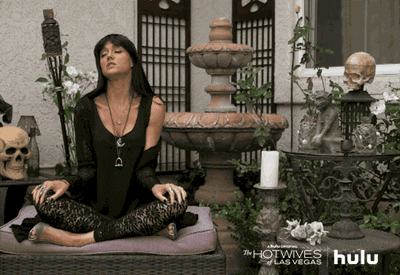 Giphy
Finish on some work (you workaholic).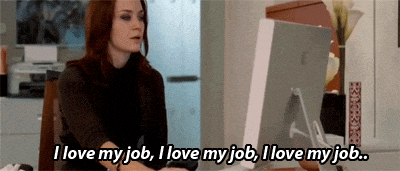 Giphy
You better take note of these cause there's another 4-day long weekend coming (30 Nov to 03 Dec).
What are you doing this long weekend? Share it with us in the comments below!