Justin Bieber and Hailey Baldwin are Officially Engaged and Our Hopeless Romantic Hearts are Shakingggg
Can't say we're big Bieber fans but every time someone gets engaged, there's nothing but happiness and butterflies in our stomachs!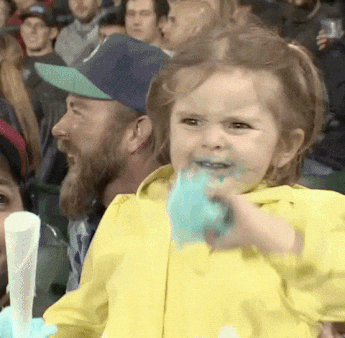 Giphy
After much speculation, the Biebs finally made it official and posted about his love and current stat with model and influential Hailey Baldwin on a very sweet Instagram post.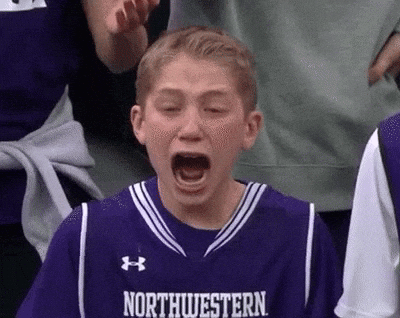 Giphy
Who cannot forget Justin being such a young boy with his iconic hair? And now, he finally decides to stop playing around and settle down! Amaaaze.
Twitter was quick to respond to this joyous announcement - both celebs and fans alike.
Bieber's declaration of love for Hailey in his engagement announcement is just beautiful. ❤️
Welcome to the club @justinbieber and @haileybaldwin (Kala Mo close 😂) 🌈 I just love how He gives light to putting God in the Center of their relationship. Ahhhhhh. So beautiful!

— Anne Curtis-Smith (@annecurtissmith) July 10, 2018
Justin Bieber was never going to marry any of you why are you upset

— Brandon Calvillo (@BJCalvillo) July 8, 2018
it don't make no sense unless I'm doing it with you - no sense, justin bieber feat. travis scott (2015)

it's funny because now with you everything seems to make sense! - justin bieber about hailey baldwin on his instagram (2018) pic.twitter.com/qUADcfKzTB

— 💍 (@coldrewater) July 10, 2018
JUSTIN. BIEBER. IS. GETTING. MARRIED.

— Amy Elizabeth 💜 (@AmyCim) July 10, 2018
all the fangirls who dreamed about marrying JB one day probably crying & sitting at home right now like "alexa play 'that should be me' by justin bieber"

— MADDY GRACE (@maddyrosenau) July 10, 2018
Heard Justin Bieber is GETTING MARRIED. So all you hot single Bieber fans come support me I'm still SINGLE 😉

— Cody Wolfe (@CodyWolfeMusic) July 10, 2018
Congratulations for Justin and Hailey for getting engaged! That new ig photo is cuteeee🎉❤️But can we talk about the fact that Justin doesn't even follow his future wife on instagram😂I know that's random but it made me laugh😂 #JustinBieber #HaileyBaldwin

— Dorian Zagorski (@DorianZagorski) July 10, 2018
a little confused on why Justin Bieber thought it would be okay to get engaged to anyone else but me

— syd (@Sydneygrace52) July 10, 2018
the fact that Justin Bieber,the man i've supported for 8 years is in such a good place mentally & has finally found the love of his life after all the ups n downs & toxic relationships makes me so emotional.they both have all my love & support i wish nothing but the best for them pic.twitter.com/ic4430zE6X

— lu (@flatIinesIut) July 10, 2018
We're so happy for you, Justin and Hailey! May your love last forever.