5 Nail Polish Colors to Brighten Up Your Rainy Season
It's officially the rainy season what with the constant downpour we get no matter the time of day. The weather is dark and dreary most of the time, but that aint any excuse for you to paint your nails a perennial black all throughout the wet season. Add a bit of oomph to your usual nail color with these five pretty hues or nail art:
Red
Whatever the season, red will always be a good color on your nails. Find the right shade that will work with your skin tone, and voila! Instant pretty nails.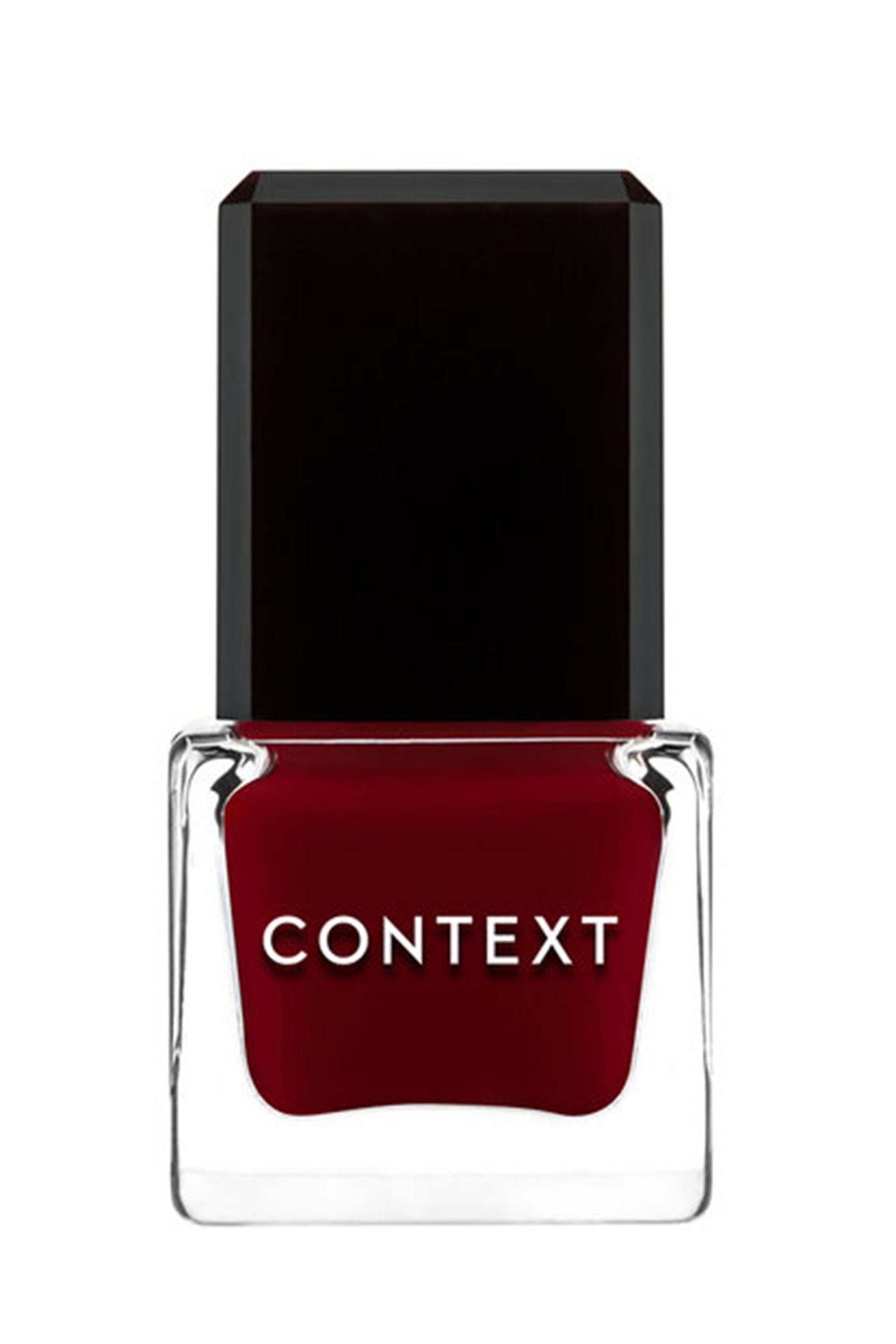 Amazon
Anything Neon
Ok, so it may look like you're trying to be a 90's kid AF, but doesn't anything neon instantly brighten up your day?
Pinterest
Metallic
If you're not that keen on using glow in the dark, neon colors, you can opt for a metallic hue. Still shiny but not as loud. It's an instantaneous way to accessorize your hands. Classy, chic and glamorous even if it's all rainy outside.
Nails Inc.
Light Pink
Are you more of a girly-girl, a nice shade of pink will do wonders for your nails. This is also another color that's safe to wear no matter the season or weather. Neutral yet will go well with any look you decide on.
Deborah Lippman
Grayish-green
If you really must go for a nail polish color that goes with the rainy weather, try a grayish-green hue. Definitely not black but subtle and "dreary" enough to match the raindrops outside your window. This one's very pretty on the hands, actually.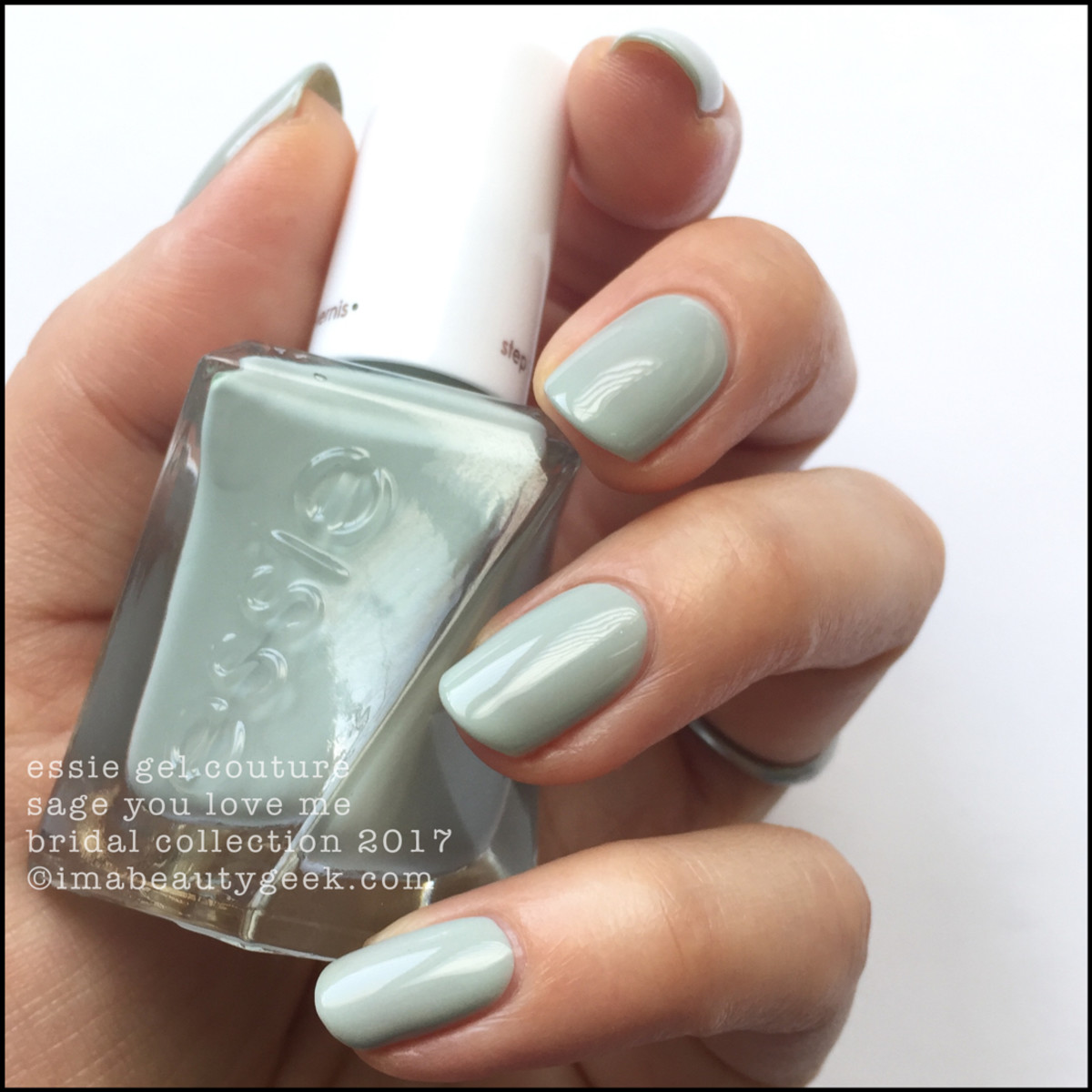 imabeautygeek.com