4 Simple Self-Care Tips You Should Do Every Weekend to Avoid Burning Out
For those days where we just feel overwhelmed and crying without meaning too happens way to often, consider taking some time off for yourself and reboot your system of tension and negativity.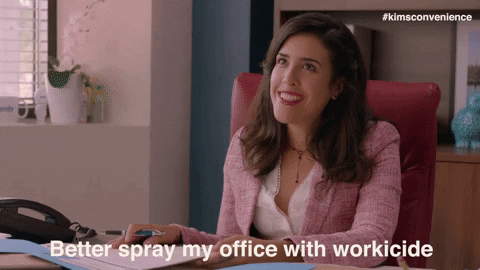 Giphy
Part of being human is that we need time to calm and organize our thoughts, we're not robots who can just proceed to work and go about out ways like nothing is wrong. Here are some self-care tips when you feel like the weight of the world is on your shoulders:
Pamper
The most obvious and popular method of self-care starts with the physical aspect of taking care of ourselves. Going to the spa, hair salon, and getting a massage will do wonders to unwind the knots in your muscles and loosen the tension you're feeling.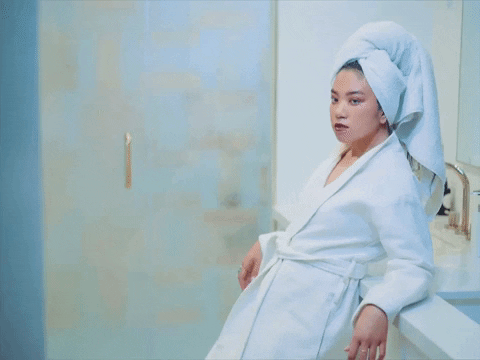 Giphy
A change of scenery would do you good, maybe try out the amenities and services at the I'M Onsen Spa at I'M Hotel in Makati City with your friends and family this weekend.
Read
Forget about your worries for a second and enjoy some mind enriching reading time with a good book, broaden your knowledge and catch up on your reading list to occupy your mind with positivity instead of stress-inducing thoughts.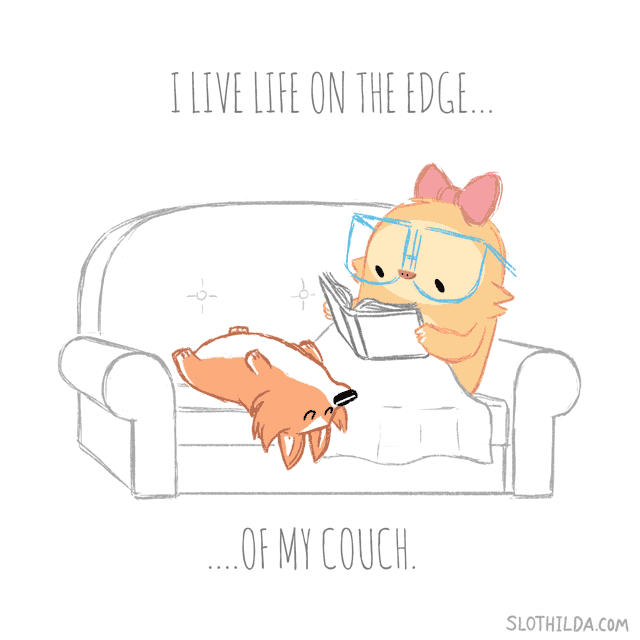 Giphy
Might I suggest the best selling book called "Eat Pray and Love" by Elizabeth Gilbert to start your quest for self-care?
Watch Movies
Unwind and grab some snacks and curl up in bed with your favorite movies reading for a well- deserved movie marathon. Distracting your mind from your worries is a great way to relieve the stress and clear your head.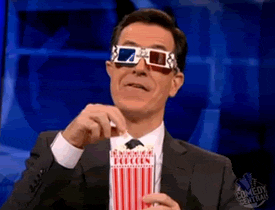 Giphy
Skip the thrillers and head on over to the classics like rewatching Friends, Brooklyn Nine Nine, and Confessions of a Shopaholic.
Talk about your feelings
It's never a good idea to keep things bottled up for long, the time will come wherein you'll lose control and just explode causing an even bigger stressful event on your part.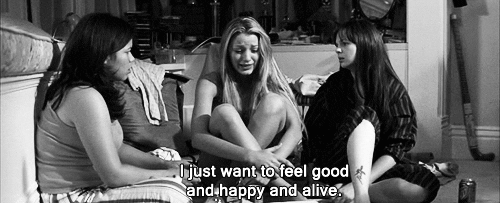 Giphy
Take some time with your most trusted friend and just blurt your worries and problems to them, having someone to talk to helps you vent your frustrations and relieves the ache in your chest.