8 Summer Essentials You Should Already Have in Your Bag
Summer is here and the fun under the sun is the least for our worries when it comes to staying fresh and clean. No one likes feeling sticky, smelly, and wet all throughout the day under the blazing hot sun and pollution. Check out these 8 must-have items to keep with you at all times this summer:
1. Sunscreen
Everyone needs sunscreen to protect our fragile skin from the damaging UV rays caused by the sun. Avoid sunburn by taking precaution and taking the initiative of always being prepared to protect your skin from premature aging and wrinkles.
Kiehl's Super Fluid Daily UV Defense Sunscreen with SPF 50+
Biore UV Watery Essence SPF 50+ PA++++
Banana Boat Sport Performance Clear Ultramist Sunscreen Spray with Powerstay Technology
Banana Boat Soothing Aloe After Sun Gel
For hitting the beach, nothing still beats Banana Boat's line.
2. Sunglasses
Sun beating down too hard? Whip out a trusted pair of sunglasses to protect your eyes from the strong sun. Not just a great and timeless fashion accessory, it's also versatile and a good pair of shades helps fight against cataract, which is the clouding of the eye lens that can cloud your vision.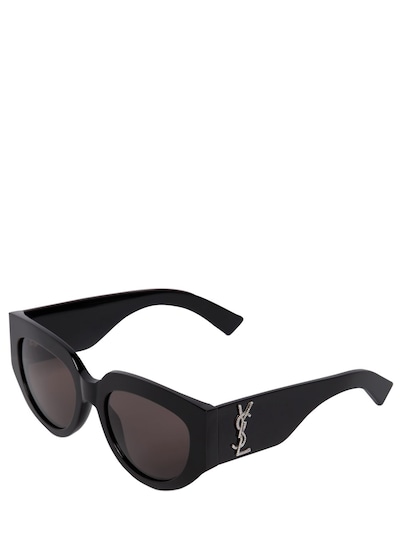 Saint Laurent Monogram sl m26 Sunglasses in Black
Sunnies Studios Wendy Sunglasses in Frosting Full
Where else can you get a cheap and stylish pair than Sunnies? If you want to sport a more fashionable brand, visit your nearest optical shop or head on to our favorite Luisaviaroma and grab your pair.
3. Powder
Keep the unwanted sweat and stinky smell away by applying a thin layer of your favorite powder to your skin (and even your hair!), feel refreshed and be confident that you won't have that haggard look while walking around the metro.
Lorenzo Villorezi Teint de Neige Scented Body Powder
Oryspa Rice Bran Body Powder Refresh
For loose powders, we love the Lorenzo Villorezi Teint de Neige Scented Body Powder cause it works wonders and keeps you smelling fresh. You can also go for a local brand and try Oryspa's Rice Bran Body Powder Refresh.
4. Your favorite perfume or cologne
A spritz or two will come in mighty handy in masking any foul odors around you and it also helps if the scent is soothing to your preferences. Nothing says fresh than smelling good and feeling good too!
Jo Malone Earl Grey & Cucumber Cologne
Para Mi Bebe Cologne Blue
Our pick is Jo Malone's Earl Grey & Cucumber Cologne which is perfect for that fresh, spring feel. Another favorite for a quick fix in the summer is Para Mi Bebe or Nenuco which is available in any major drugstore or supermarket.
5. Wet Wipes & Tissue
A necessity that you shouldn't leave home without because you never know with an emergency. Also, it never hurts to be safe than sorry when taking extra precaution in sanitizing your hands when outside, you never want to touch anything nasty.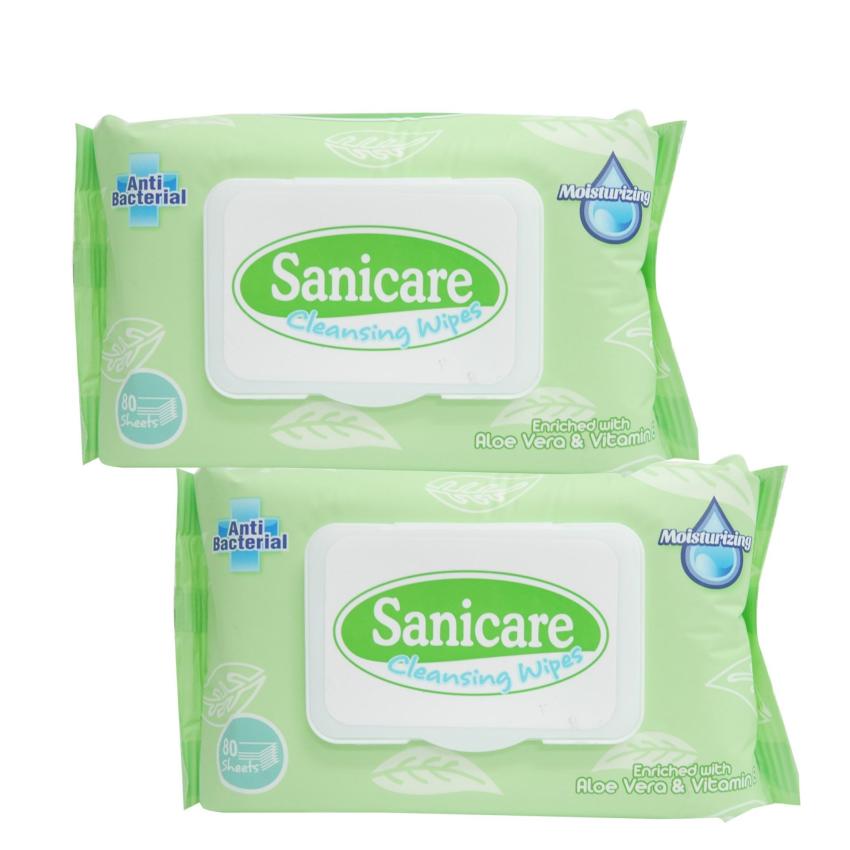 Sanicare Anti-Bacterial Cleansing Wipes Enriched with Aloe Vera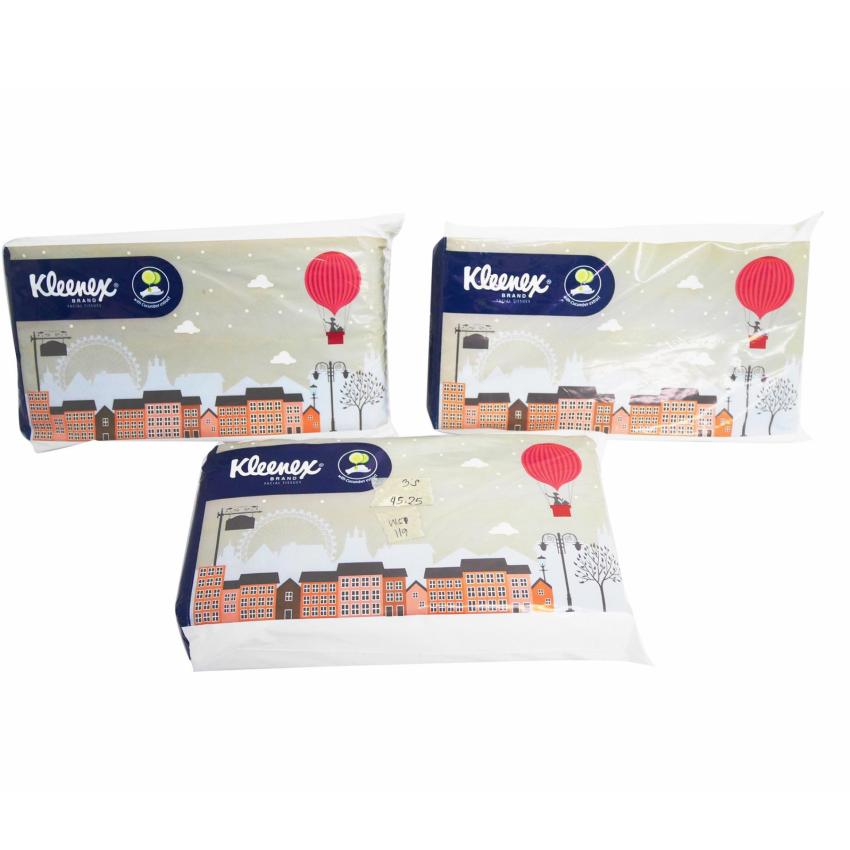 Kleenex Facial Tissue with Cucumber Extract
Tesoros Icoño Fans Series: #ShetAngInit, 13 inches
Tesoros Icoño Fans Series: Susmaryosep, 13 inches
Stay in style and turn a few heads with the Tesoros cool line of Icoño fans available in store and online.
7. Face Mist
Freshen up your face with a spritz of moisture to replenish you throughout the day. It's never too late nor too early to take extra care of your skin and as we sweat we lose the much-needed moisture in our skin to help keep us fresh and young.
Lush Cosmetics Eau Roma Water
Pixi Hydrating Milky Mist
There's so many fab face mists out there but part of our favorites are Eau Roma Water from Lush Cosmetics and Pixi Hydrating Milky Mist.
8. Water Bottle
Keep yourself hydrated and always fill up with water during the day because it will help keep your body regulated and hydrate yourself from within. Bring a water bottle with you so you can easily refill it on the go.
Klean Kanteen Stainless Steel Water Bottles 18oz
Kor ONE Dewberry
Try a Klean Kanteen or a cute one from KOR!