10 Tips To Do To Make The Most Out of 2019
January has always been the longest month of every year, and as we prepare for the onslaught of the next 11 months, we collated tips on how we can easily take care of our physical and mental health.
These are suggestions from thousands of people that we are now sharing with you. We hope that these 10 tips can make your days a tad bit brighter!
1. Give your body ten minutes of mindful attention.
Using the body scan technique, check in with your body and you might just be missing out on something that need careful attention.
Giphy
2. Run or walk for at least five minutes.
It has been a proven fact that exercise helped release endorphins, thus enhancing our mood. For this simple reason, take that short walk and see your mood imporove.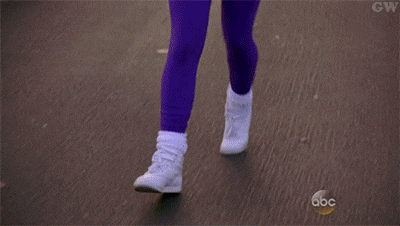 Giphy
3. Be still.
As important as walking is, just sitting somewhere green and being quiet can do wonders to one's state of mind.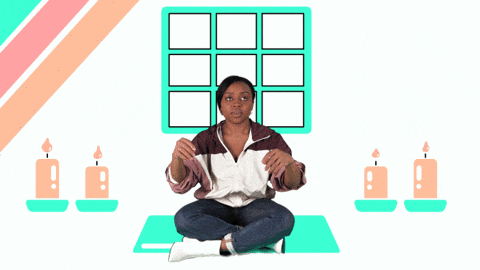 Giphy
4. Inhale an uplifting smell.
According to an Entrepreneur article, peppermint is perfect for brainstorming, cinnamon to fight mental fatigue, rosemary for a pick-me-up, jasmine, lavender, and lemon to calm your nerves.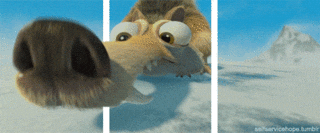 Giphy
5. Take a power nap.
Yes, that 20-minute nap during your lunch break can help boost your productivity. Sometimes, more than the physical body, we need to take care of our mental health. Here are five easy tips you can do that can help sooth your mind.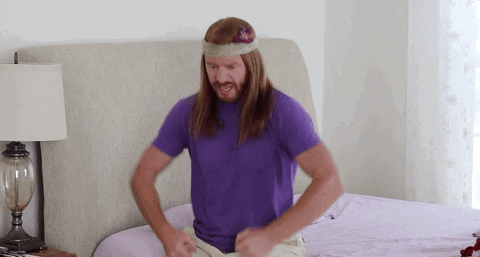 Giphy
6. Use your commute/travel time for a "Beauty Scavenger Hunt".
For a third-world country, there is a lot of beauty to be seen in the Philippines. Find unexpectedly beautiful things or situations on your way to work and stop tinkering on your phone.
Giphy
7. Help someone.
Kindness is the kind of gift which goes both ways, helping the giver and the receiver both. All the simple acts of kindness that you usually take for granted can mean a lot to the recipient of that action.
Giphy
8. Get positive feedback.
Talk to the people you love and who loves you. Ask for three things that they love about you. And while you're on it, give them positive feedback too!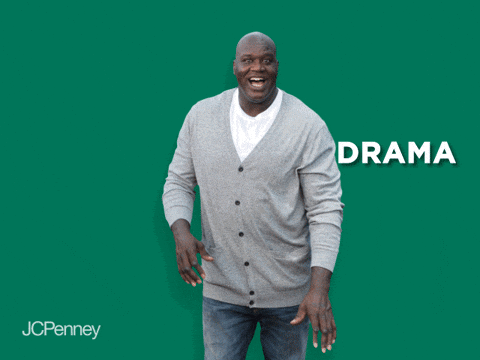 Giphy
9. Have a self-date.
Spend an hour alone doing something that nourishes you (reading, your hobby, visiting a museum or gallery, etc.). These are the things you forget to do while keeping pace with the demands of every day.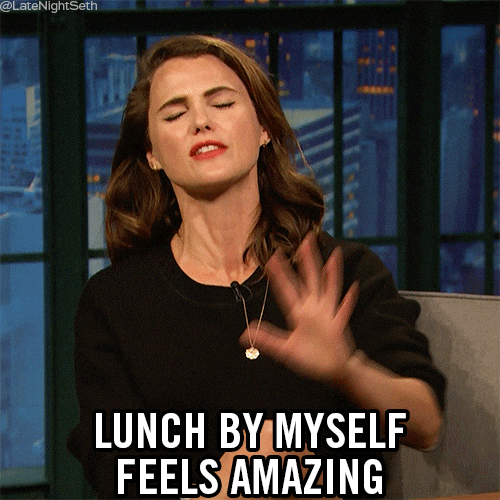 Giphy
10. Unplug for an hour.
As we keep telling you, there is something good to be found in going airplane mode even for an hour. Free yourself even for a short while from the pings and likes and tweets.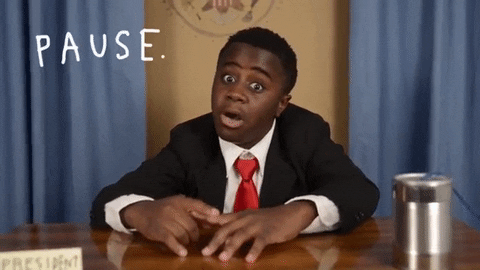 Giphy