The Break-up Self-Care To Do List
Breaking up is hard to do, we've all been there and it never gets any easier - we just become wiser. Life goes on and no matter how much pain you're in, know that this difficult time in your life will pass. It takes time to accept change and recover from our emotional wounds, but you can always count on your friends and family to be there for you to help you through it.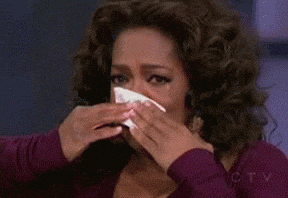 Giphy
Often times do we get so caught up in focusing on what we want that we lose sight of what we deserve. What you want isn't always what you need. And to remind ourselves that we need take charge and realize our value, we need not indulgence in self-care but to understand that we need it.
Remind yourself that you need some time to think
There is no shame in needing time off to lick our wounds. Self-care is not to be taken lightly. It's an act of self-preservation and it's only human that we need to take time off to recover and gather our thoughts. We need that space that we don't have to explain things to others and just realize things for ourselves.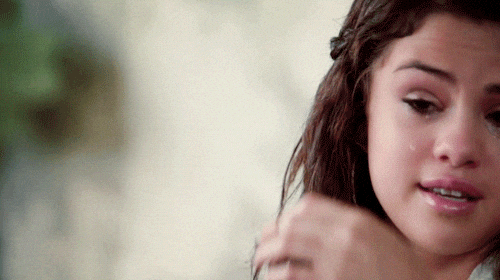 Giphy
If you need to haul up away on a trip, go on a staycation, or just hide away in your favorite space- then, by all means, do so.
Try to avoid social media in the meantime
If you're looking for a distraction make sure it isn't on social media where you can easily give in to temptation and end up adding salt to our wounds. Just put it down for a while and look into other means of distraction that doesn't involve being reminded of the person who broke your heart.
Ask Men
Take the effort in keeping them out of sight and out of your mind for the time being.
Declutter
Pack it up and come to terms that keeping items that could agitate your pain will do you more harm than good. Decide on whether you want to throw it away for good, donate things that could be of more use to others, or just pack it away only to be opened when the time has fully healed your wounds.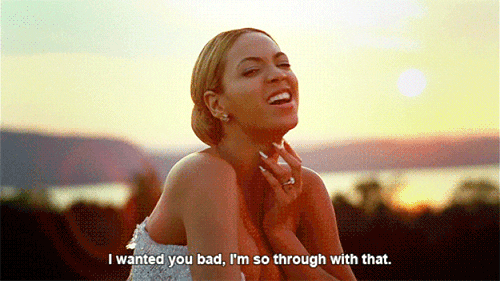 Giphy
If you need some advice on decluttering and how it can be good for you, check out the Life-Changing Magic of Tidying Up: The Japanese Art of Decluttering and Organizing.
Take time to enjoy the things you like
If you had things you weren't able to do prior to your breakup, well what are you waiting for? This is the best time to do it and get yourself out of the house and discover something new! If it's something you can do in the house like watching a specific movie or series, whip out the popcorn and snacks and enjoy yourself- you deserve it!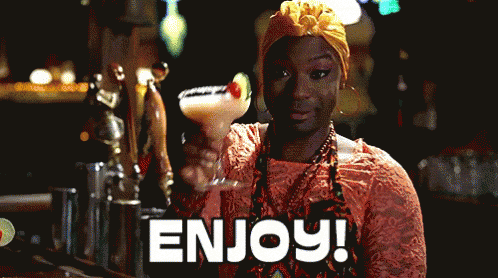 Giphy
Don't think about hate and learn to love yourself first
Hate and anger are common in breakups, it's probably the first emotion that you'll find yourself going through. However, it isn't the wisest choice to let it overcome you that you can't think of anything but your growing frustration on your ex and how things became this way. Focusing on the negatives is a poison that's self-administered, don't waste your time and energy on the bad and instead keep the vibes as good as possible.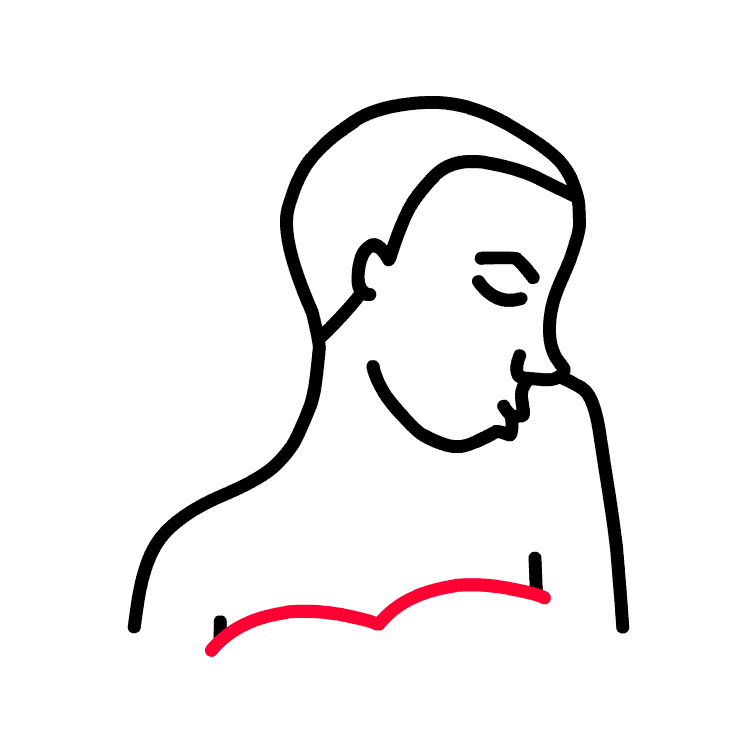 Giphy