Milk Tea Lovers Unite! It's Time to Satisfy that Craving Because One Gallon Milk Tea is a Real Thing
For anyone who loves milk tea so much that it literally has replaced the blood circulating in their bodies to having milk tea bellies all day long this is hot news that you need to know! You can now order ONE GALLON of Milk Tea from Gallon Tea!
You read it right. This is the Philippines' first gallon milk tea that is causing great hype for curing milk tea cravings for the starting price of Php 500.
Here's a peek at their menu:
● 1 Gallon Classic Milk Tea – Php 500
● 1 Gallon Wintermelon Milk Tea – Php 600
● 1 Container of Tapioca Pearls – Php 100
● 1 Container of Nata Crystals – Php 100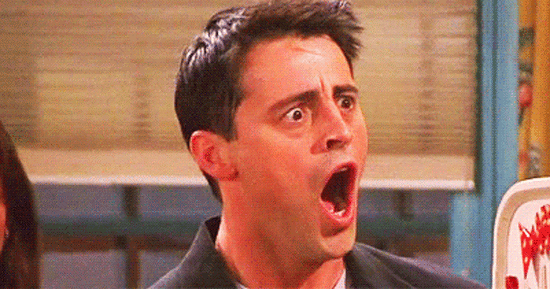 We are Fine
Each order has 10 to 15 servings, well enough to satisfy even the most milk tea hungry fanatic out there. Unfortunately, they are only available through pick-up and are located near Binondo, Manila.
Good news for those living near Binondo! You better get set to grab your friend who has just as much love for the delicious milk tea drink as you do and place your order now.
We love buzz