4 Products We're Gonna Grab When Jeffree Star Cosmetics Becomes Available in the Philippines
We're spilling the tea for all the makeup lovers and beauty fanatics out here to watch out because Jeffree Star Cosmetics is coming to the Philippines! (Just in time to greet the upcoming season too!).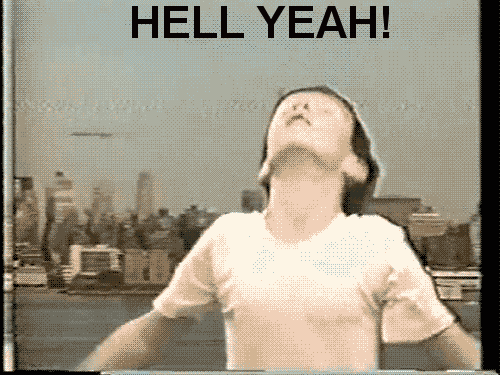 Giphy
A Myspace-sensation-turned-Youtube-sensation, the former musician (who was signed by Akon in 2010) amassed a staggering 10.5 million subscribers due to his iconic and non-conformist personality matched with his brutally honest makeup reviews and opinions. 
Jeffree Star is famous for his trademark "Jeffree Star Approved" which as the name suggests Star labels makeup products if they are approved or not based on his sole opinion. It wasn't long ago before he called out Filipina beauty vlogger Michelle Dy for stealing his trademark renaming it as her own in one of her videos, read about it more here.
His products are known for their long-lasting power, strong pigments, and versatile shades. The brand has released almost every color under the sun plus it's vegan and cruelty-free! The brand will be available at Freyja store located at Glorietta 2 starting this October. It was previously announced that it will also be available at SM beauty counters starting November, this article will be updated with regards to any changes.
But because October is literally around the corner, here are some Jeffree Star picks we'd definitely want to get our hands on!
Okay, fine. This is almost always sold out and for good reason. The colors are goooorg~ and who knows, they might be made available here. A girl can dream.
If you think Rih's Trophy Wife blinds your haters, Jeffree's highlighters can literally remove their eyes. Okay maybe not so literally.. but you know what we mean.
Craving for this just for the packaging alone. The bullet lippie literally looks like a pink bullet - perfect for that powerful woman who needs a bit of a kick of inspiration.
Cause who does nudes anymore? It's just 100% glam or none for us nowadays and Jeffree Star Cosmetics' got all the right shades we need.
Check out Jeffree Star cosmetics' website to know more about the brand and their products.