8 Dandruff Remedies So Simple You'd Stop Scratching Your Head
We're all about skincare here. But most of the time, we forget one important area of skin that doesn't get so much attention - our scalp.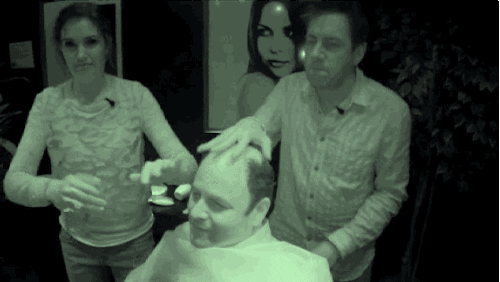 Giphy
Easy on the insecurities about your flaky scalp. You've got dandruff, that's fine. It's a normal thing especially in this hot and humid weather. It can be a pretty annoying problem though cause not only does dandruff tend to make your scalp itchy, it drops on your shirt and then suddenly you look like you went through snow or something.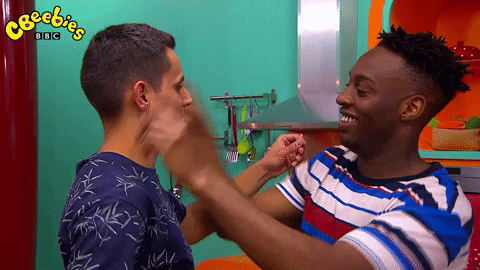 Giphy
Again, that's okay. Dandruff can be caused by many things like sensitivity to hair products, dry skin, irritated and oily skin, and even stress. It can be embarrassing when the flakes appear and annoying when it starts itching uncontrollably.
Here are easy and simple dandruff remedies you can totally try if you have no idea what the cause even is:
1. Dry your hair thoroughly after showering.
Asking among some friends' experiences, especially for those with longer or thicker hair, an itchy scalp that leads to dandruff usually arise when you don't dry your hair enough after a shower. If you don't dry your hair properly and thoroughly before heading out to the streets where there's heat, pollution, and humidity, this can create issues with your scalp.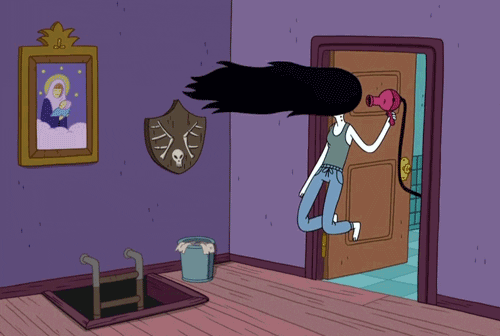 Giphy
Try leaving the house with a damp scalp and feel it after a few walks. Notice how contained the warmth is under your hair. You don't want that because that seals in the bad things and makes it difficult for your scalp to breathe. Remember, your scalp is skin too.
2. Don't be too harsh in brushing your hair + scalp.
The saying, "Everything in moderation," applies to your scalp too. If you brush or comb your hair and scalp too hard, it can create a certain irritation which could cause your dandruff and we don't want that. Be gentle.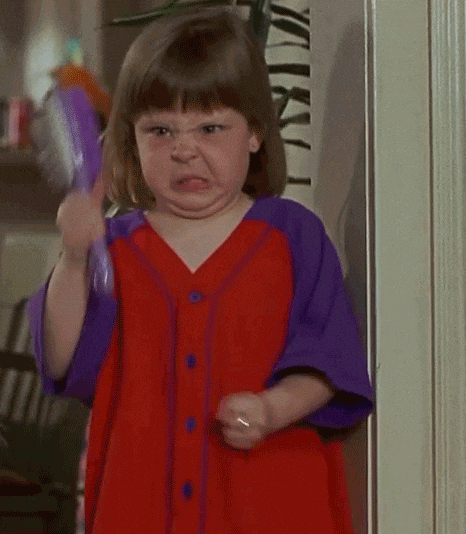 Giphy
3. Change up your shampoo and/or conditioner until you find the one you're most compatible with.
Sometimes, even those shampoos that claim they're "anti-dandruff" are not even really effective on you so don't be afraid of keeping on trying until you find out which works best for your scalp and does not give you dandruff. Read on some of the harsh ingredients in shampoo and see if maybe those types give you problems or if those work out for you.
Ouai Haircare Repair Shampoo
SebaMed Anti-Dandruff Shampoo
If you feel like the shampoo that works for you though suddenly doesn't work anymore, then change up again. There are so many options in the market.
4. Don't wash your hair everyday but when you do, shampoo it twice.
Did you know that it's actually bad for your hair and scalp to be washed every single day? That's right because shampooing washes off the natural oils on your hair and scalp that helps it look more alive and healthy. Shampooing daily just makes your hair dryer and limp.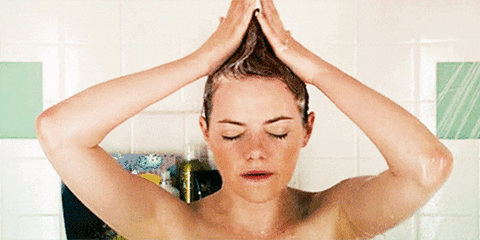 Giphy
Since I have long, thick hair, I shampoo my hair once a day, every other day. I find that sometimes, I get dandruffs from doing this until I shampooed twice whenever wash my hair. It definitely feels cleaner and more fresh when I do so plus, I don't get an itchy scalp.
5. Stop using so much product.
Don't stress out your hair! Remember that your locks are connected to your scalp and whatever you put on there, the skin on your head can absorb.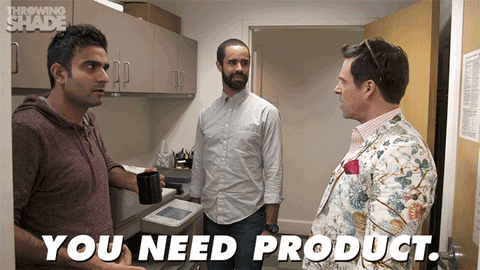 Giphy
6. Treat your hair and scalp too.
As much as you do skincare on your face, give your hair and scalp some TLC by treating it well. Give your scalp a massage every now and then and feel your head calm down. Find hair and scalp treatments that work best for you as well.
Lush Cosmetics Roots Hair Treatment
Percy & Reed Perfectly Perfecting Wonder Overnight Recovery
7. Eat more vegetables and stay hydrated.
As is with any skincare regimen, these have always been a part of tips in one way or another. You can solve your external body issues by taking care of the internal and that means eating healthy and staying hydrated. We hope by now you'd know why this should be the case.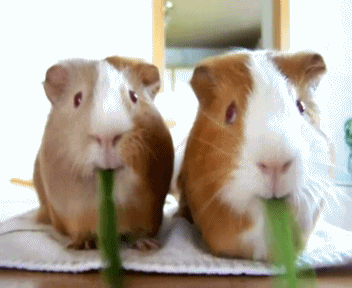 Giphy
8. Relax.
Most of the usual dandruff cases are simply because of stress. Stop. Breathe. And relax. Let your scalp tell you that something's not right with how things are in your life when it starts acting up.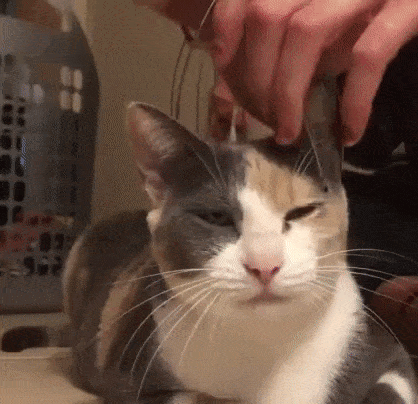 Giphy