Which of These Signature Red Lipsticks Are You?
In a roomful of women, you notice the one with the boldest lip. Bold usually means red.
All women can wear red lipstick. It is, in fact, the most versatile lip color you can wear. You just need to choose the one with the right undertones.
Here are five lipsticks that you should definitely have. But first, here's a quiz you should take to know which signature red lipstick matches you: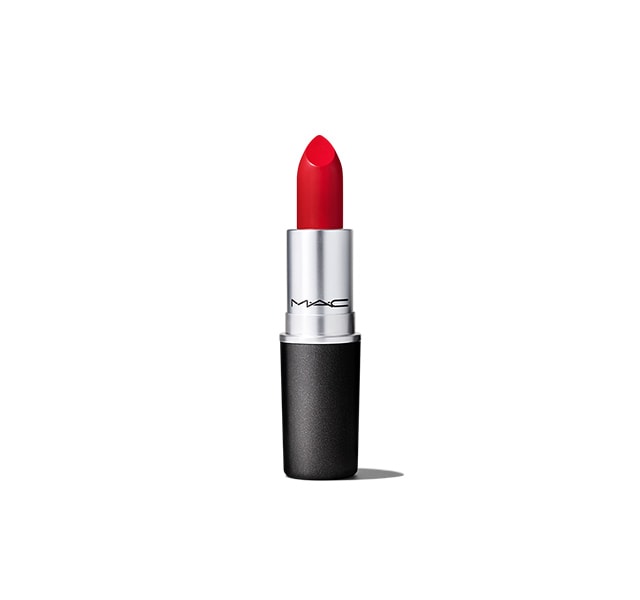 MAC Cosmetics Matte Lipstick in Russian Red (Php 1,050), available at MAC Cosmetics stores
Ruby Woo is more popular than Russian Red but the latter, for me, is more wearable. It is a Matte but not a Retro Matte like Ruby Woo so it's less drying, too.
Happy Skin Cosmetics Shut Up & Kiss Me Liquid Matte Lippie in Hot Stuff (Php 699), available at Happy Skin stores and online
I missed Hot Stuff's first release in crayon form for Happy Skin's collaboration with Preview Magazine. I bombarded Happy Skin's Instagram page with requests to bring it back (no joke) and they did (not because of me) in liquid lipstick form. This is one of the best reds out there. It's a dark red with blue undertones.
Despite it's inappropriate name, this lipstick is a must have. Kat Von D's liquid formula is one of the best out there and this red is just amazingly opaque.
Kat Von D Everlasting Liquid Lipstick in Underage Red ($20), available online
Tatcha Kyoto Red Silk Lipstick
This universally flattering pink-based red is a cult favorite. At $55 a tube, it's not cheap or easy to find but it's worth the effort and money in terms of color and texture.
thenonblonde.com
This lipstick is a medium red with hints of red and berry. It's actually not a true red but it's a lipstick that looks good on any skin tone. It comes in two finishes--satin and matte.
Dior Beauty Rouge Dior in 999 ($35), available online