8 Makeup Products You Don't Really Need To Serve Everyday Face
We always talk about makeup products you should get to complete your look but we seldom talk about products that you don't really need. You probably spent big bucks on one and rarely use it only to find out it's already expired and that you can no longer use it.
Watching all those inviting Youtube videos just makes you want to buy all the products they tell you they used to achieved their flawlessly glamorous look. But let's be honest, you don't really need these all especially for your everyday face.
Here's our rundown:
False Lashes
carolineslashboutique.com
Youtube makeup gurus always put these on to complete their look. They swear by it and always happen to have a whole variation of it. And at the end of the tutorial, they tell you about their promo code which gives you like a 15-20% discount.
Do you even really need falsies? Unless you're headed to a really, really fancy event like a wedding or a gala, you don't really need these. Besides, they're very challenging to put on.
Rainbow Highlighters
popsugar.com
Actually, uber-strobing highlighters are not really necessary for your everyday look let alone crazy rainbow highlighters. This fad is way done and over. Just stop. It's not doing your face or your wallet any good.
Lip Primers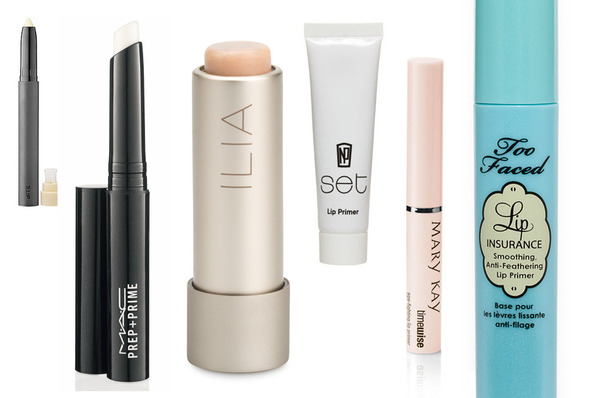 beautylish.com
They say the best way to do your makeup is do the best preps first. However, we believe that you can totally just skip the lips on this. Lip primers are usually pretty pricey and not very necessary. You can just use your good ol' trusty lip balm or better yet, use a foolproof vaseline.
Mineral Water Sprays
blushbliss.com
Seriously with this one? It's literally just water in a misty spritz bottle thingy and fancy packaging that makes it expensive. If you want to stay fresh by having some water on your face, literally just splash some from a clean sink near you.
Lip Plumpers
candylipz.com
Another fad that needs to die. Your smackers are beautiful. These lip plumpers won't do you any better anyway. If you want, use a lip scrub instead to prep your lips before you put on your lipstick or gloss. It will remove dry skin in your lip area and will leave it smooth and supple.
Fake Freckles
youtube.com
Who made this trend? We're not against any form of blemish or discoloration on your skin (in fact, we embrace and welcome those) but putting fake freckles on when you actually obviously have nearly perfect skin is just kind of offensive especially to those who are a tad insecure about theirs.
It's like wearing fake specs and calling yourself a genius or something. Also, most Asians don't even have freckles. So...
Fancy Brushes
prettylittlething.com
Do you even really need these? Your favorite beauty vlogger is using those fancy, pricey unicorn brushes because they're sponsored. You don't have to get yourself some to keep your makeup on point. Invest in a beauty blender instead.
Thick Contour Creams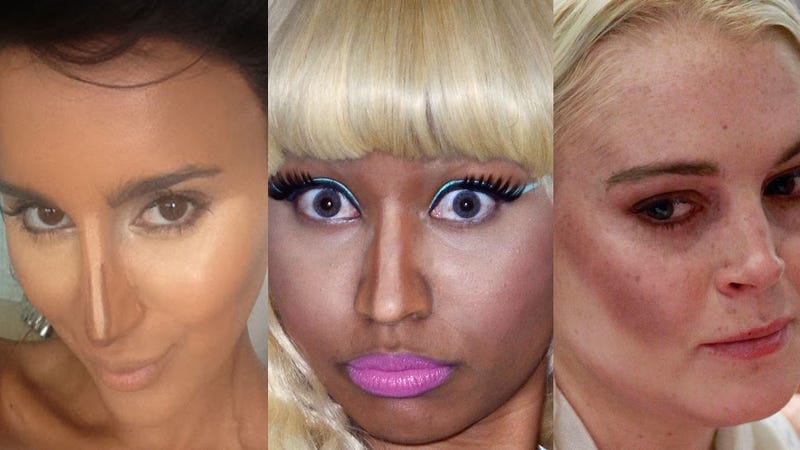 jezebel.com
Seems like there's no stopping the contour fans from dominating the beauty world. We love the technique because it always leaves us surprised whenever we try something new. However, you don't need thick contour creams to serve face everyday. This is tedious and such a waste.
Get a powdered bronzer darker than your skin shade if you're oily to combination and perhaps a good contour stick if you have dry skin.
Where would you spend these extra money from not getting these useless products? Invest in good makeup and skin care products! Always remember that less is more.
Or get yourself that Taco Bell combo - whichever works.