Holiday Outfit Ideas from the Emerging Style Icons of 2016
As if we haven't emphasized how much we love the holiday season enough, here's another one of our reasons: dressing up.
That's right. Because of the cool and calm weather - not too rainy, too sunny, or too windy - it's just the perfect time to play around with layers and colors. It's a great season to upsize your style and show off your fashionable side without getting sticky and sweaty or too cold either!
Everyday is an opportunity to walk the streets of the Metro like it's your own runway! Let's take it from today's emerging style icons to get #fashioninspo on how to dress up.
Daisy Ridley
ign.com
Thank you, universe and the brilliant casting director of the latest Star Wars franchise for bringing this gorgeous woman to our midst. Starring as Rey in Star Wars VII: The Force Awakens, Daisy wows us with her acting skills as well as her style.
Away from the camera, we're loving how she pulls of laid back and chic outfits that we could totally wear too!
daisyridleystyle.tumblr.com
We specifically love how she wears one-piece clothing like rompers and jumpsuits, mixing a bit of casual with an edgy vibe.
daisyridleystyle.tumblr.com
Holiday style hints from Daisy: One-piece
Easy and comfy fashion that is perfect for the bed weather but still so stylish. Pair your favorite solid-colored romper or jumpsuit with an edgy jacket and sneaks or espadrilles like Daisy does!
Brie Larson
hollywoodreporter.com
Rising star and style icon, this multi-award winning actress is already becoming muse to big brands like Louis Vuitton and Dolce & Gabbana. She is most known for her role in Room where she won several awards for the Best Actress category and 21 Jump Street where she showed us her funny and versatile acting skills.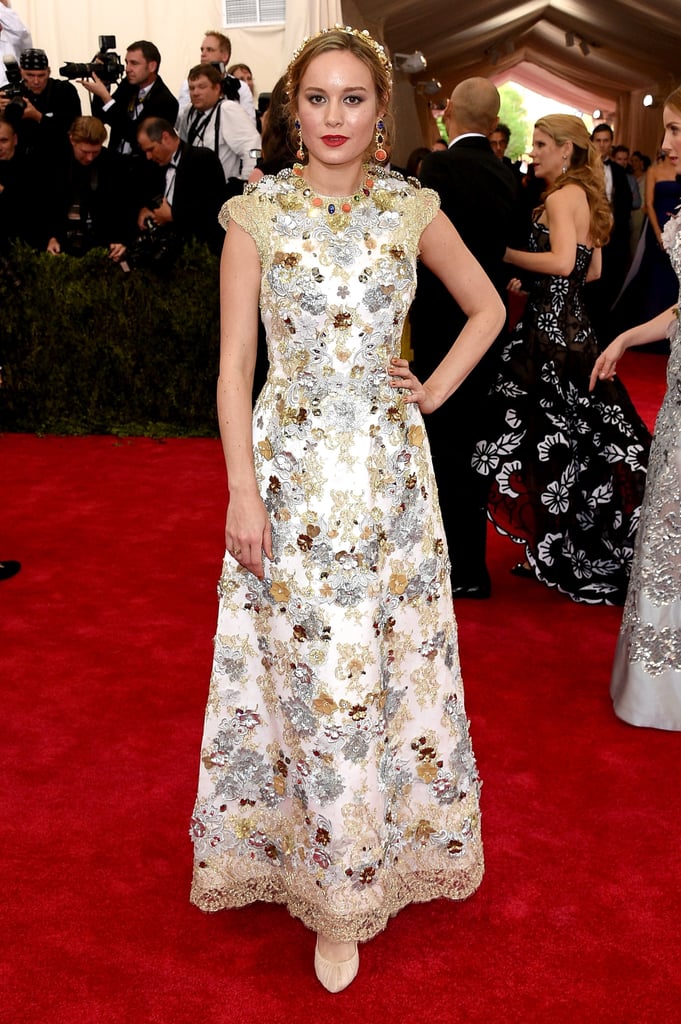 popsugar.com
We're definitely loving how she serves poise and glam with every outfit she wears. She is worthy of being called a style icon as much as she deserves winning all those awards.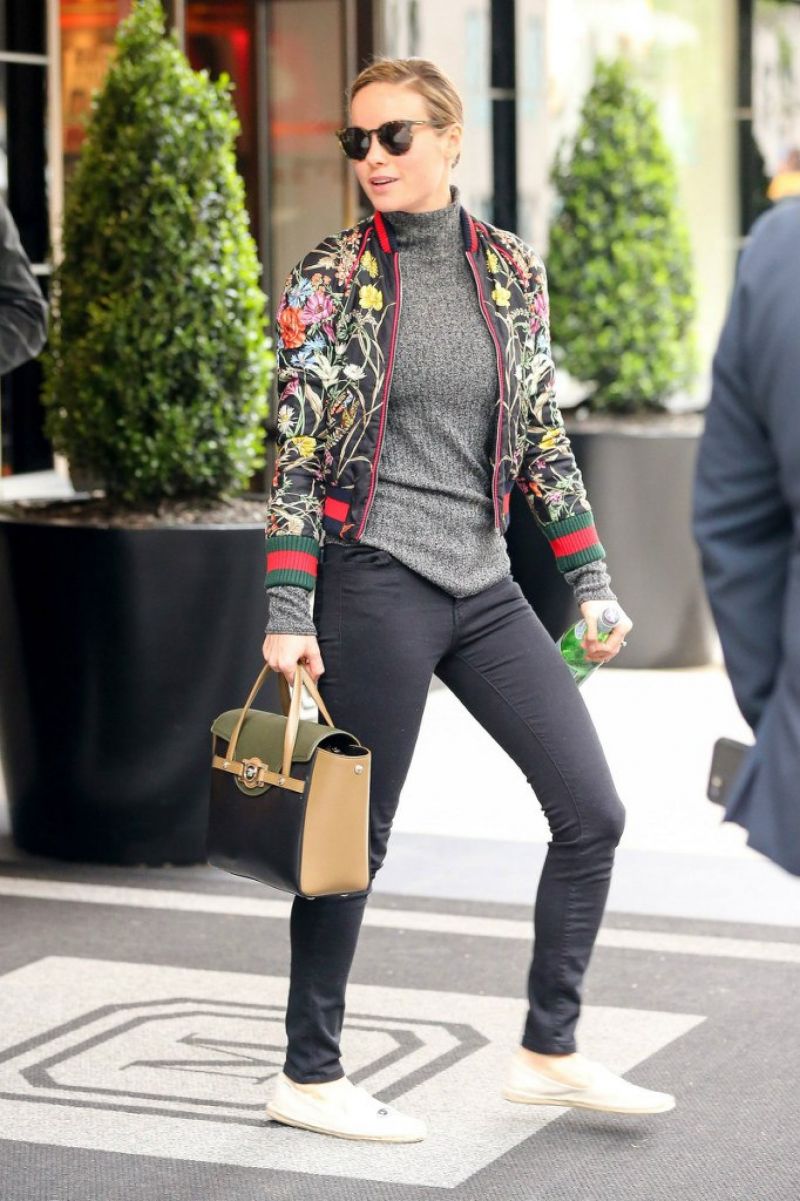 celebmafia.com
Holiday style hints from Brie: Statement piece
Notice how she usually wears neutral, basic pieces with one statement piece that pulls her look together. Find yours be it a jacket, a bag, or even a pair of sunnies to give your outfit a character.
Ciara
This multi-talented beauty has been on the scene for years, producing and releasing hits (never forget 1, 2, Step) we've always loved dancing to. But this sultry songstress continues to prove how much her style reflects her versatility especially in 2015 when she started werking it in Elie Saab, Nili Lotan, and Reem Acra.
vogue.com
The Rockstar Streetstyle is totally her game as she slays in every outfit she's in when she's casually walking down the street. Talk about being paparazzi ready!
vogue.com
Holiday style hint from Ciara: All Black Ensemble (and boots)
You know when they say, "When in doubt, wear black"? Ciara proves them right. You'll never go wrong with looking super chic in this outfit. Notice how Ciara wears black in different shades (yeah, even black has different shades). Try that one out to have some dimension with your look while keeping yourself warm!
Yoyo Cao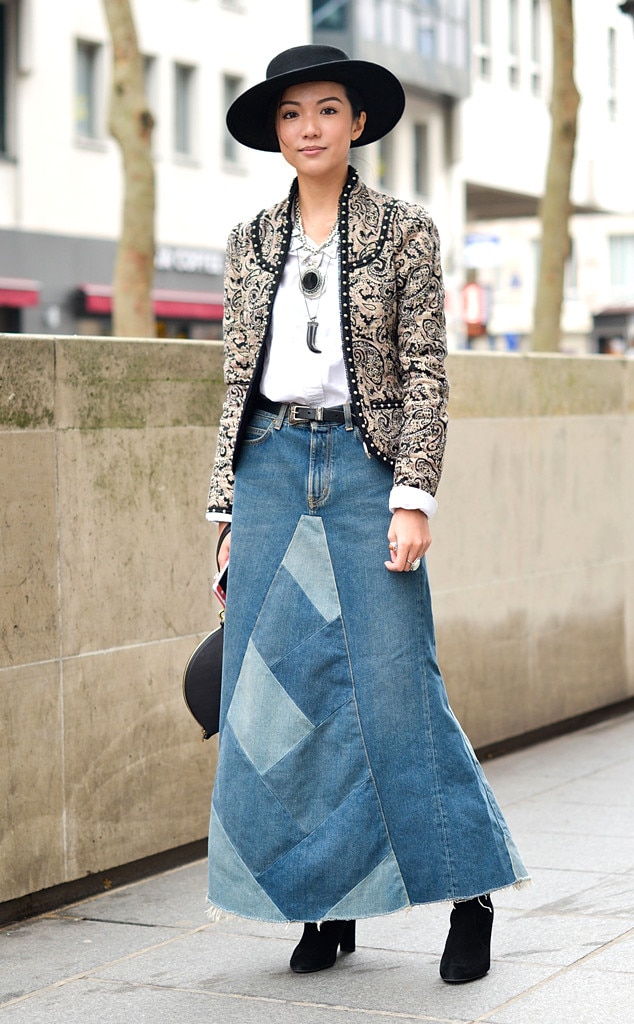 e.com
It's no wonder how Singapore style star and designer, Yoyo Cao, makes it to the list of emerging style icons. She is now one of Singapore's most prominent fashionable key people and with her outfits, you'll see why. Yoyo loves to play around with her look while maintaining her signature elegant and classy style.
Style Du Monde
If you feel like walking down the streets of the Metro like it's eternally fashion week, Yoyo is your girl. Clearly unafraid to break the boundaries of fashion to show off her authentic style, she'll keep you guessing what she's going to wear next!
streetstylebystela.com
Holiday style hints from Yoyo: Be Yourself!
Yoyo dresses as she pleases. You'll see her character in every outfit she wears. From long skirts to a fully printed matching suit, she embodies confidence and streetstyle chic! Since it's the holidays and the weather permits you to play around with your look, why not do just that! Go crazy and wear your dream outfit.
Selena Gomez
She's not just killing everyone with kindness, she's killing us with her very cool style as well. Pretty sure you know who this girl is. Selena has consistently graced every possible fashion website and it seems that we haven't seen the last of her just yet.
sizlingpeople.com
Selena proves that it's possible to pull off any outfit from athleisure to pajamas with heels. And she has slayed everywhere from the red carpet to the streets. This Disney baby is truly a style icon - she can wear anything!
harpersbazaar.com
Holiday style hints from Selena: Comfy chic
Selena has mastered the art of marrying fashionable with comfortable. You'll spot her in heels, sandals, and even chucks! You can definitely steal her look since she wears a lot of pieces that you probably already have in your wardrobe.
**
Who is your style icon and how can we steal their look for the holidays? Tell us about it!