Pixar's New Short Film Shows Toxic "Bro" Culture at Work
It's hard to adjust to a male-dominated workforce especially if you're the newbie on the floor with bro's surrounding you that aren't so keen on having change in the workforce. It's an unfortunate truth and Pixar's new short film called "Purl" which features a pink cheerful ball of yarn adjusting to the toxicity of her new job.
Pixar
Pixar's movies have long been a hit with children and adults for generations and this is because of their attention to detail and strong emotional stories that really reflect the truth that people know but often won't admit to.
Purl is a spunky new hire in the company with a typical male-dominated ecosystem and even with her friendly and considerate demeanor Purl is dismissed by her colleagues for being unlike them. We're not saying that all male-dominated environments are bad or 100% stereotypical but not all are considerately welcoming of change especially when it comes in the form of one female trying to make herself known.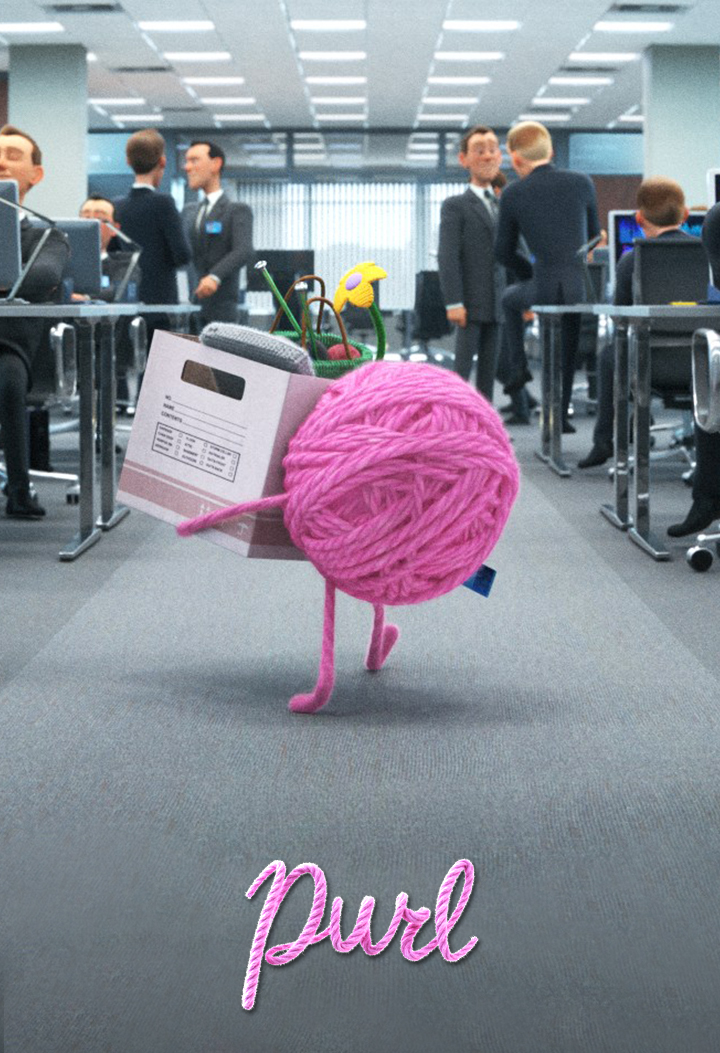 Pixar
The short film is a subtle and powerful message that change is good and inevitable-it will come whether we want it to or not what matters is how you react and stand for your decisions and ultimately yourself.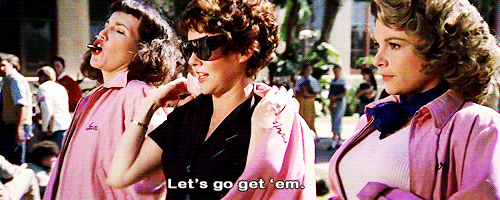 Giphy
The end result of the film is a much brighter and welcoming office compared to when Purl first got off the elevator, often times those who initiate change don't have it easy but they pave the way to a better future not just for them but for many people that will follow the same path.
Watch it here: