Anne Hathaway Spills the Tea! The Princess Diaries 3 is Confirmedt!
Mia Thermopolis is coming back to the big screen! As confirmed by Anne Hathaway, who plays Mia Thermopolis, current reigning Queen of Genovia. And that joining her will be none other than Dame Julie Andrews, who plays Clarisse Renaldi, Mia's grandmother and former Queen of Genovia.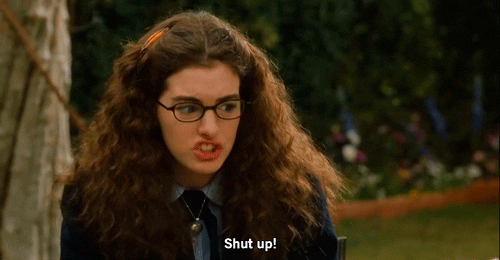 Giphy
Fans all over the world have been gleaming and shouting with joy ever since Anne's appearance on Watch What Happens Live, the actress revealed that "I want to do it. Julie wants to do it. Debra Martin Chase, our producer, wants to do it. We all really want it to happen."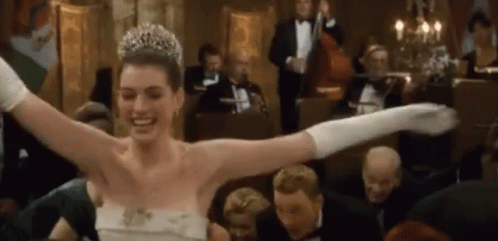 Tenor
She added that: "It's just that we don't want to unless it's perfect because we love it just as much as you guys love it. It's as important to us as it is to you, and we don't want to deliver anything until it's ready, but we're working on it."
The Princess Diaries is an American teen comedy based on Meg Cabot's 2000 young adult novel of the same name that gained popularity ever since it's released on 2001 (Ahem...feel old yet?). It soon became an epitome of teenage fantasy as the plot centers around Mia, a shy American teenager who learns that she is heir to the throne of a European kingdom.
Because of its resounding success, the film was followed by The Princess Diaries 2: Royal Engagement in 2004. Where we join Mia as she navigates her way to becoming the next Queen of Genovia with the exception that she needs to be wed to ascend to her rightful throne.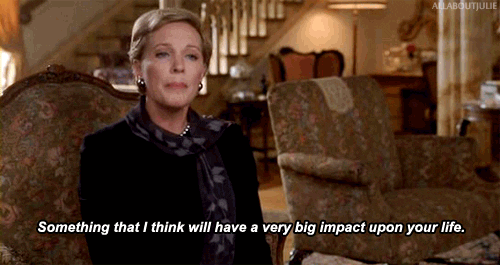 Giphy
We're all on the edge of our seats waiting for more information on Princess Diaries 3, stay tuned for more updates and remember "You are a Princess".
Tumblr